11 augustus 2017 , door Consolevariations
5TH DAY : NINTENDO DS LITE POKEMON DAISUKI CLUB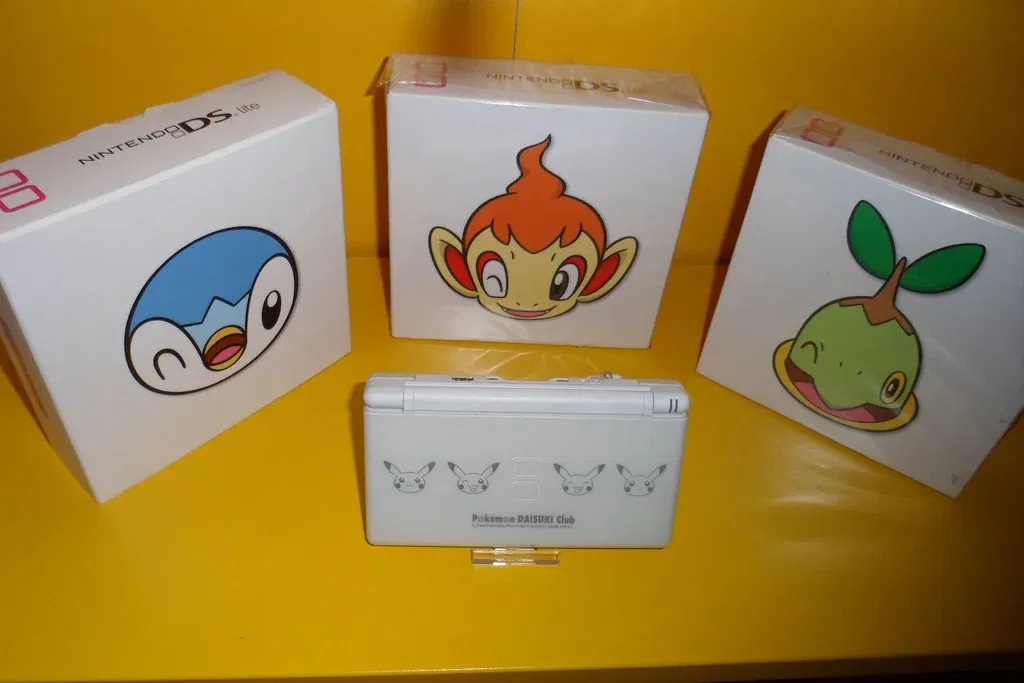 For the 5th day of the Pokmon week , we will take a look at the Nintendo Ds lite Pokmon Daisuki Club !
Released in 2008 ( contest december 2017) for the Piplup, Chimchar and Turtwig ( you can see them boxed on the pictures and more details bellow ).
You had to be a member of the Fan Club Pokmon ( Pokmon Daisuki Club ) and play some games on the official website and apply for the system that you want to !
You could also play a mini game on the Mobile phone and apply too .
A total of 40 Made of each system were created ( 25 on PC and 15 on the Mobile phone ) .
Let's talk about the other Nintendo Ds lite Pikachu Daisuki club 2006!
Unfortunately "Pokmaniak collection" is still looking for the same system but boxed , they are extremely rare !
This one was available through the Pokmon Daisuki Club and 150 systems were created with the old Logo on the Fan Club Pokmon .
You could play the mini games on July 2006 and get a chance to win this very rare system!
I'll see you tomorrow and have a nice week-end !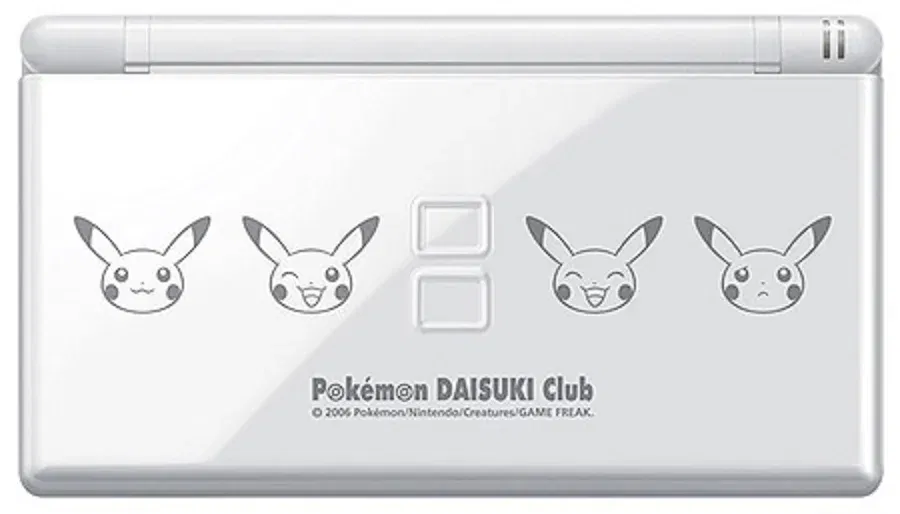 DS Like Pikachu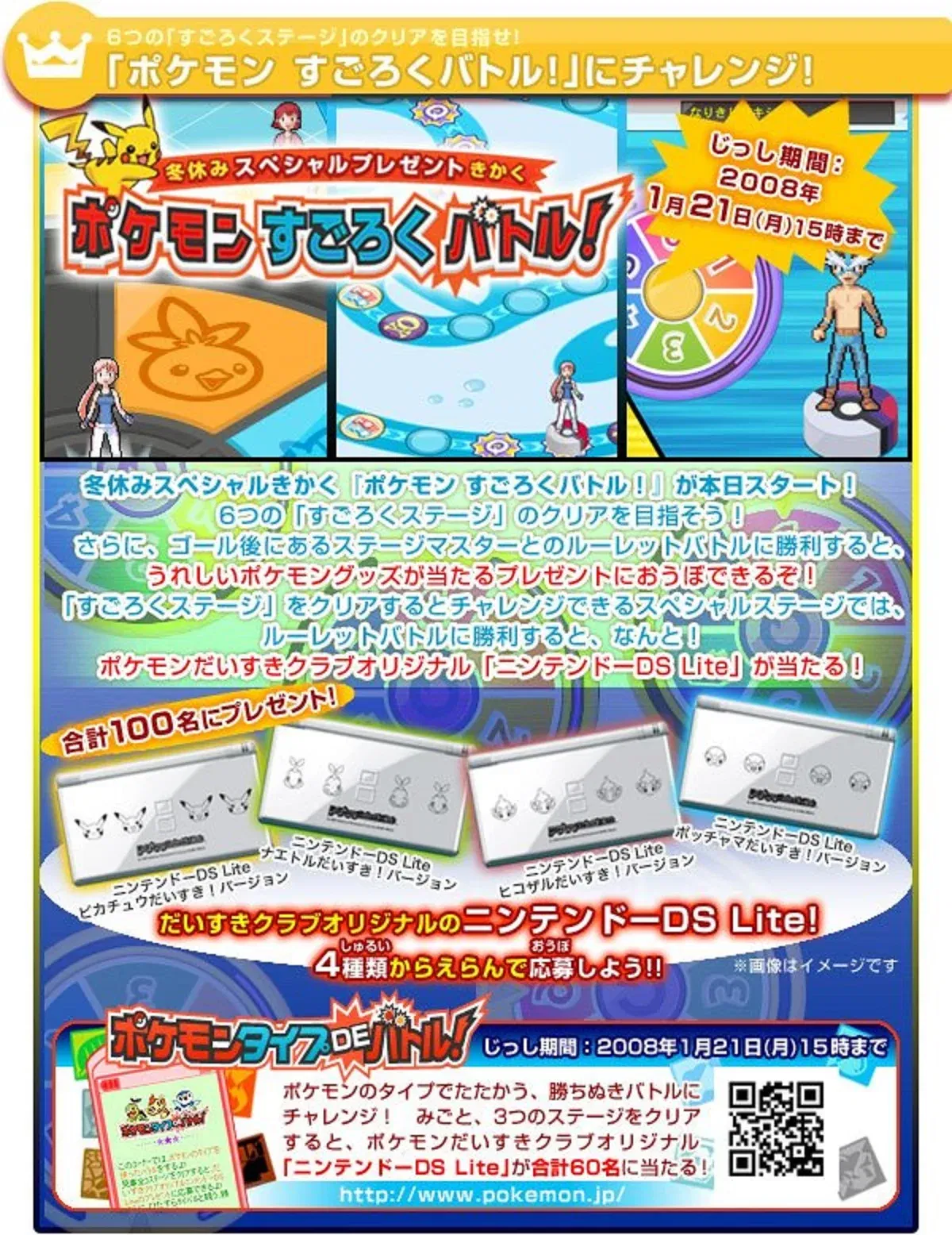 All the Daisuki