15 september 2017 , door Consolevariations
ONE OF A KIND NINTENDO GAMECUBE METROID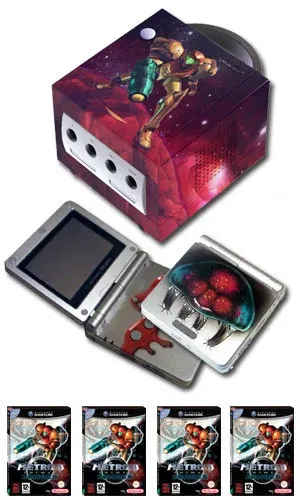 Today it is quite special !!
This is one of the rarest or THE rarest Nintendo GameCube and GBA SP we can find that are originally from Nintendo!
Let me introduce the system and the story behind it...
Nintendo France created (ordered it from a company) this wonderful system for the released of the game Metrod prime 2 : ECHOES and specifically for a French website which organized a contest for it !
Back in 2005 between the 6th and 27th of february , you had multiple ways to win this prize.
here is the full list of the prizes :
- 1 GameCube Metrod edition
- 1 Game Boy Advance SP Metrod edition
-10 gamesof Metrod prime 2 : ECHOES
- Here you can see the both Metrod systems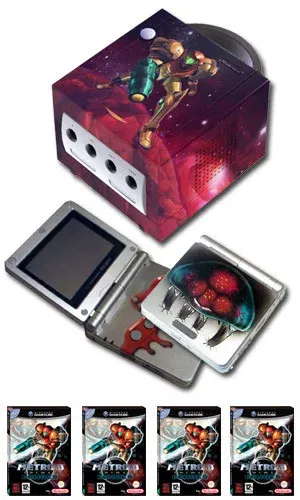 If you wanted to participate for the Metrod games , you just had to fill a MCQ
(multiple choice questions) and subscribe the website.
Because the GameCube and the Game Boy Advance SP are truly unique you had to do something unique also to had a chance to win one of the two systems!
You had to create whatever you want and it had to be related to Metrod of course. It could be for example:
- a novel
- create some musics
- a website
- drawing of weapons, Samus Aran etc..
- create the next adventure of Samus Aran
anything related to Metrod and could be send to the website ( if you need the post office )
before the 23th february .
The owner is PIT56 , it is a secret person which doesn t use social networks but I personally got the chance to meet him few years ago and .. his collection is amazing , trust me !
Here are some links :
- his GC Metrodhttps://www.youtube.com/watch?v=k4OP3OfGEKs
- his collectionhttps://www.youtube.com/watch?v=8jJsotJU6es&t=228s
and ofcourse, we have the pictures! Only on Consolevaritaions!
- Game Boy Advance SP Metrod prime 2 : ECHOES edition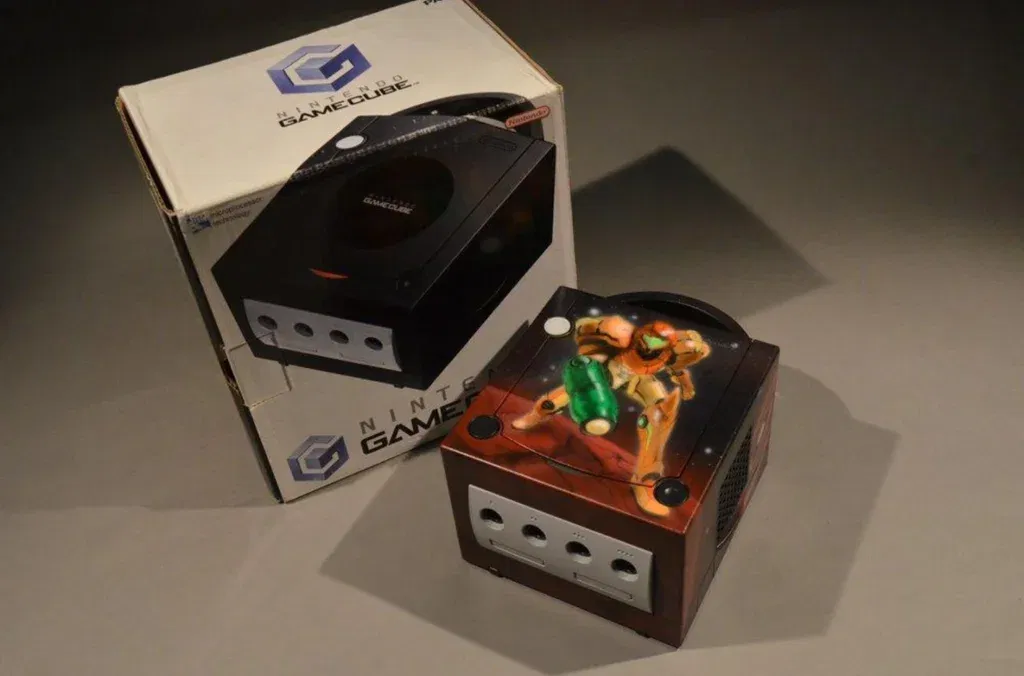 - Game Boy Advance SP Metrod prime 2 : ECHOES edition