03 June 2020 , by Consolevariations
Sega announces the Game Gear Micro!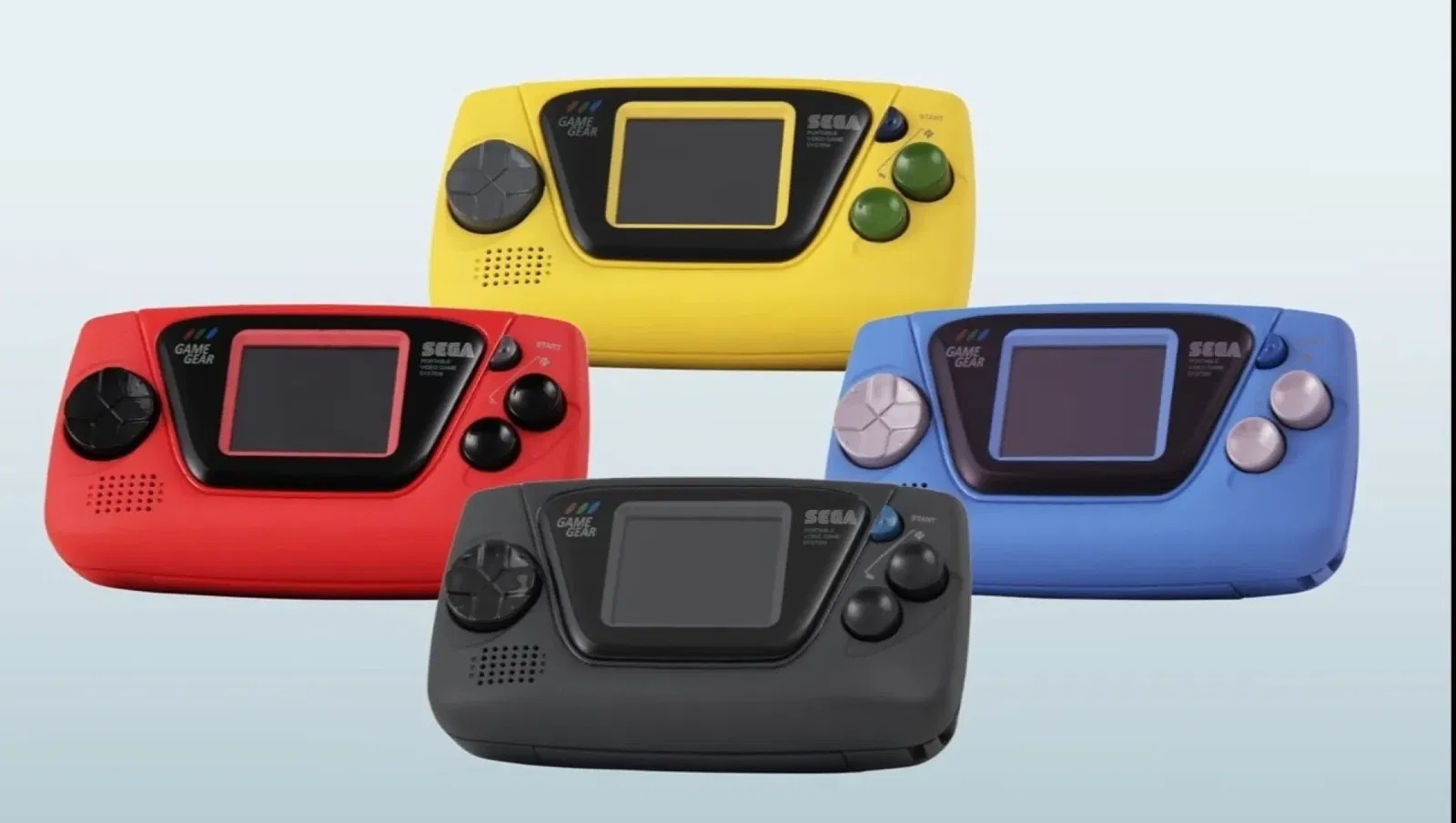 Sega Presents. The Sega Game Gear Micro!
t will be released in 4 colors and each system will have 4 games on it!
Price will be around 5.000 yen for each system!
But for 30.000 yen you can have a bundle that includes all 4 systems with more games!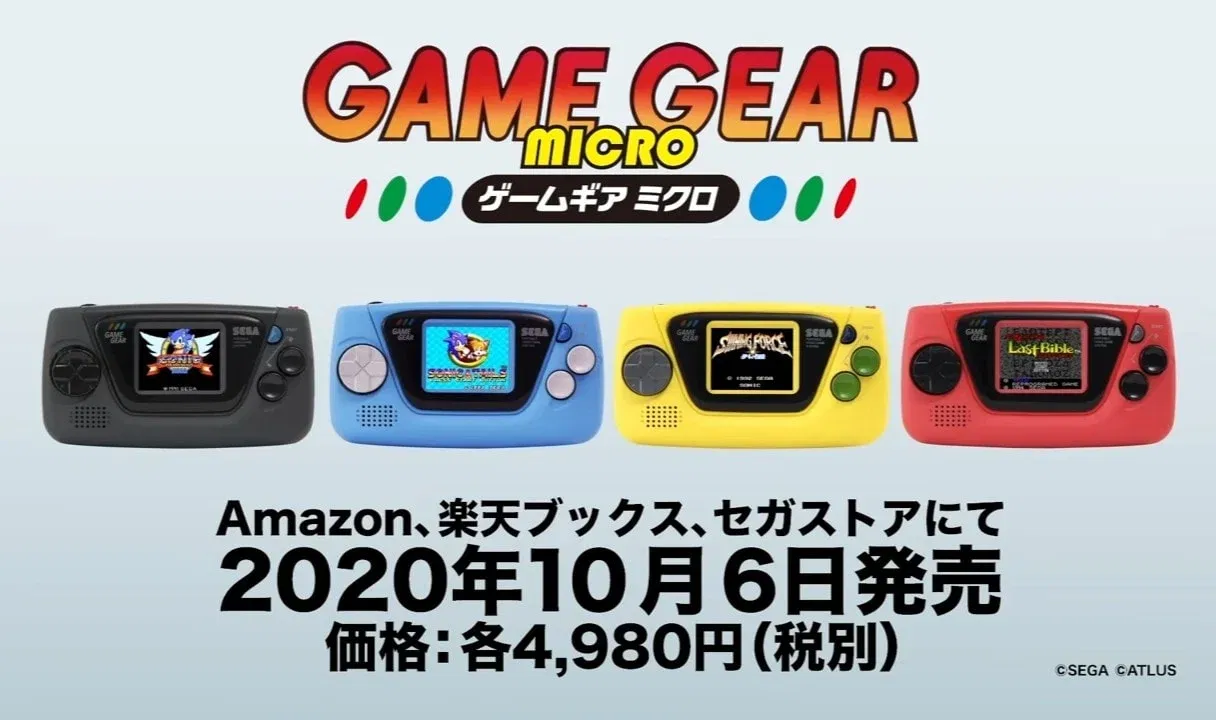 Release date and price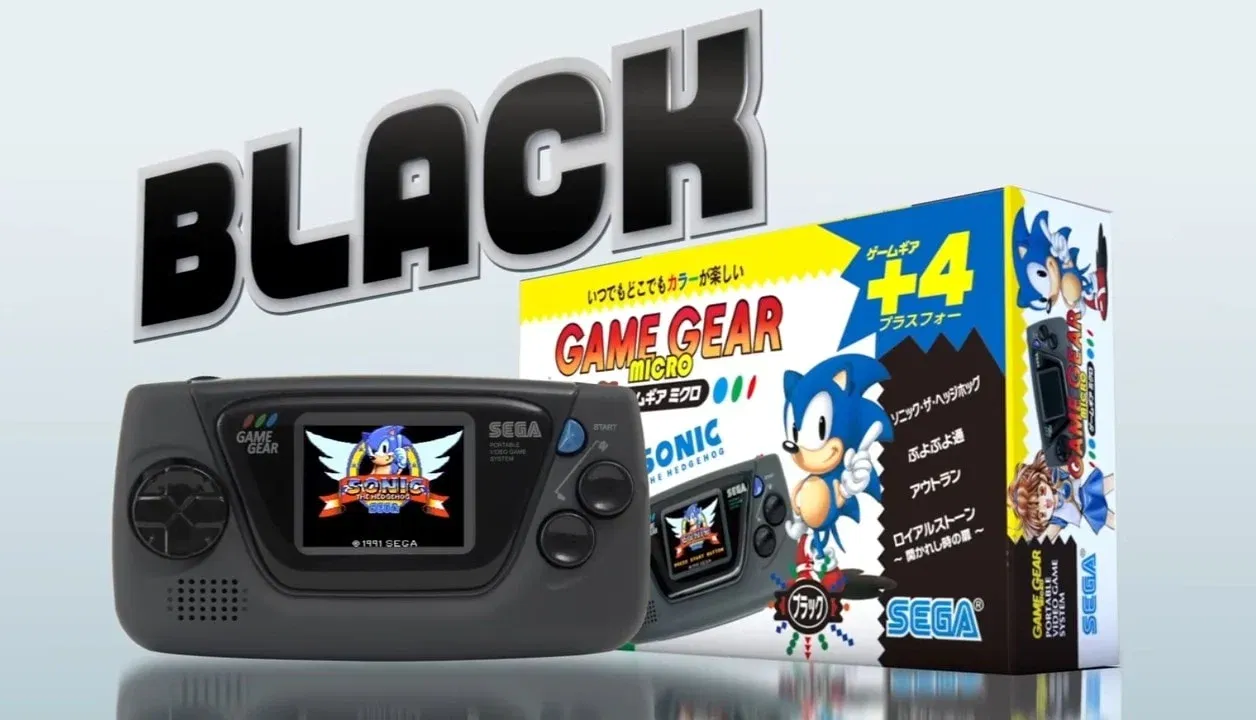 Black Console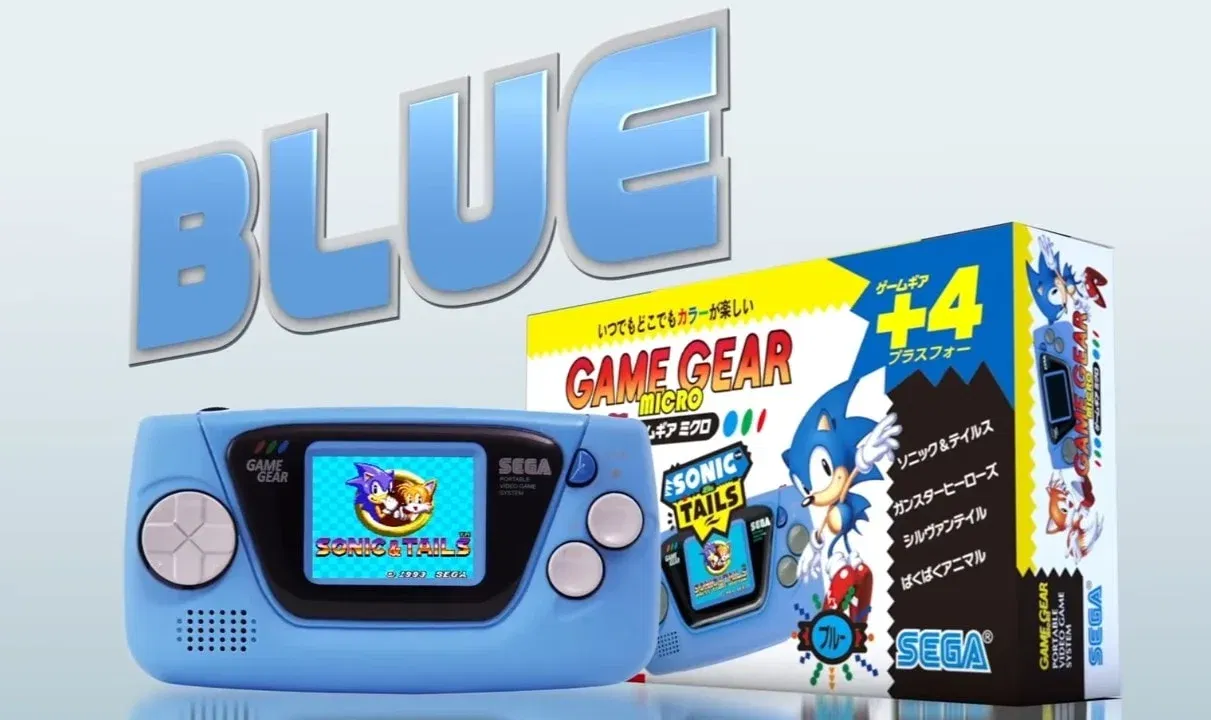 Blue Console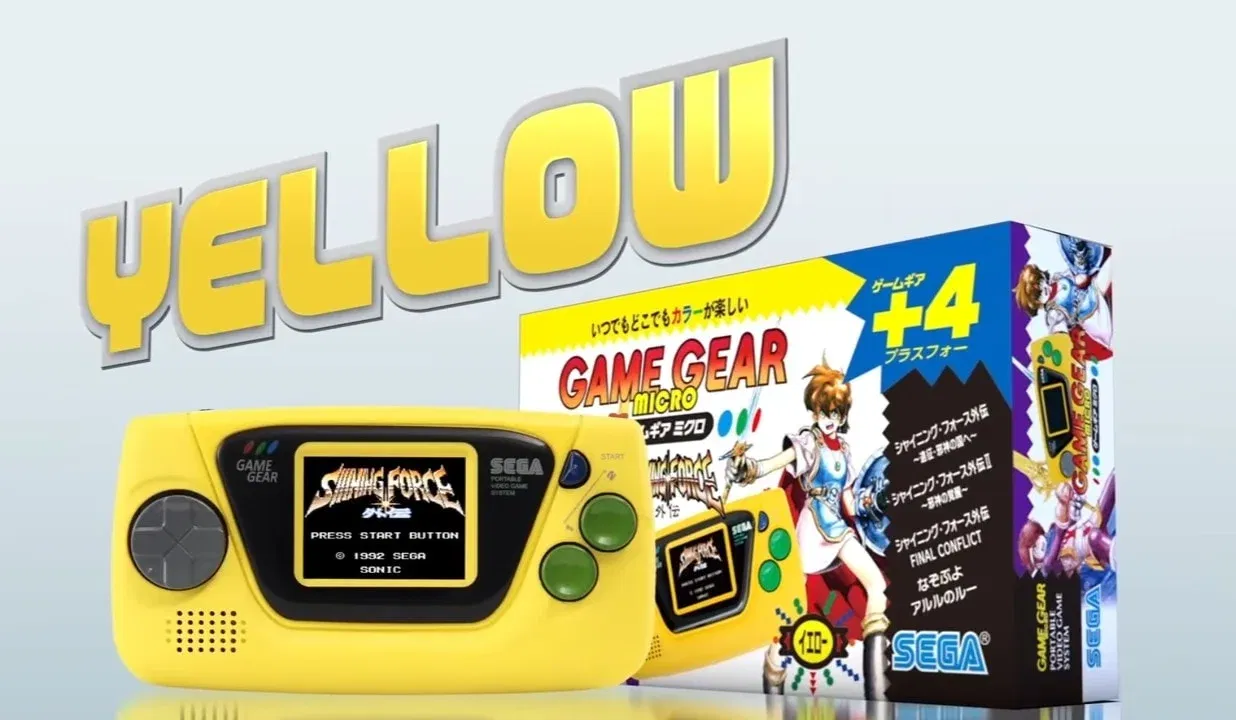 Yellow Console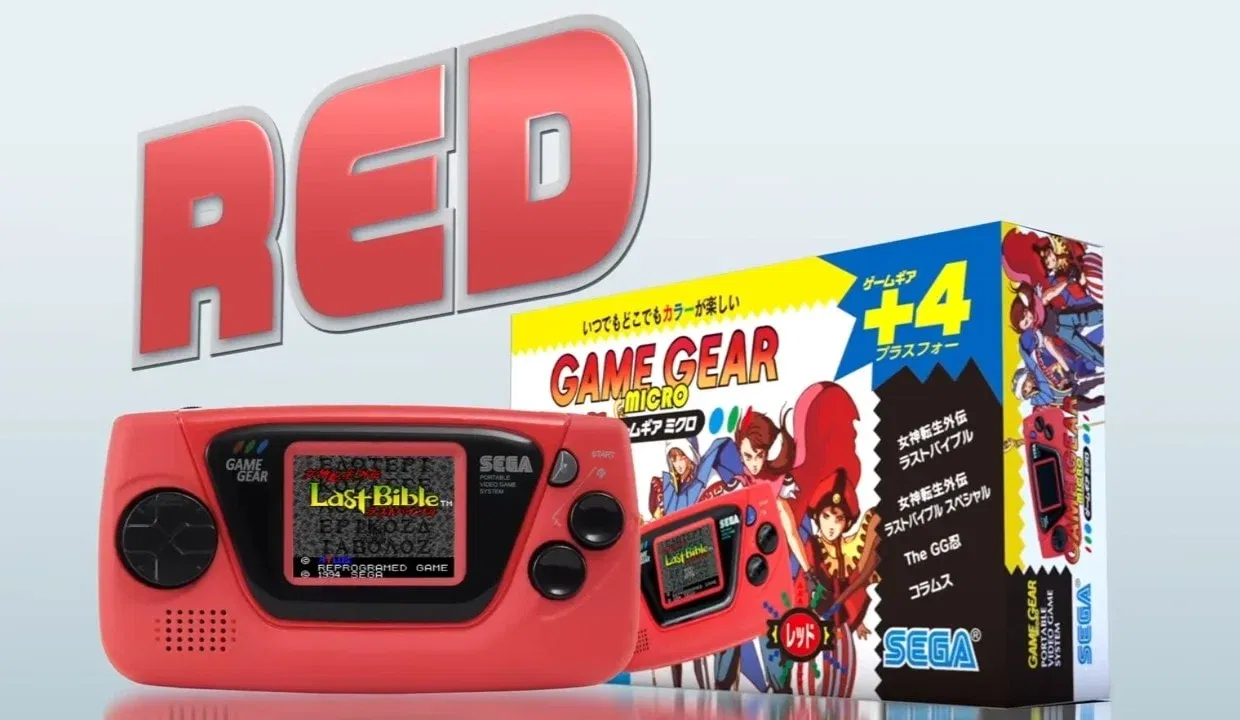 Red Console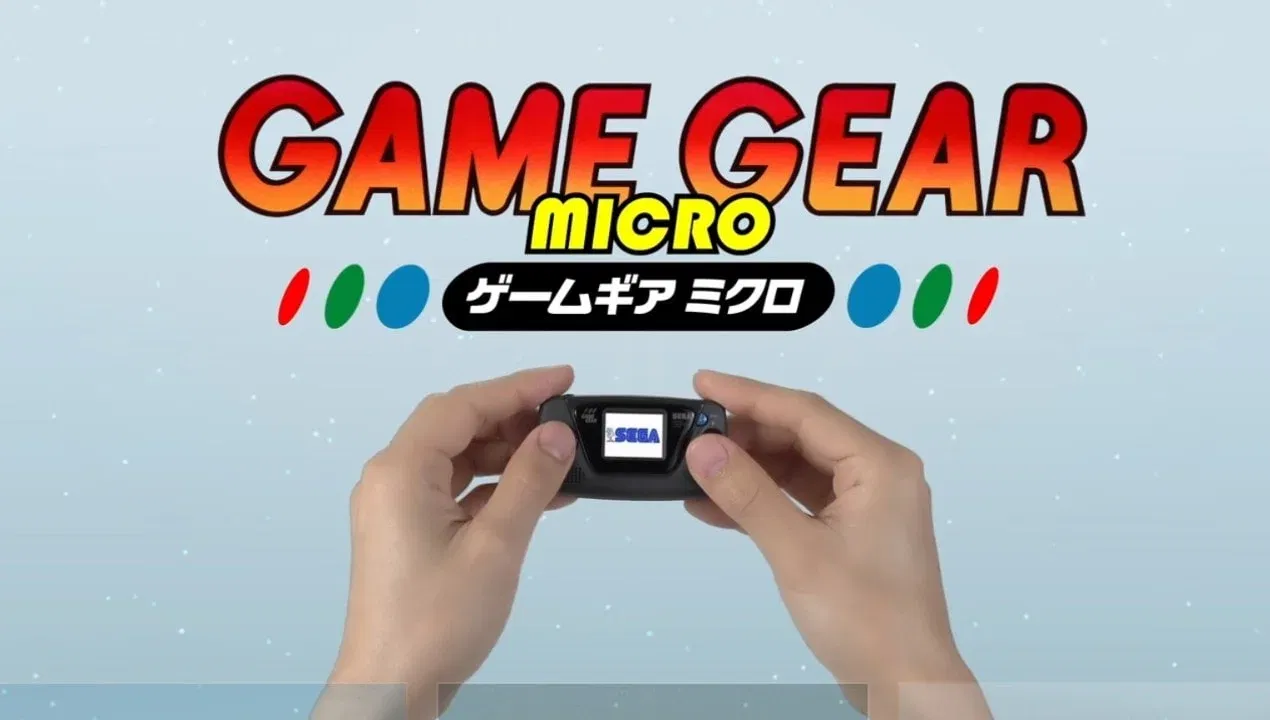 Size in hand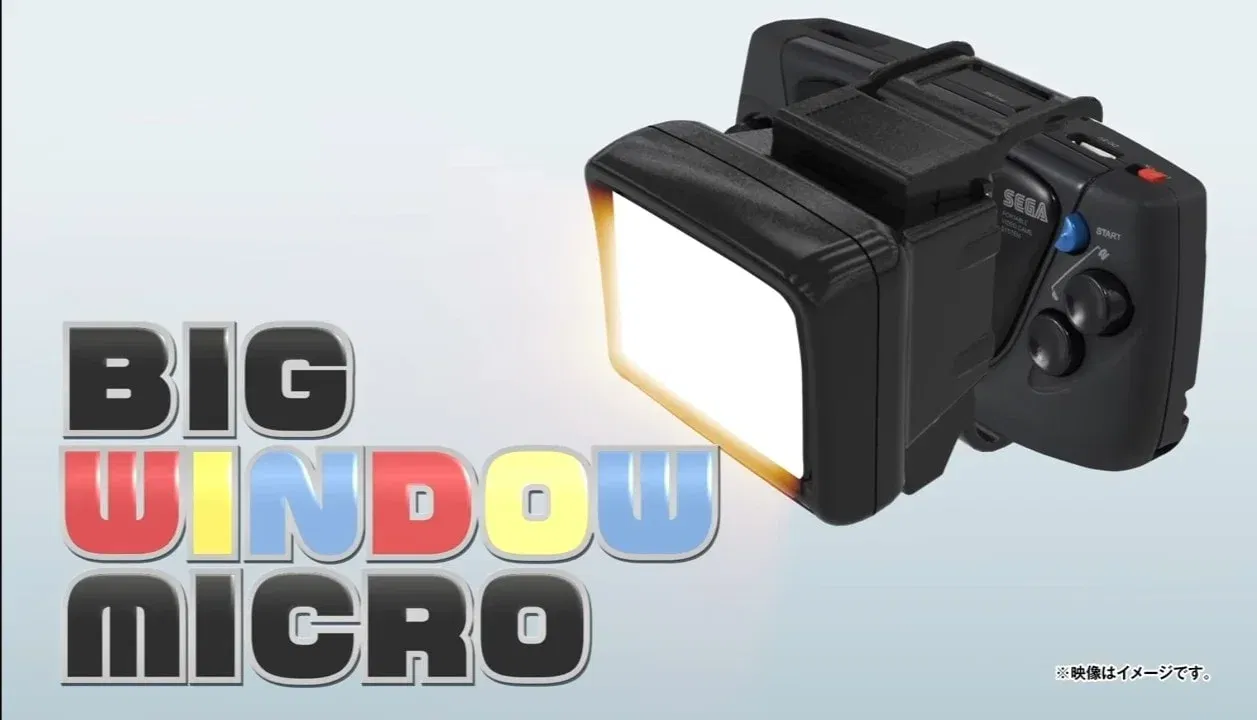 Big Window Micro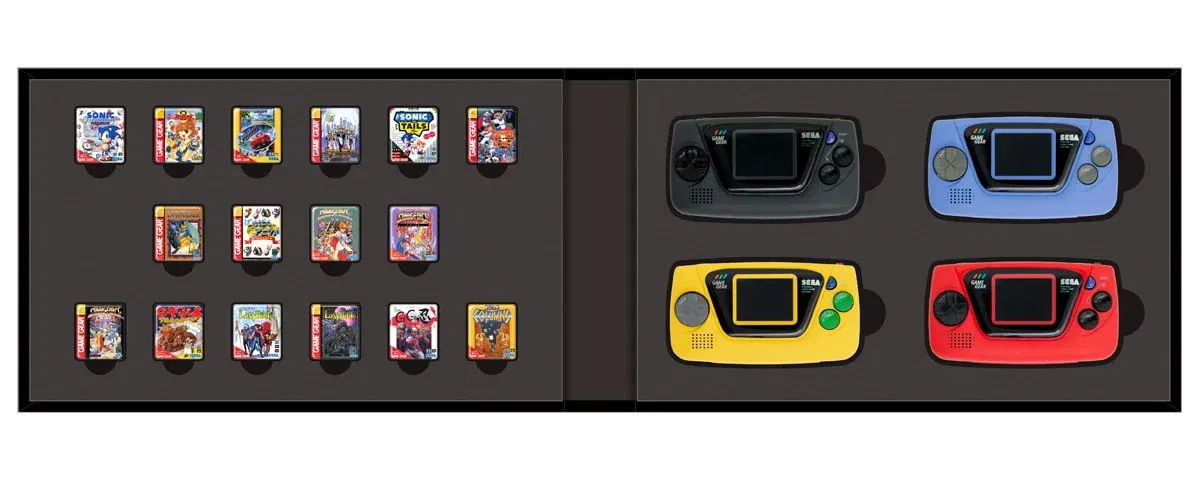 4 systems bundle