Share this Collection Page
About Me
What do you collect and what is your goal?
I collect mostly Sony, Bandai, Nec and lot of Japanese import. I don't have a goal, just have fun with cool and original systems. I also like " depressive consoles " like Playdia or Loopy

I work on electronics so I often do video games and console repair, mostly on import systems. I have my own shop of japanese import, I sell anime goodies and video games in EU
When did you start collecting?
I don't really remember... At first I was " Only retrogame " and I just collecting without playing but my collection was stole in 2014. Almost nothing left but some consoles who was in my workshop. Only retro console and games where stolen, not PC or phone ( What a coincidence ! ). I knew who was the thief but the police never do anything.
Anyways, since this time I totally gave up about retro and just focus on games that I can play with them. I played more with my PS3 or PS4 than my old retro collection.
How did you get the idea to collect video games/consoles?
For games, it's more because I can't resale something that I loved to play with. I buy, I play, I love, I keep...
But for consoles ... If I love the color or edition, then I'll make everything to get it and play with it.
What's your favorite item in your collection and why?
Sony PlayStation 4 Slim Hatsune Miku Project DIVA Future Tone Console. I discover this console on the website of Sony Store Japan, of course sold out
It took me 6 months for me and my friend in Japan to find one. Thankfully one was in sale near him and when he tell me this, I said yes without asking for the price. In perfect condition, never used ( but opened )

I'm also the proud owner of the og bee
What is your most memorable collecting story/experience?
Like I said, the most memorable moment is when my friend tell me he found one PS4 Project Diva. I immediately say " Yes I take it ! ". I was never so happy to get a console
Collection Images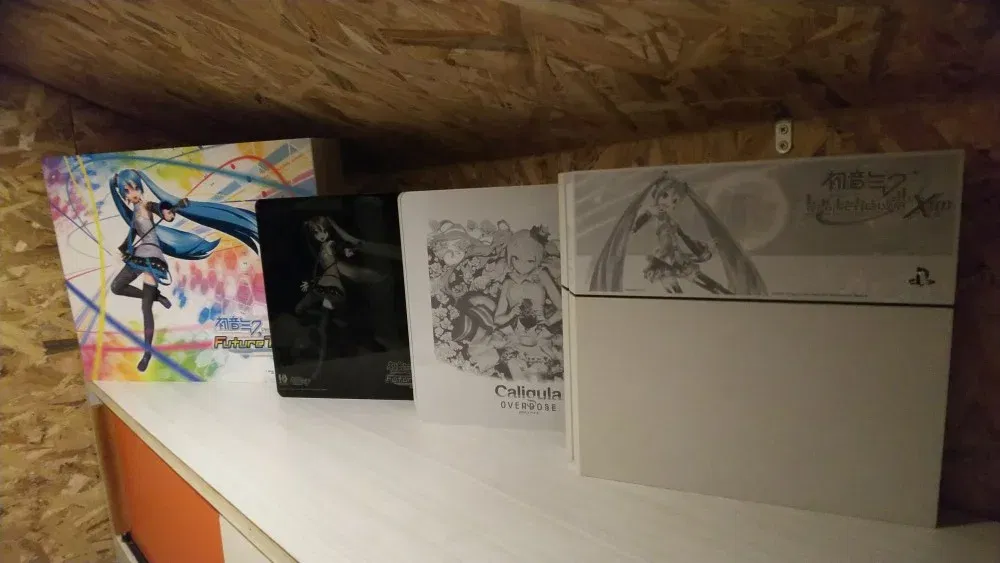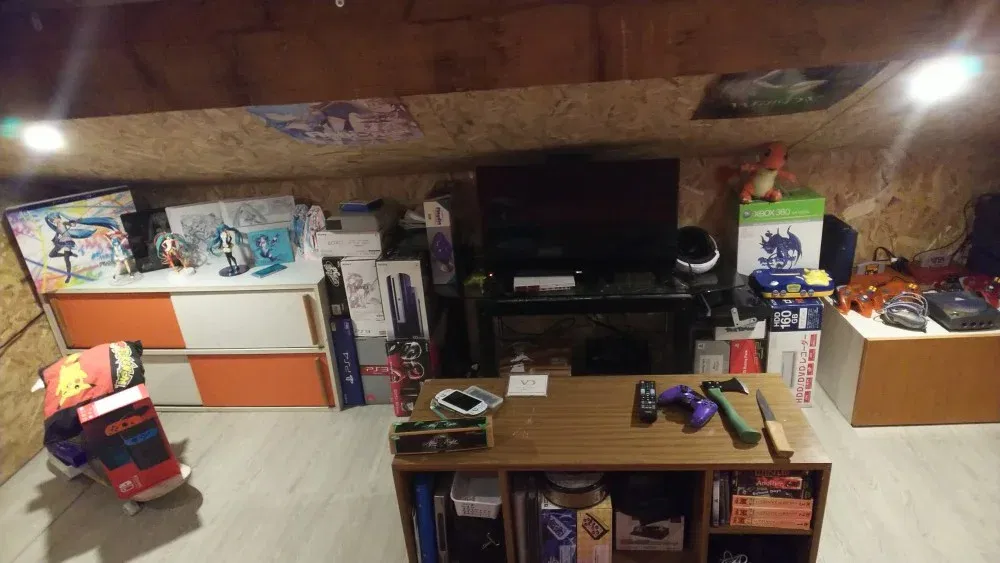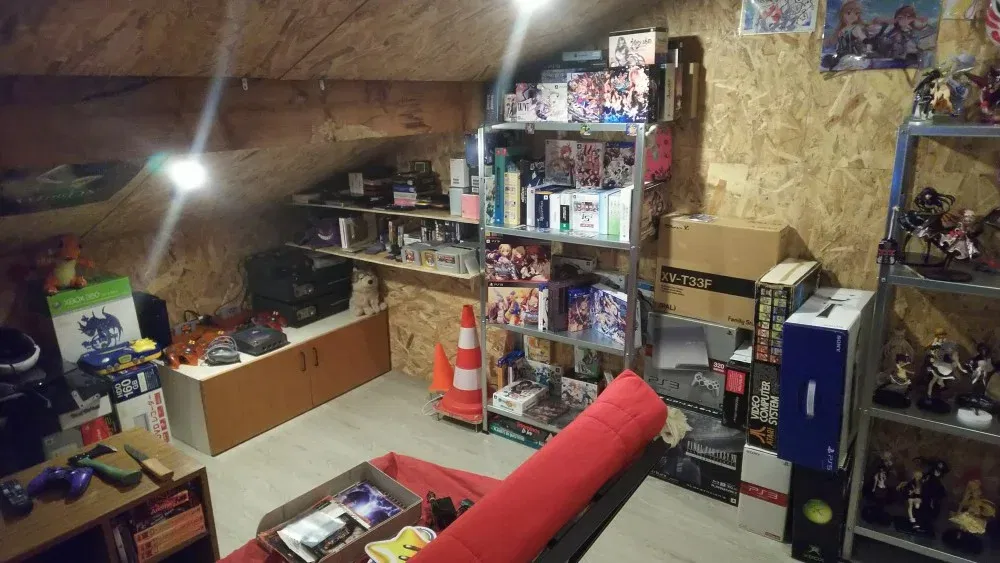 Holy Grails