Marketplace
The perfect place to expand your collection. Thanks to our powerful database tools, finding latest console deals, eBay auctions and historic price data becomes easier than ever.
Last-minute Auctions
Items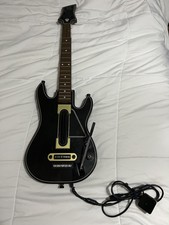 Guitar Hero Live Kiosk Demo Guitat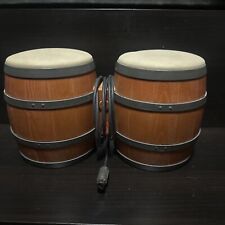 Donkey Kong DK DOL-021 Bongos Drums Controller Nintendo GameCube Tested, Working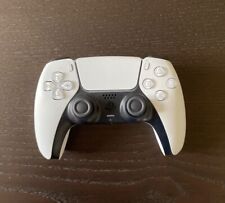 Sony PlayStation 5 DualSense Wireless Gamepad/Controller - weiß/schwarz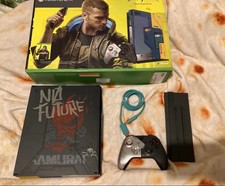 Microsoft Xbox One X Cyberpunk 2077 Limited Edition Console Bundle - 1TB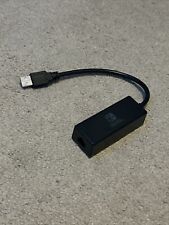 Nintendo Switch Internet LAN Adapter by HORI Officially Licensed (Very Good)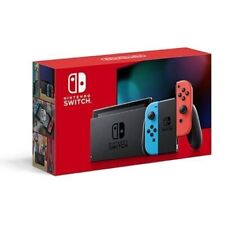 Nintendo Switch 32GB Handheld Console - Neon Red/Neon Blue
Sony PlayStation Classic Mini Console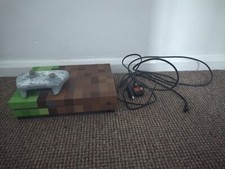 Xbox one s console bundle, Controller and cables included, Minecraft edition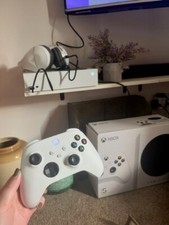 Microsoft Xbox Series S 512GB Video Game Console - White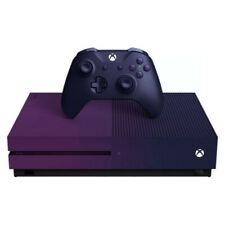 Microsoft Xbox One S 1TB Fortnite Battle Royale Special Edition Bundle -...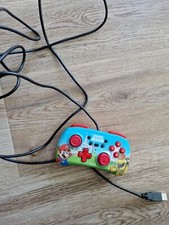 nintendo switch controller hori - SUPER MARIO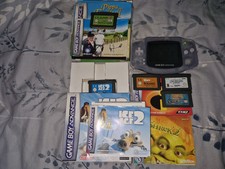 Nintendo AGB GameBoy Advance Handheld-Gletscher mit 8 Spielen getestet funktionierend echt
Sign in to view the Marketplace, tailored to you.
By signing in, you can manage your personal wishlist. You will be able to see live auctions and eBay listings of all collectibles you are interested in.
Browse our Database.
Now with Marketplace integration.
Our extensive database allows you to swiftly search and filter through all collectibles. Finding information and deals has never been this easy.
Looking for more deals?
Start browsing our complete database