Marketplace
The perfect place to expand your collection. Thanks to our powerful database tools, finding latest console deals, eBay auctions and historic price data becomes easier than ever.
Affiliate links may support our website by helping us earn a small commission. This does not impact the prices
Last-minute Auctions
Items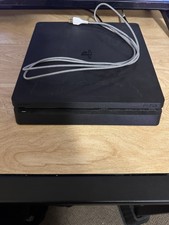 Sony PlayStation 4 Slim 1TB Console - Jet Black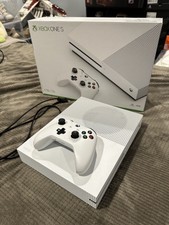 Xbox One S 1TB Console - White (XBS1TB)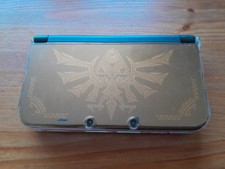 New Nintendo 3DS XL - Hyrule Edition Deep Scrape Now In Protective Cover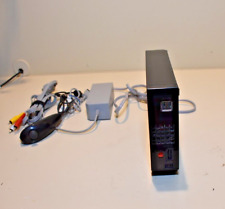 Nintendo Wii Original Black Console + AV + Power Supply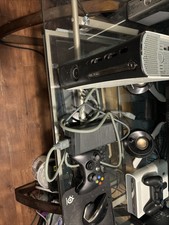 Microsoft Xbox 360 Pro 20GB Video Game Console - White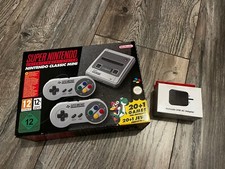 Nintendo Super Nintendo SNES Classic Mini Home Console and USB Adaptor - Boxed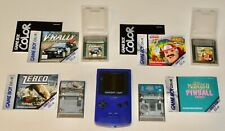 Nintendo Game Boy Color ~ Grape Console ~ Zebco, Mermaid Pinball Frenzy, V-Rally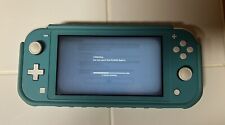 Nintendo Switch Lite 25.9GB Handheld Turquoise Video Game Console Model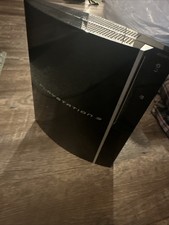 Cleaned Top To Bottom PlayStation 3 Fat Black CECHH01 - 40GB Console Works Great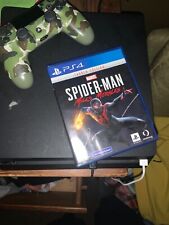 PlayStation 4 Slim 1TB Console with Marvel's Spider-Man - Black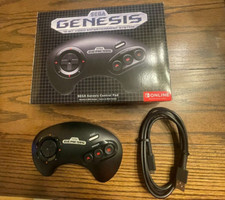 Mint Nintendo Switch Online Sega Genesis Wireless Controller Control Pad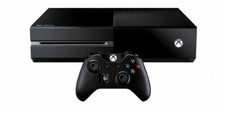 Microsoft Xbox One with Kinect 500GB Black Console - 7UV-00077
Sign in to view the Marketplace, tailored to you.
By signing in, you can manage your personal wishlist. You will be able to see live auctions and eBay listings of all collectibles you are interested in.
Browse our Database.
Now with Marketplace integration.
Our extensive database allows you to swiftly search and filter through all collectibles. Finding information and deals has never been this easy.
Looking for more deals?
Start browsing our complete database