05 November 2016 , by Consolevariations
TecToy announce a new version of Sega Mega Drive!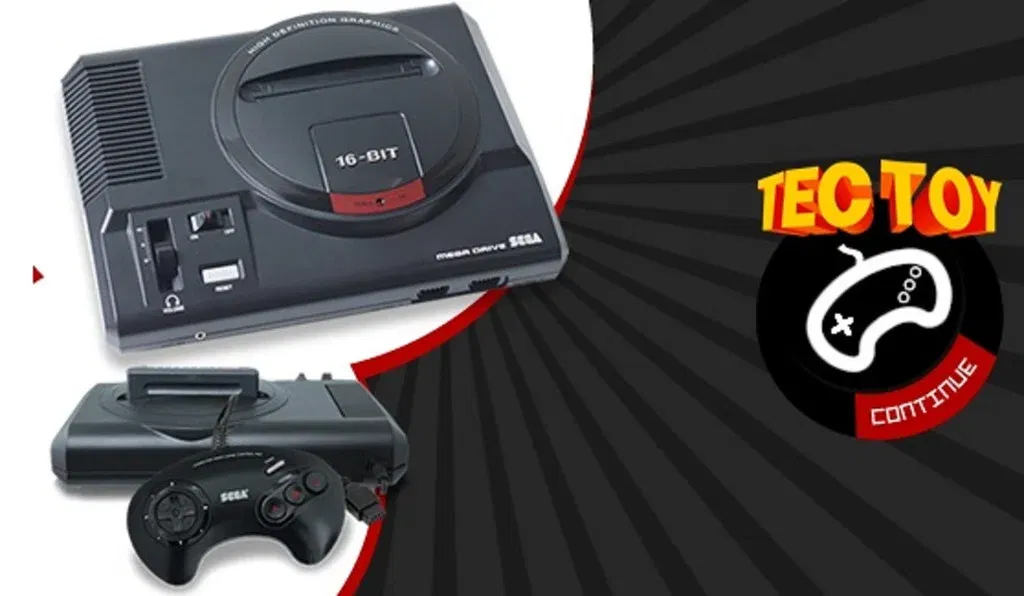 The new TecToy Mega Drive comes bundled with an original 3-button controller, 22 built in games, traditional cartridge slot and even an SD card reader so you can add your own ROMs! The only downside is that there is no HDMI output We have heard from sources that this also will be a limited edition variation!