10 juli 2019 , door Consolevariations
New Nintendo Switch Model - Switch LITE announced!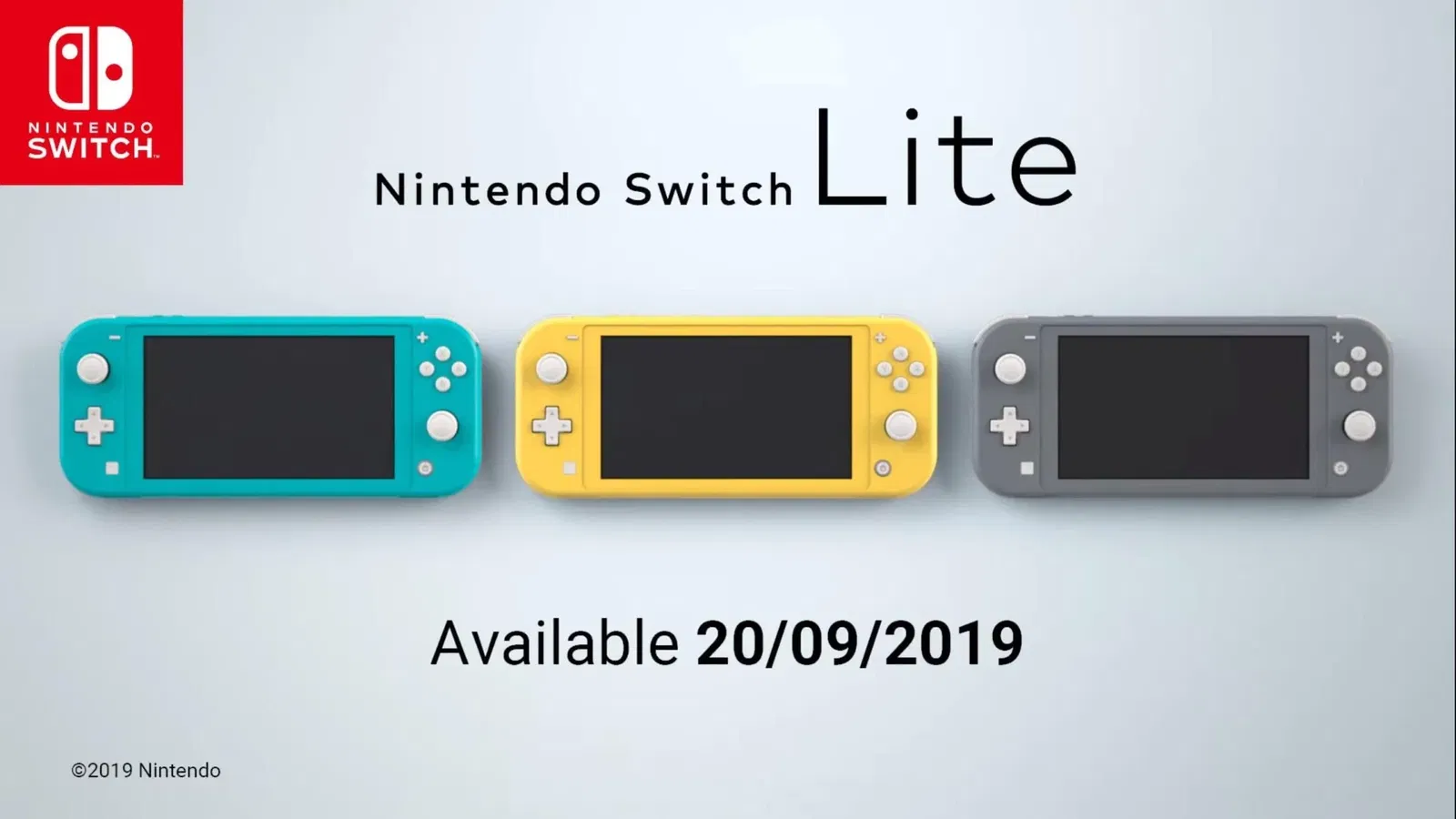 Nintendo Switch Lite
Nintendo just announced the newest addition to their family of consoles. The Nintendo Switch Lite! Here is everything we know so far:

Console Colors and Models
The Nintendo Switch Lite will be launched in 3 different color variations: yellow, gray and turquoise. There will also be a Limited Edition Pokmon Version that will be released at a later point. (see bottom of post)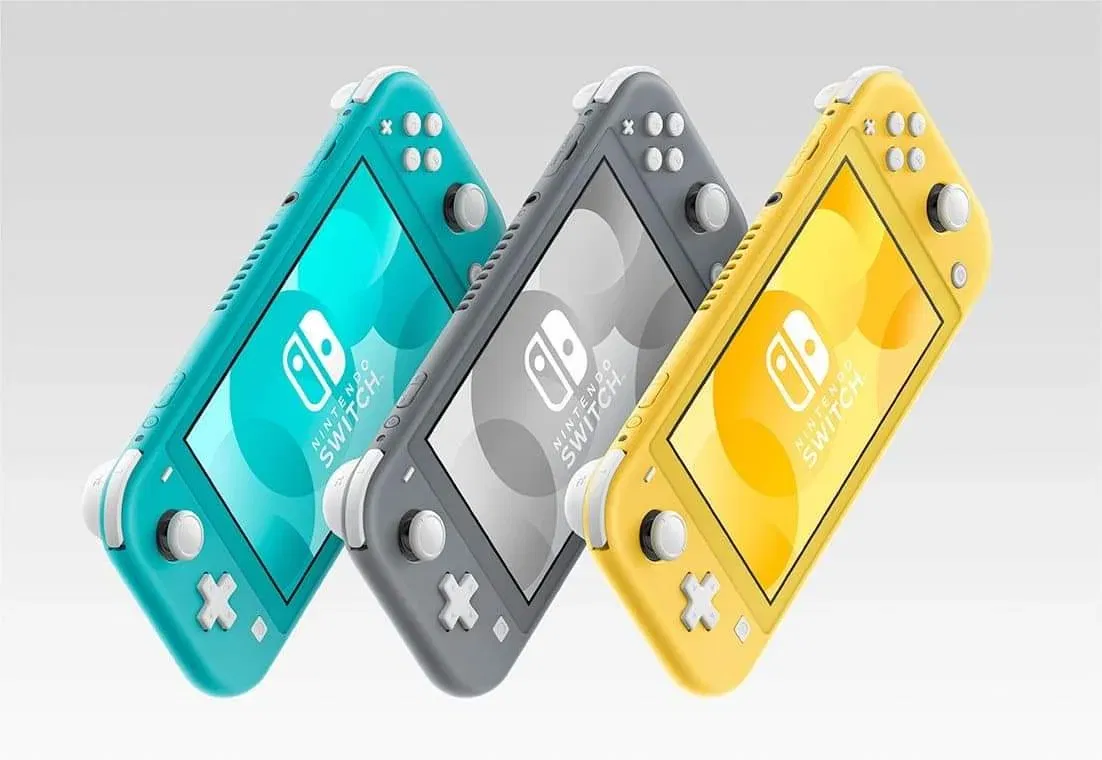 Switch Lite will launch in these 3 colors
Retail Price
The Switch Lite will be incredibly cheap compared to its bigger brother. It will retail in Japan for 20.000Yen and in USA for 199$. Europe price could not be confirmed yet but we are speculating 199.
Major Differences
The Switch Lite will not feature a Dock and has built in Joy-Cons. Since it is mainly designed for mobile use it is also more light weight. Also the system has a regular D-Pad now. The Lite version will not feature HD Rumble and also no IR Motion Camera. Despite being a device designed majorly for mobile use it will be possible to connect external controllers as long as you have a separate charging device to juice them.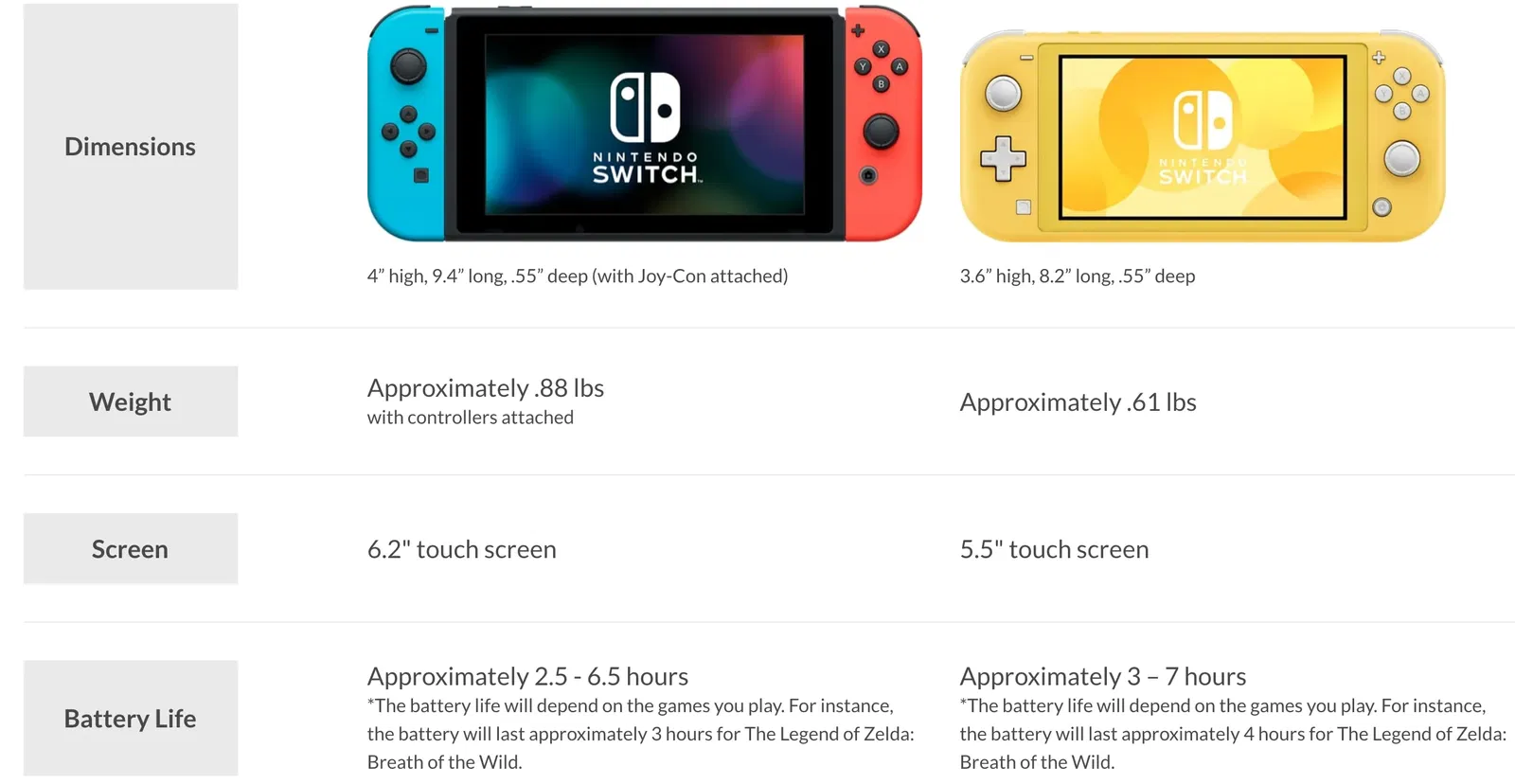 Switch Differences
Games
The Switch Lite can play the games in the Nintendo Switch library that support handheld mode. For games that do not support handheld mode, players can wirelessly connect compatible controllers (sold separately) to Nintendo Switch Lite. If using separate Joy-Con controllers, users will need to have a device to recharge them, such as the Joy-Con Charging Grip.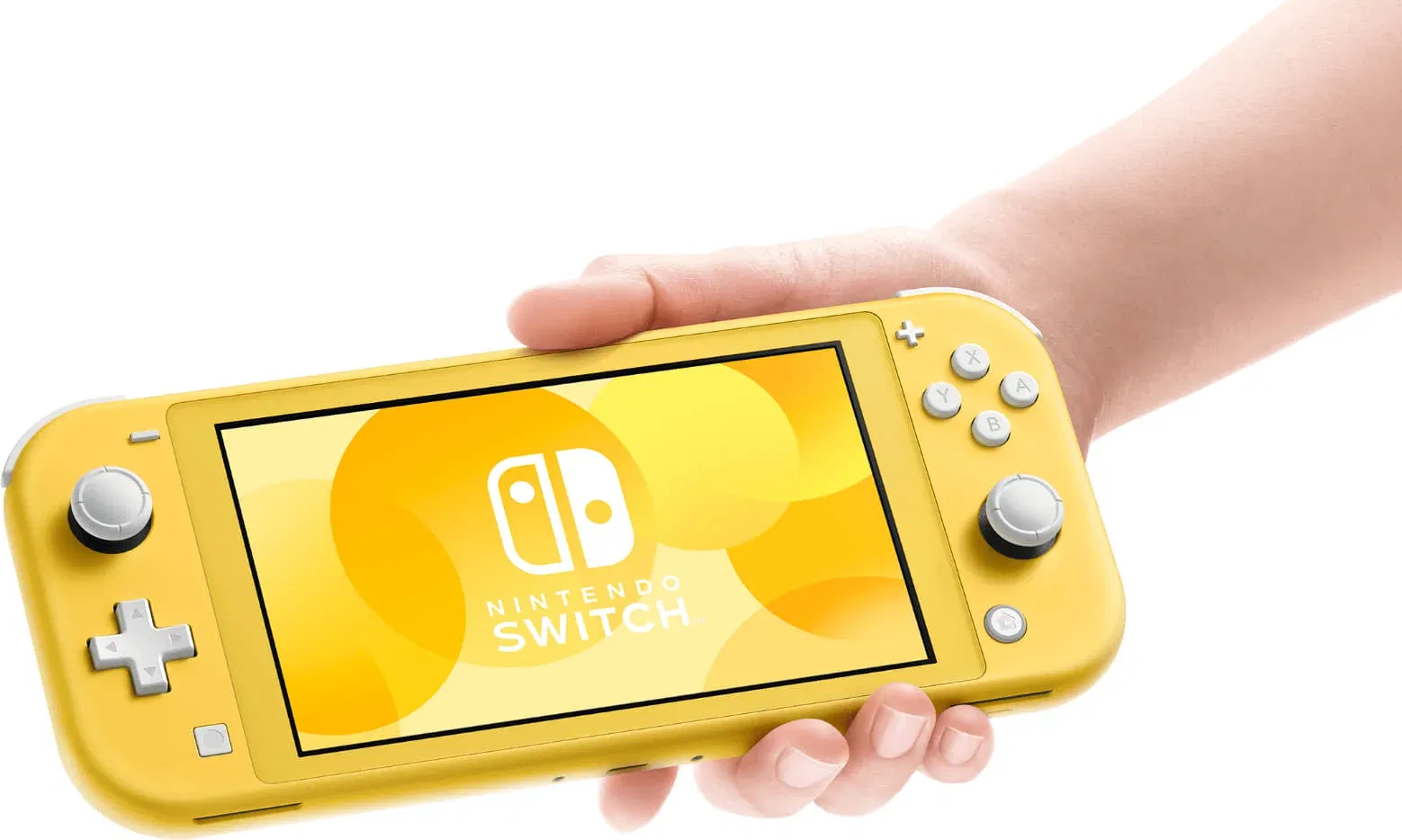 Portable only - The Nintendo Switch Lite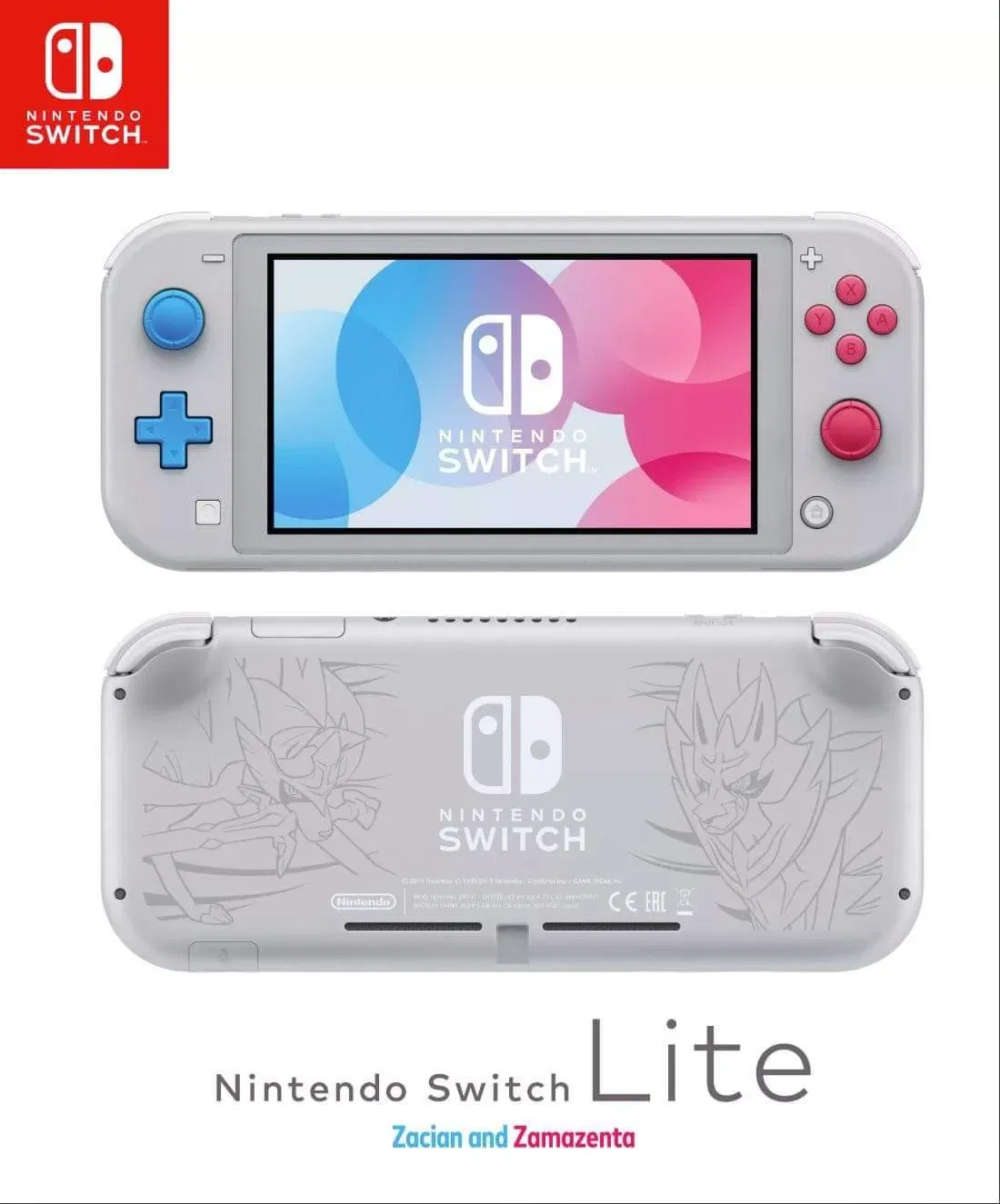 Nintendo Switch Lite Zacian and Zamazenta
For a while now there have been countless statements that the Nintendo Switch will essentially kill the Nintendo 3DS. While we do not necessarily agree keeping in mind that not all markets in all countries are the same it seems that Nintendo actually went a step forward now and created a true competitor to their own handheld system. It has to be seen in the future if the release of the Switch Lite will effect sales of the 3DS.
After all the experience may be similar, but definitively not the same and the game libraries are still different. However, it is undeniable that the two different styles of gaming (portable and home) that were separated for the past 30 years have moved a lot closer together now. We can only speculate but we are awaiting a major shift of gears in Nintendo's handheld system strategy in the future.
This post will be updated as soon as more information surfaces...