08 May 2021 , by Consolevariations
New Blue Switch Lite out now!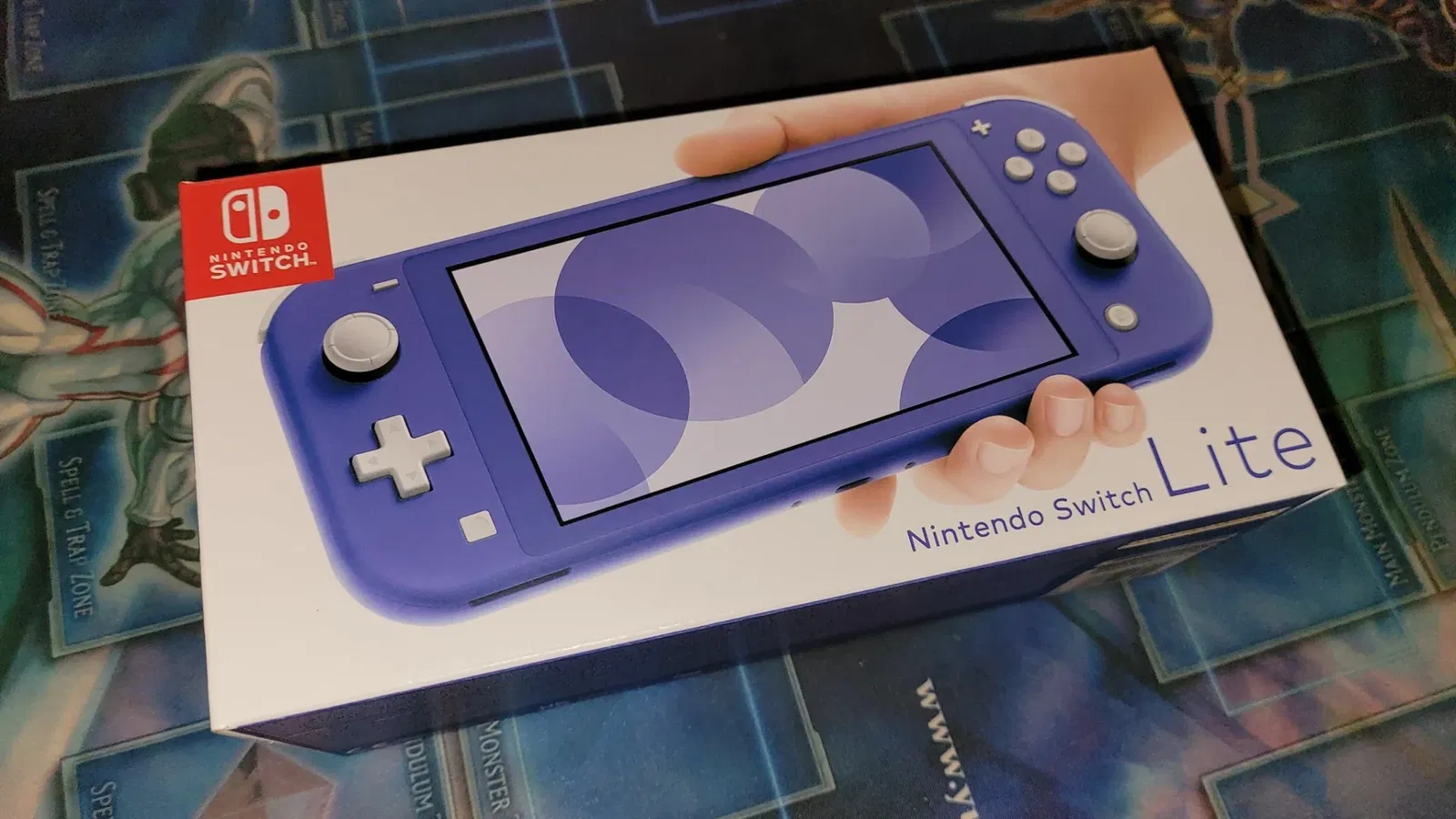 New Blue Switch Lite
We managed to get out hands on the new blue Nintendo Switch Lite on day one
There is not all too much to say about the new edition to Nintendo's Switch Lite series. The new color has a lot of style on our opinion though. Check out this glimpse of the box.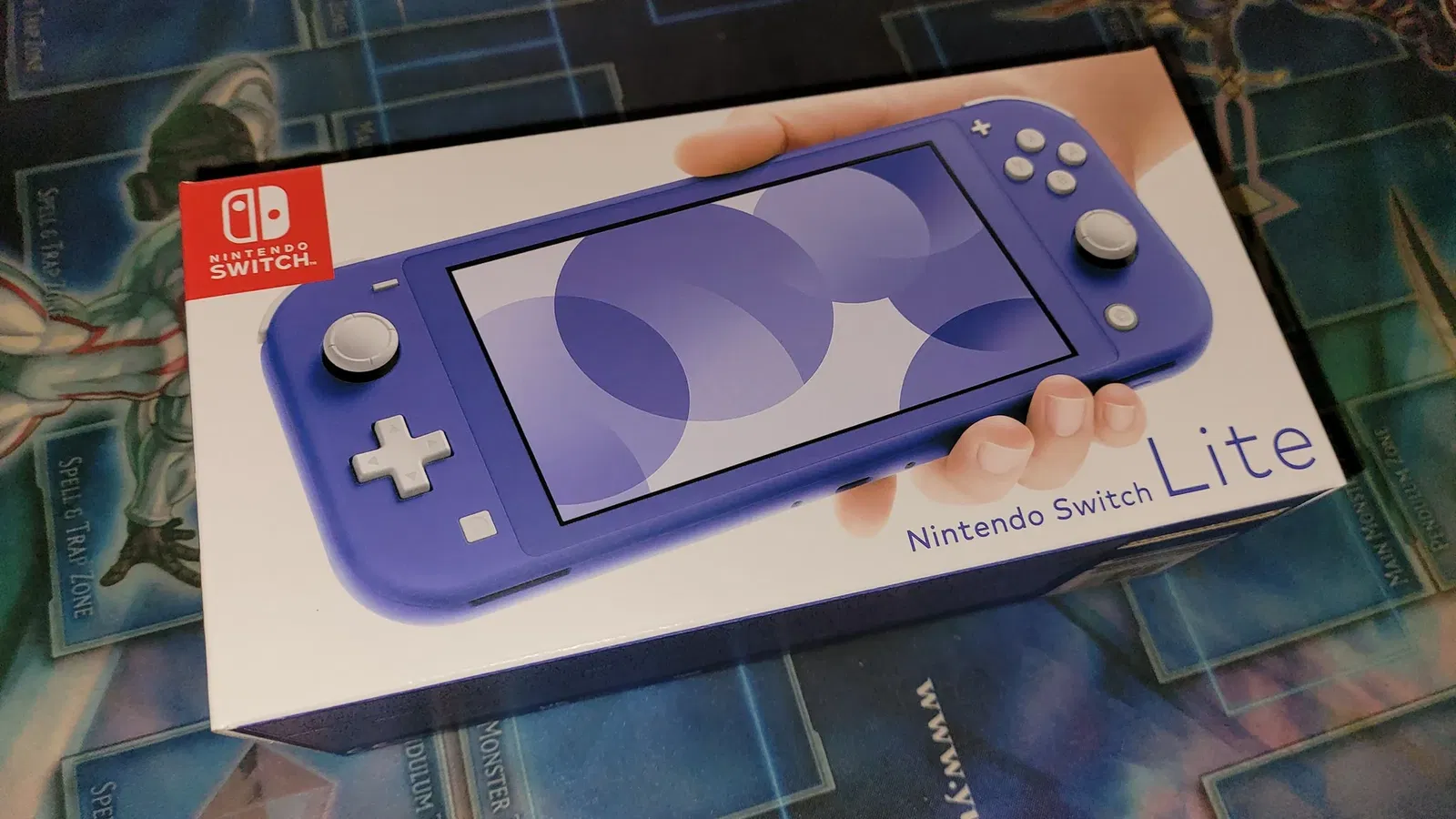 Nintendo Switch Lite Blue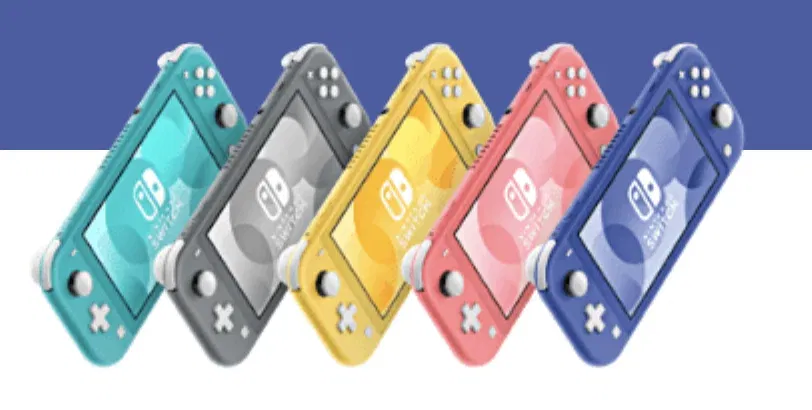 Switch lite colors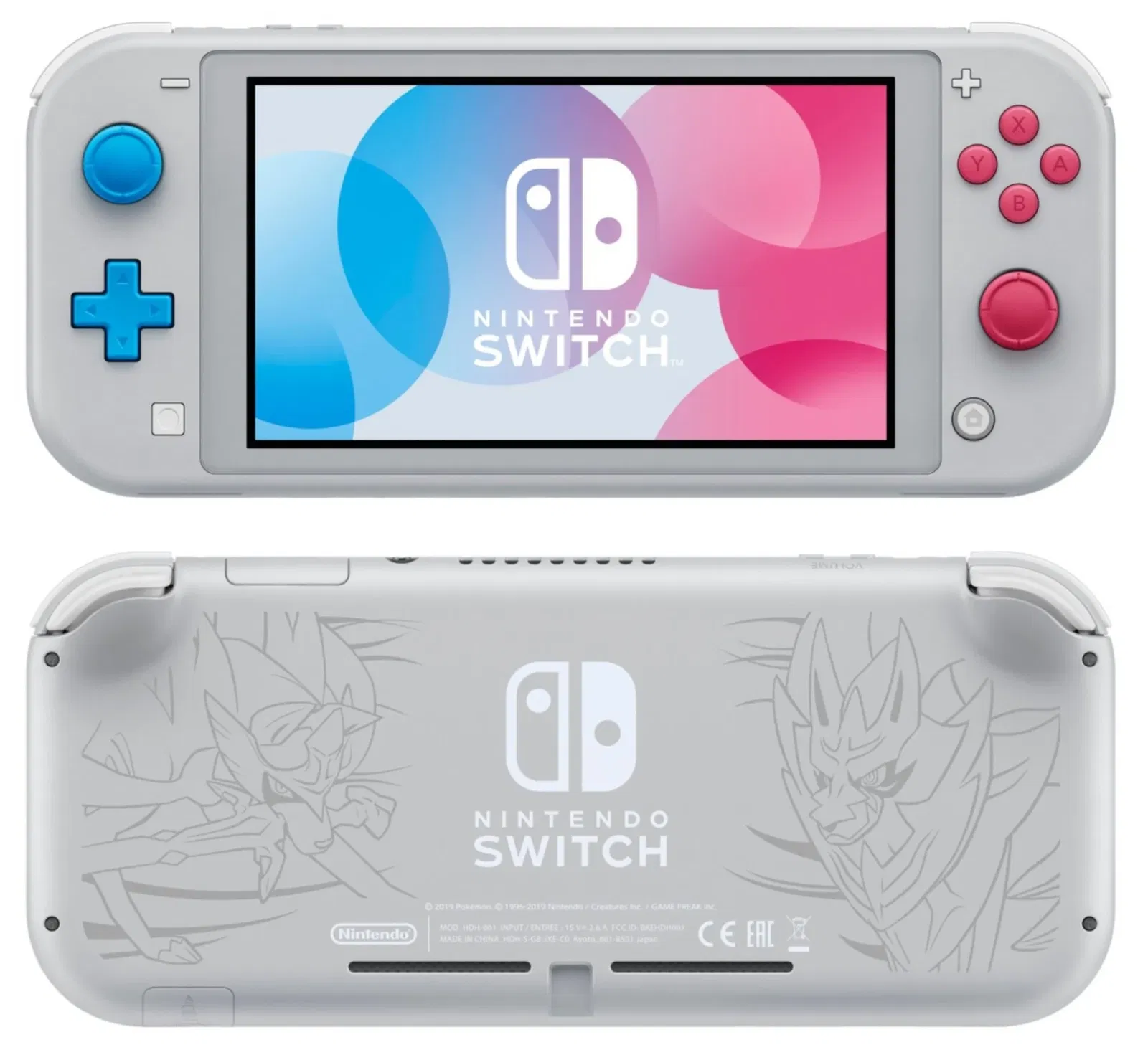 Nintendo Switch Lite Pokemon Sword and Shield Console,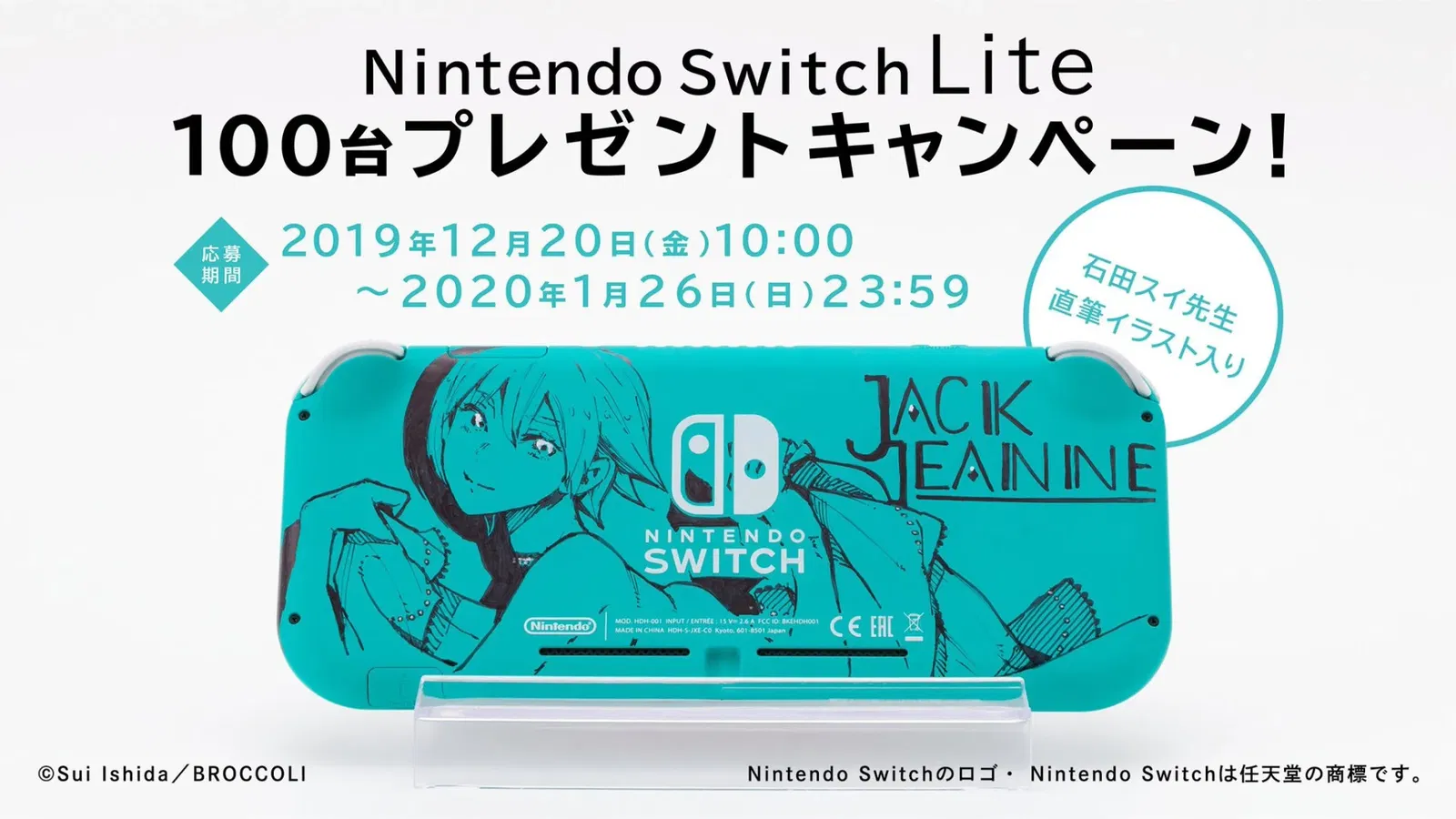 Nintendo Switch Lite Jack Jeanne Console