06 June 2016 , by Consolevariations
Xbox are Live!!!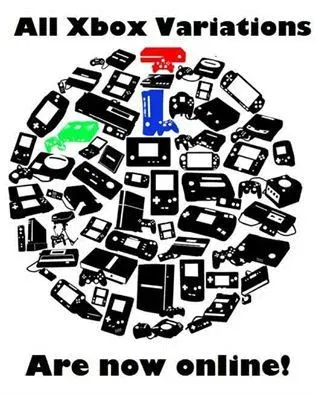 Dear Fans. We are proud to anounce that all the Microsoft consoles are now online! All the Xbox, Xbox 360 and Xbox One Console AND Controller variations are open for everyone!!!! Please have a look at
http://www.consolevariations.com/microsoft/
Is there something mssing? Or do we have the wrong information? Let us know trough the contact page or message us and we come back to you assap!