16 November 2017 , by Consolevariations
Contest! Guess how many green Xbox consoles are there?!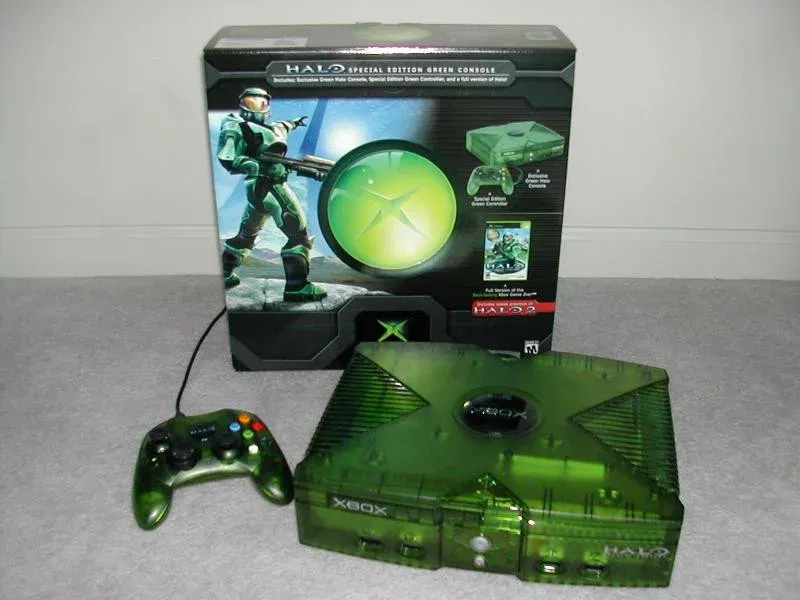 STOP SCROLLING! This is a quiz! you Remember the Xbox system from 2001?!
Well, can you guess how many green Xbox systems are there?! for every common you get 1 point.
for every rare console you get 2 points! there is even an extra and if you have guessed that system you will get 3 points!
Now Guess.!
See all the answers below! V V V V V V V V V V
Here are the answers on the Common green Xbox systems! how many did you guessed right?
These are worth 1 point!
Awesome!! Below are the console variations that are worth 2 points!
Well.. if you guessed more then 6, you get 3 extra points for each console below!
That was it! all these points combined you get 15 points! did you get more then 6 points?! Then you know al lot about the Xbox consoles!
did you had less then 6 points and want to know more about Xbox consoles? be sure to check out our Xbox Variation page!