30 April 2016 , by Consolevariations
Nintendo is Live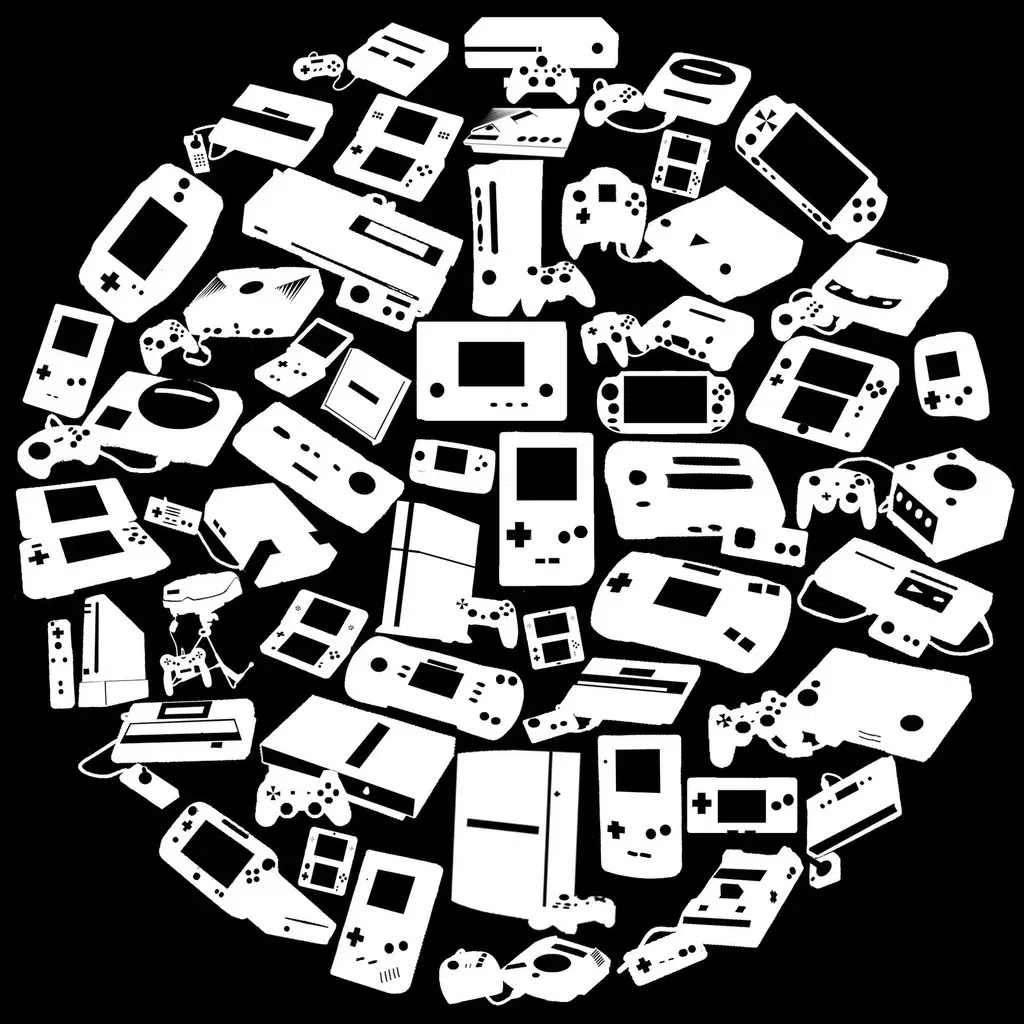 Nintendo is Live! All the Nintendo variations is now accessible for everyone! Go to our site and click on Nintendo!

6 months ago we had an IDEA to make a site with all the consoles in the world. There are some sites that also has some variations. but the information is incorrect or there were a lot missing. So.. what we did is we started our own site. a better one. a more friendly one. and ALL the pictures are given to us with permission!

Ladies and gents we present you. the Ultimate console Database. http://www.consolevariations.com/

Stay tuned for updates of the other pages please check our Facebook page. If you have any question or would like to give us some of your pictures so we could use them, please contact us trough the Contact page.