Share this Collection Page
About Me
What do you collect and what is your goal?
My goal is to collect all the consoles!
When did you start collecting?
I started collecting in 2013 where I bought a pikachu gameboy and an Atari 2600 on a market, since that moment I started to collect all the consoles. around a year later, due space-issues I had to get rid of all the 'other' consoles, and kept collecting Xbox/Sega and Nintendo, and due some more space issues another year later, I am only collecting Nintendo now,!
How did you get the idea to collect video games/consoles?
I always had a thing for collecting in the past. It Started with Transformers, games and Japanese figures, but over time I got rid of it and now I`m collecting consoles! The reason I collect consoles and not games is that every console has a story behind it, and it's more challanging to collect
What's your favorite item in your collection and why?
Nintendo Wii 24k Gold Royal Wii Console. What can I say, I was very lucky to be able to purchase item. and it's my favorite with the perfect back story!
What is your most memorable collecting story/experience?
It had to be when I met Rare ltd on GAmescom, and because an Xbox Rare invited me over to their main HQ to give a private tour, and sign my Rare Xbox by the entire team!
Collection Images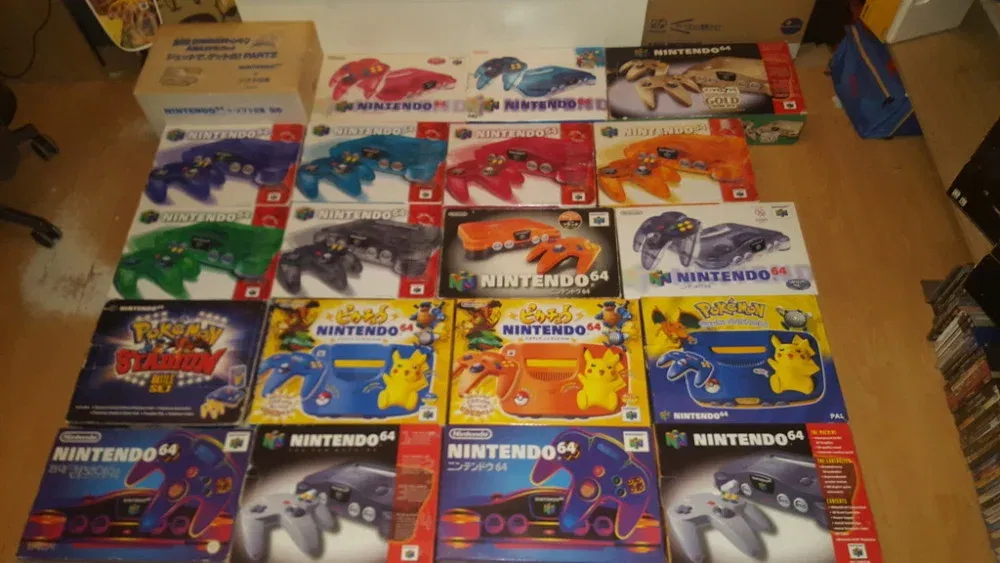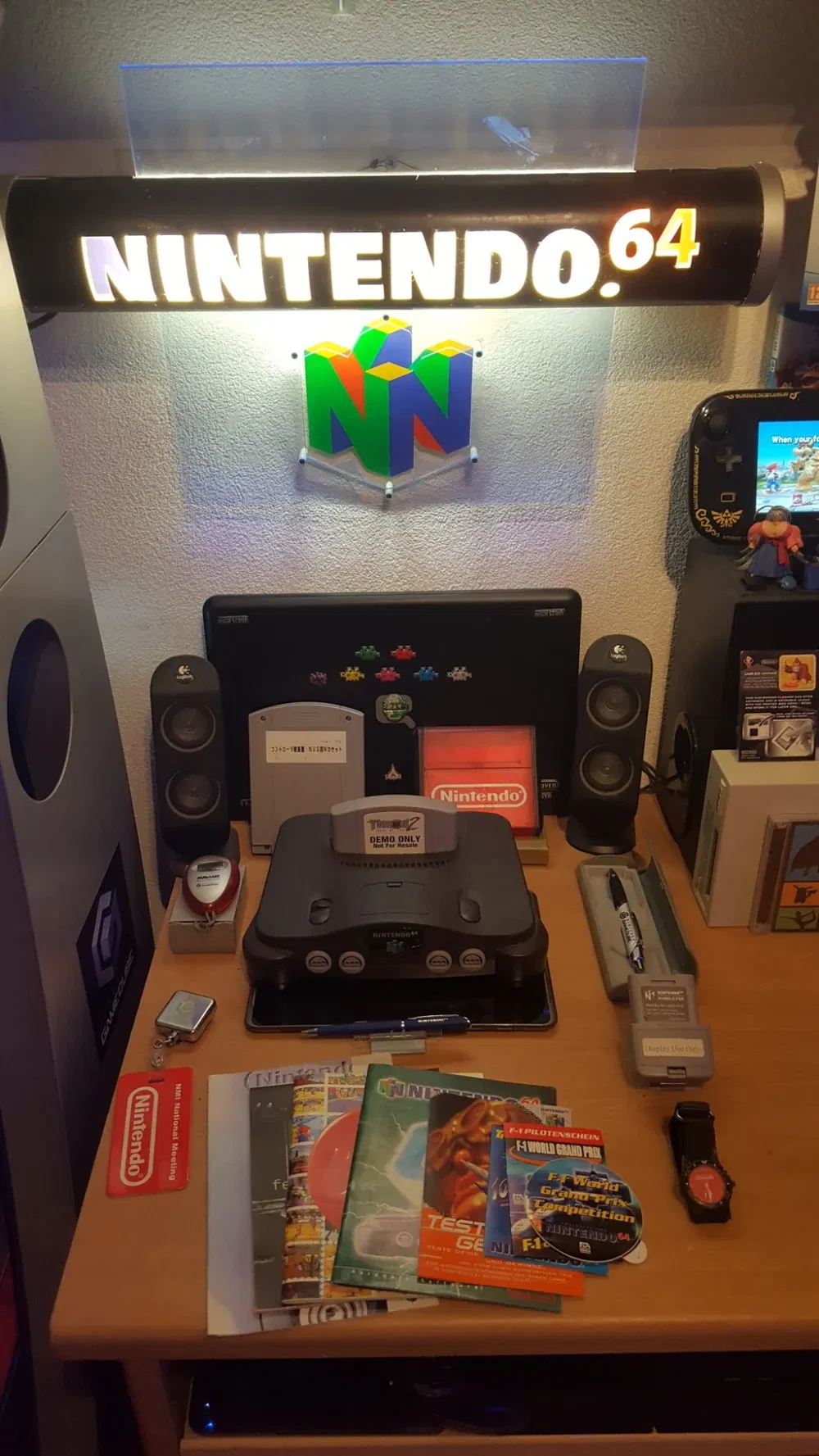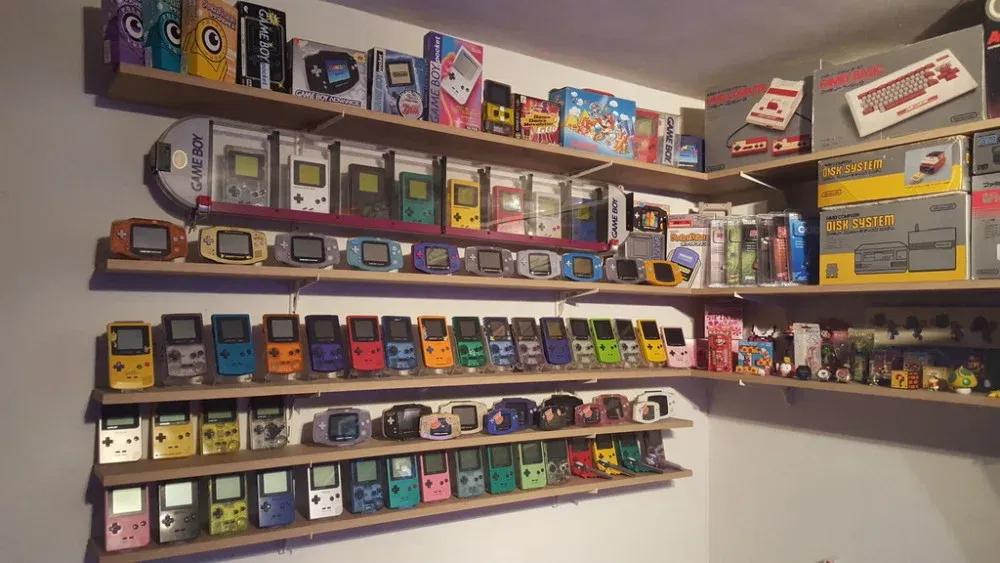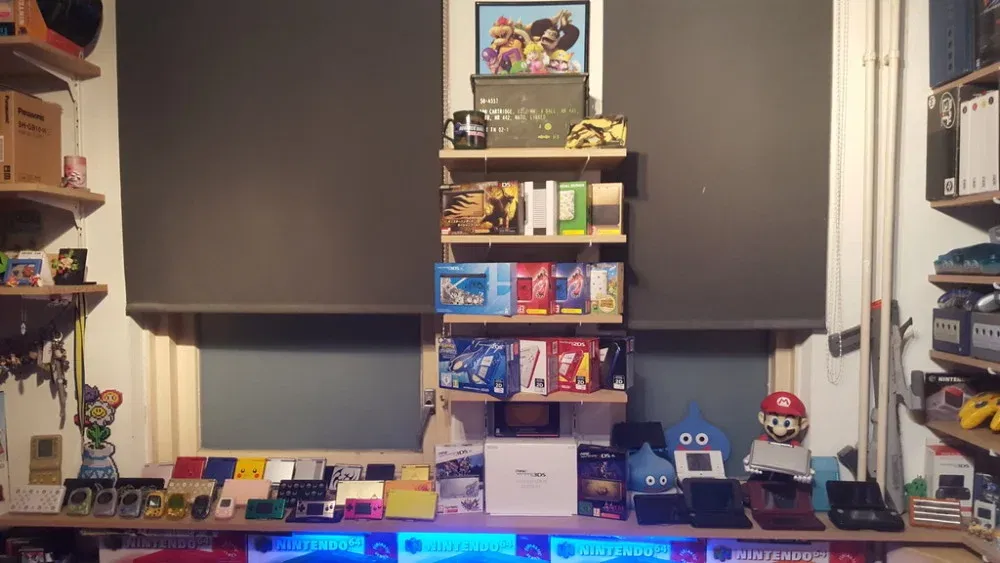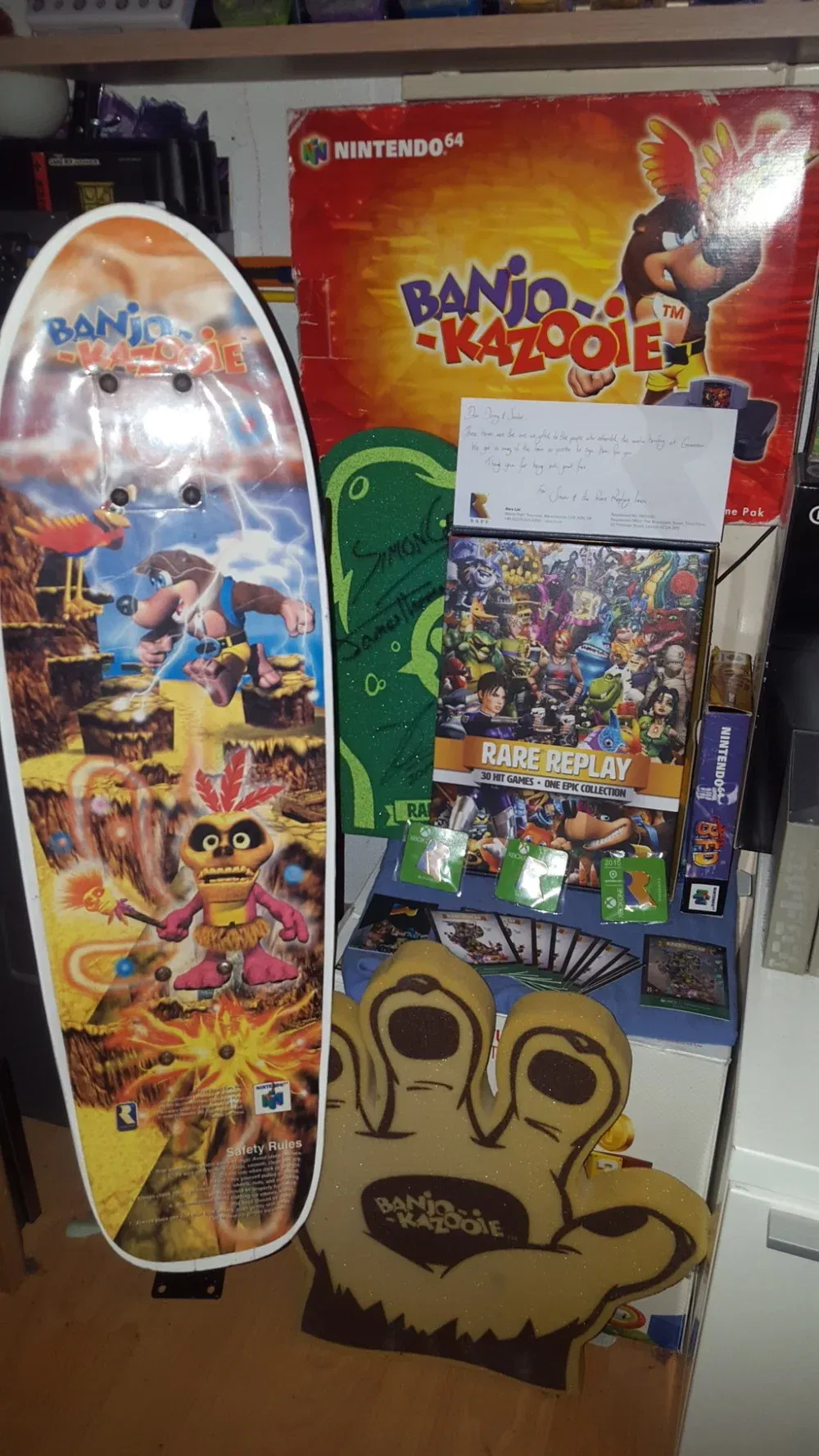 Holy Grails