09 augustus 2016 , door Consolevariations
Sony Variations revealed this friday!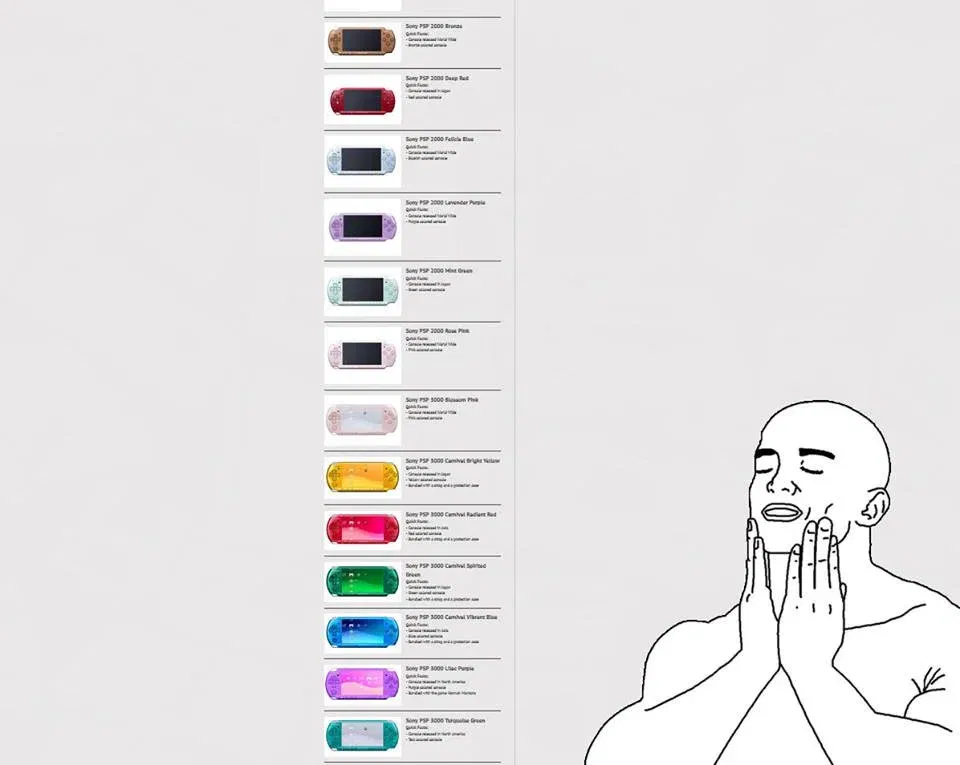 We can proudly say that THIS FRIDAY the Sony page will be live! and all the Sony PlayStation consoles will be revealed to you all!
We just finished the PSP variations. and this looks to tight. it will satisfy your way of looking at our site. See the sample picture here!