13 mei 2016 , door Consolevariations
Nintendo 64 Anthology  has reached the goal!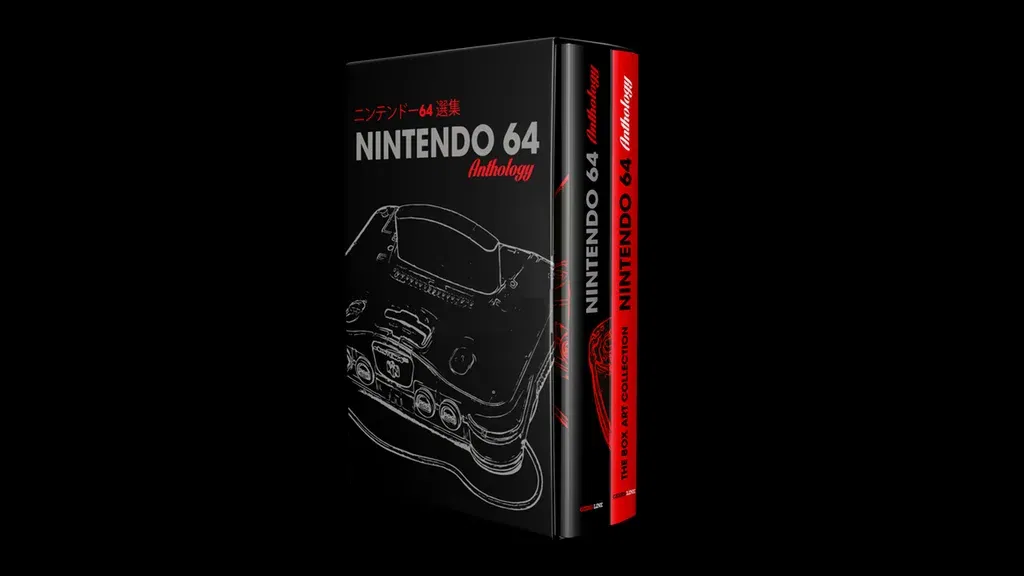 The Nintendo 64 Anthology has made the goal and it keeps rising! There are still some hours left. and you can still be a backer Just go to this page and when it reaches over 70.000 everyone will recieve 2 high quality original Nintendo 64 themed lithography from famous French artist Orioto.