13 December 2019 , by Consolevariations
Xbox Series X - Microsoft surprisingly announces next-gen console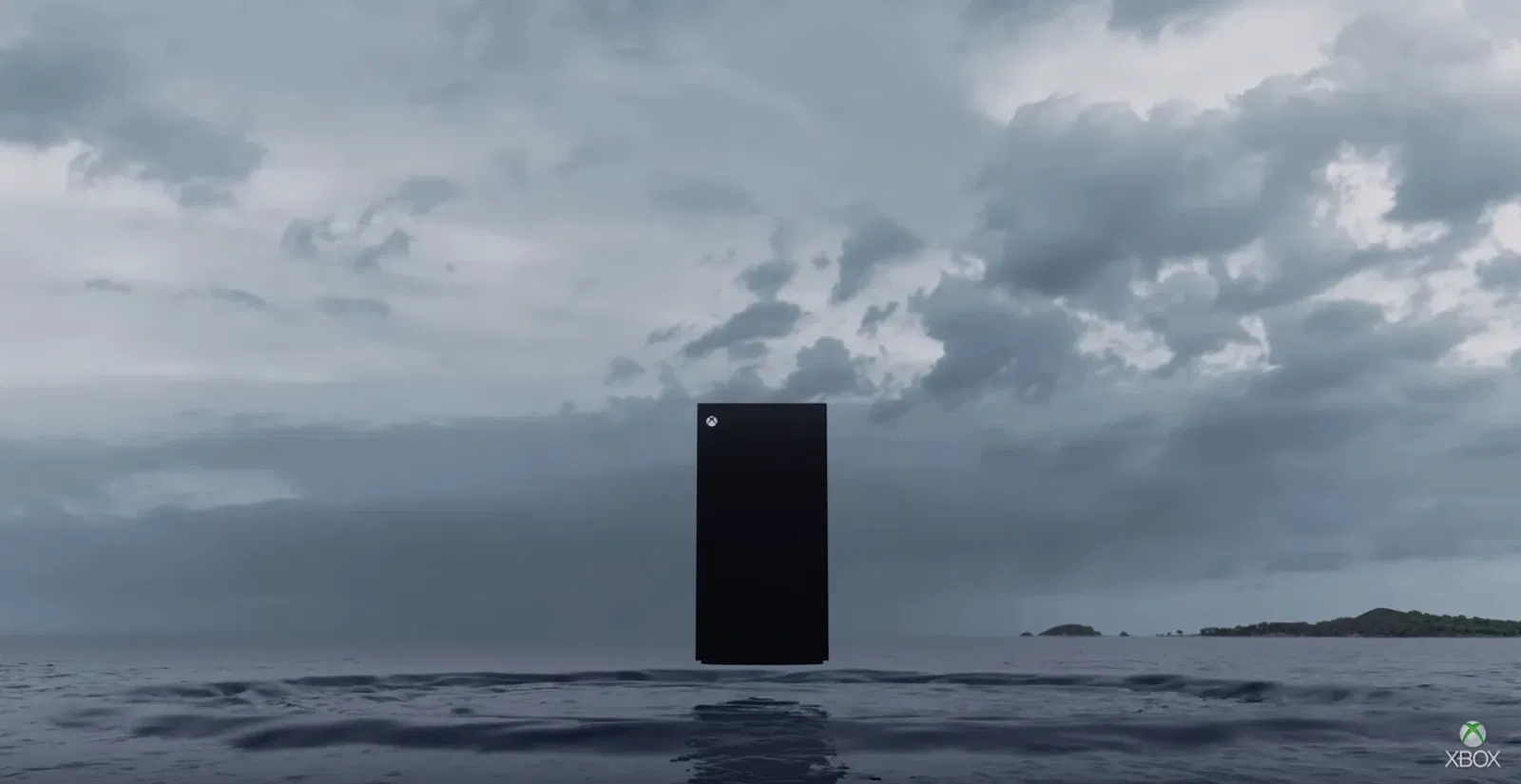 Xbox Series X
At this years Game Awards 2020 Microsoft's Phil Spencer surprisingly revealed Project Scarlett by announcing their next-gen Xbox console. We took a first look at the brand new system.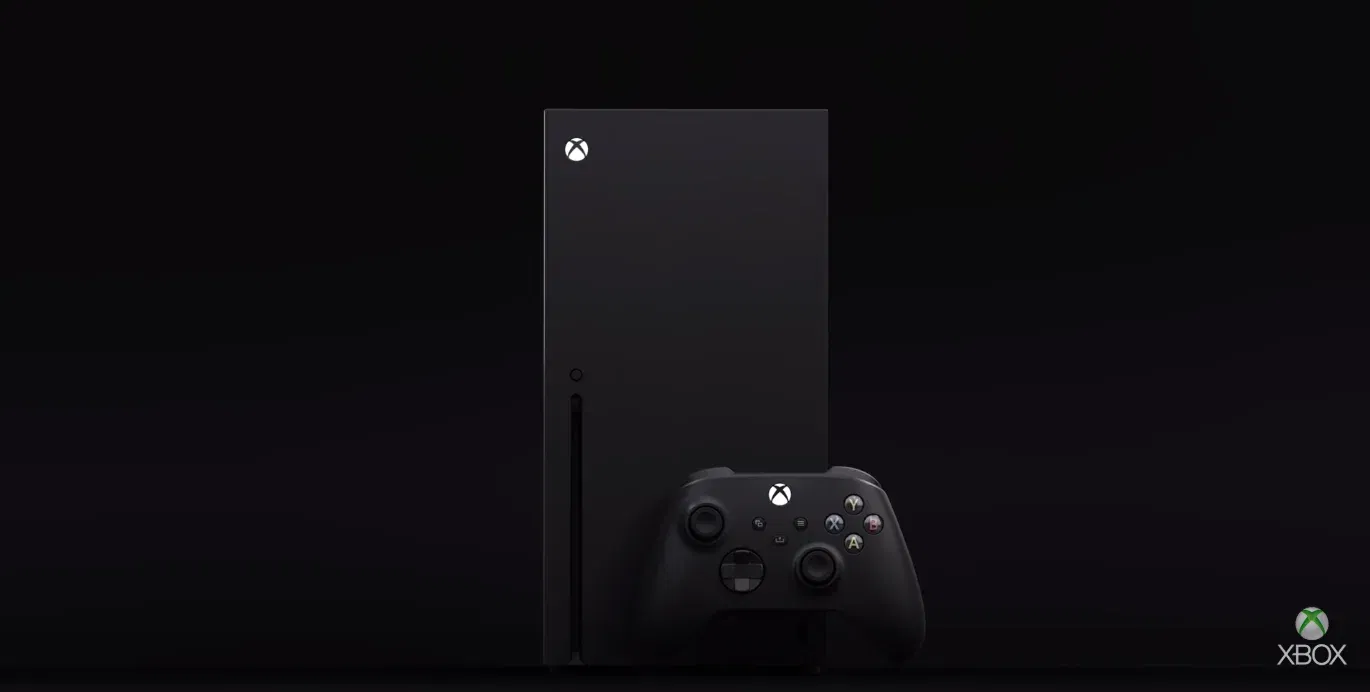 Xbox Series X Console
Design
The first thing that catches the eye is the shape of the console. On social media many gamers are already speculating if the new system will even fit in their shelves.
The tower style design is supposed to represent the tech advancement compared to its flat brothers. However it is important to note that the console (although shown upright) in most images is actually designed to also work sideways according to Phil Spencer. So it seems we are getting the best of both worlds.
The entire design is kept rather conservative purposely. Outstanding elements are the glowing On/Off button as well es the grid on the top. The console only fits one giant ventilator inside and is supposed to be very quiet to blend in to any living room.
Size
We do not have the exact dimensions but we can clarify the actual size of the console. It is about as wide as an Xbox One Controller and roughly 3x the hight of one according to Gamespot.
Tech Specs
Needless to say Microsoft is trying to beat Sony's Playstation 5 in hardware matters and stay tech champion. We can say more if all specs are revealed. The only thing we know so far is that it is (of course) going to be the most powerful Xbox yet along with a few base stats:
4k
60 FPS (120 FPS possible)
VRR Support
Xbox Series X Ventilation System Design
New Controller
Although there are no images of the new controller yet we know that it will have an almost identical design as the current Xbox One controllers with one big exception. According to Gamespot there will be a new "Share Button" similar to the one the PS4 already has.
Name
Our first thought was that the name is a little confusing. It reminds us a little of the Nintendo Wii and Wii U marketing, in which many people did not clearly understand that it is an entirely new system and not an add-on or upgrade. The same could happen here. But according to Phil Spencer the name was chosen because it allows a lot of freedom to name other products of the X Series.
Release Date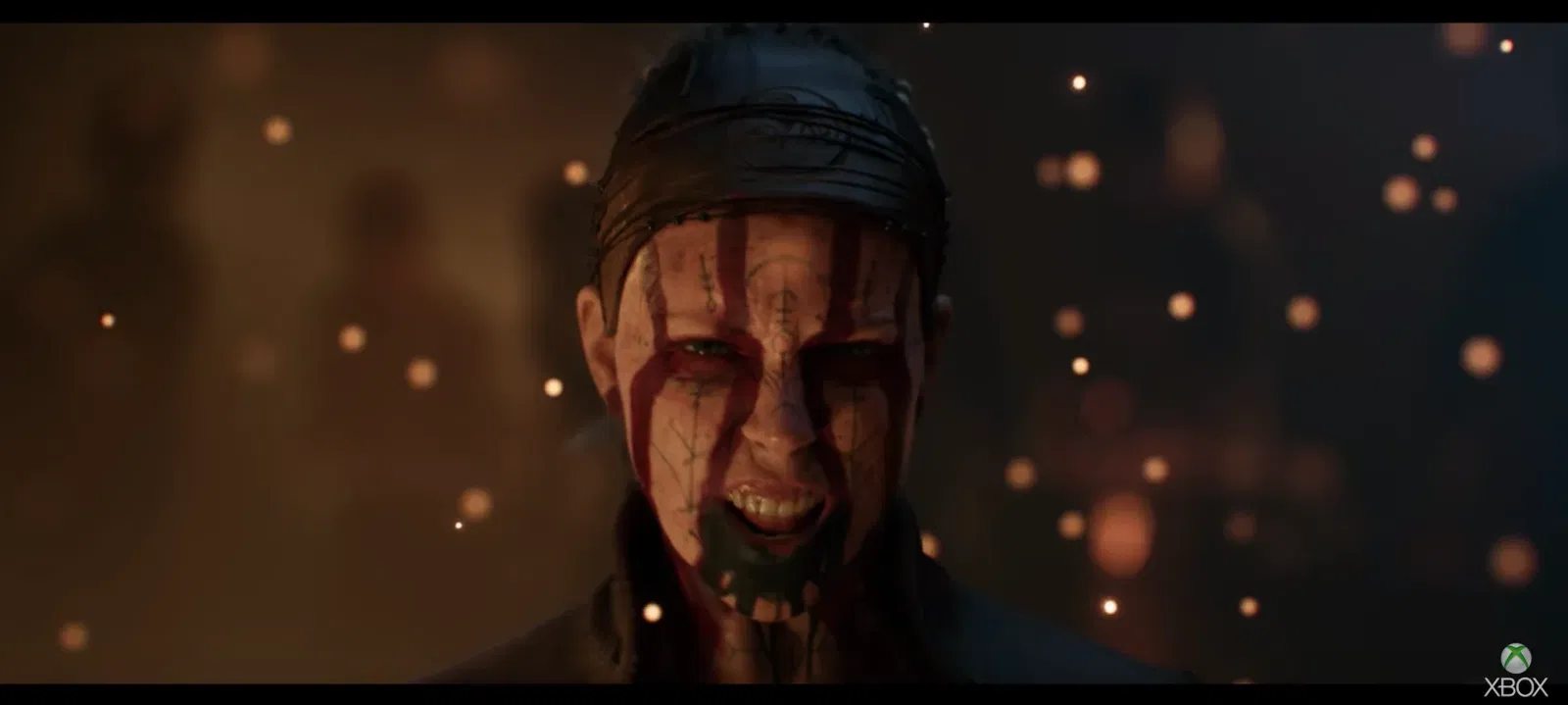 Hellblade 2 - Game for Xbox Series X
Thoughts of the CV Team
We did not expect the reveal of Project Scarlett so soon. However, we are happy for Microsoft that this time around no leaks spoiled the show after the (in our opinion) fiasco at this years E3, where everything was known before the event.
The console itself is shaped like a box (okay almost). We like that a lot and if you remember we actually joked in our Xbox One All Digital article that a box shape would have been a nice design choice. Now we have it. It is brave, it is new, we love it.
Regarding the specs time will tell how crazy the new system is. But no matter what they stuff into it... we are wondering why nothing was said about Xcloud in combination with the system yet. Although we are more team analog/physical, to us cloud gaming is the true revolution of all next-gen gaming consoles and we would love to see it showcased on this new system.
We also loved the epic trailer, to be honest you don't see a lot but it still gives you goosebumps. We are not entirely sure why they chose Alan Watts as a narrator intro voice and if he would agree with this use of his philosophical thoughts, but it's with no doubt fitting the context. You can check it out on Youtube.
We are also speculating to see some insane Xbox One X deals coming up next year. Of course it depends a lot on the retail price of the Xbox Series X which is currently not known yet.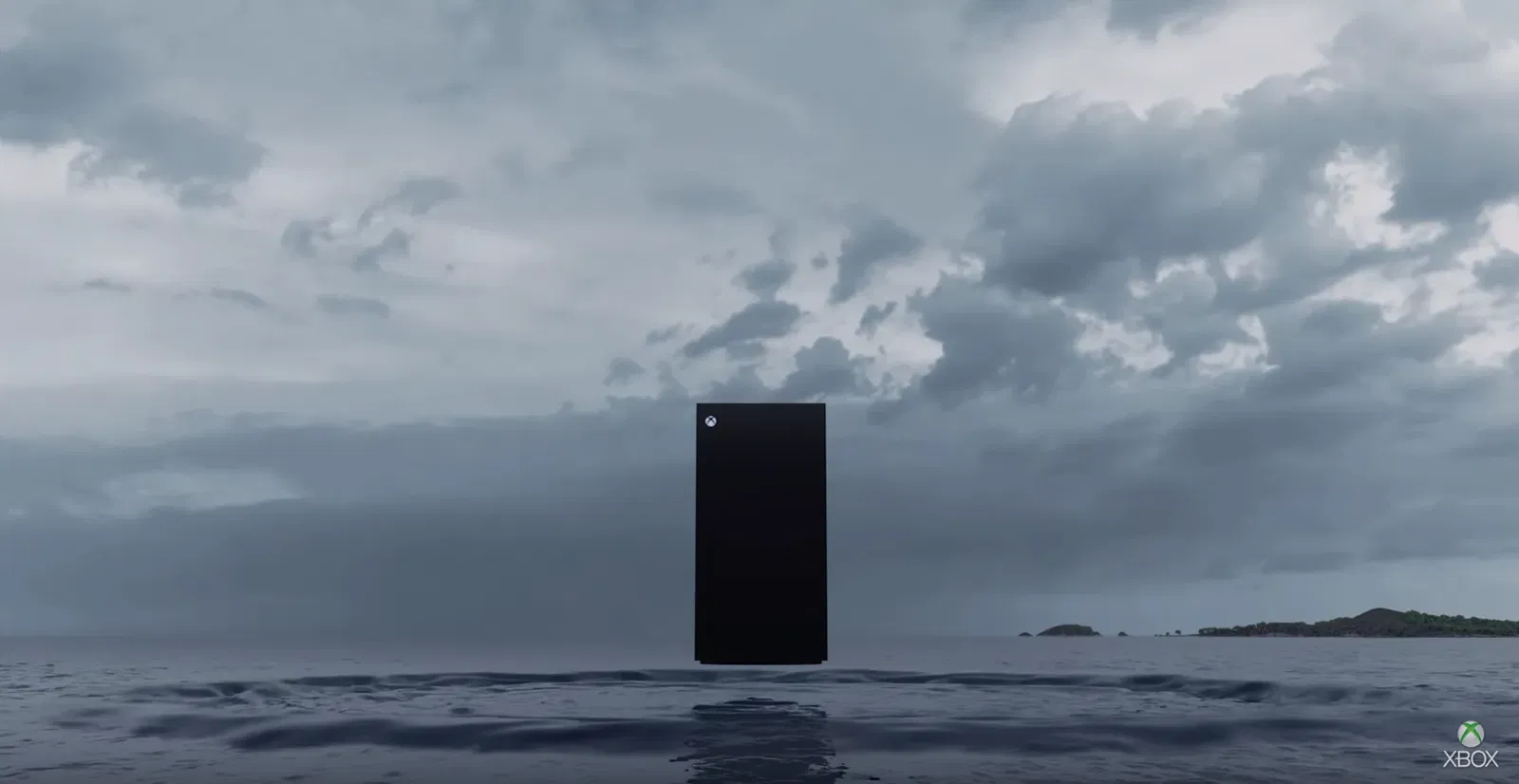 Xbox Series X has landed
What do you think?
The comment section in our articles are still a little quiet. We would love to hear your opinion on the Xbox Series X.