02 October 2016 , by Consolevariations
Nintendo Wii Glee Edition or the "Glee Wii"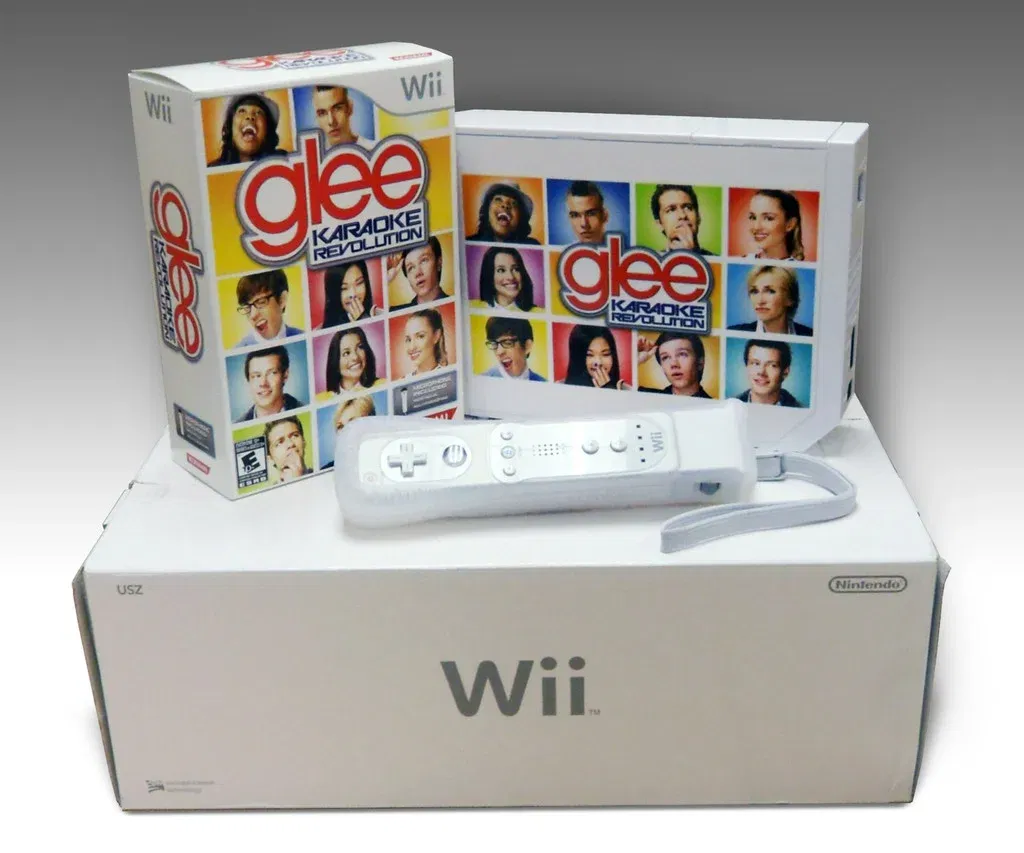 We have another Wii for our Database thanks to a fan! The Glee Wii!
Signed by the cast of the television show Glee as well as a copy of Glee Karaoke Revolution video game PLUS: Wii Sports & Wii Sports Resort video games. 8 cast members from the hit television show glee including: Amber Riley (Mercedes Jones), Mark Salling (Noah 'Puck' Puckerman), Matthew Morrison (Will Schuester), Dianna Agron (Quinn Fabray), Lea Michele (Rachel Berry), Kevin McHale (Artie Abrams), Chris Colfer (Kurt Hummel), Cory Monteith (Finn Hudson) where signing this Wii after it was won in the Contest
In order to be entered in the contest, "Like" the MSN Tech & Gadgets Facebook page, then send an email ([email protected]) with your full name, phone number, address and age and email address, and enter Glee Wii Contest in the email subject line before Feb. 17, 2011.
Thanks to this Wii we have a total of 14 different Wii's!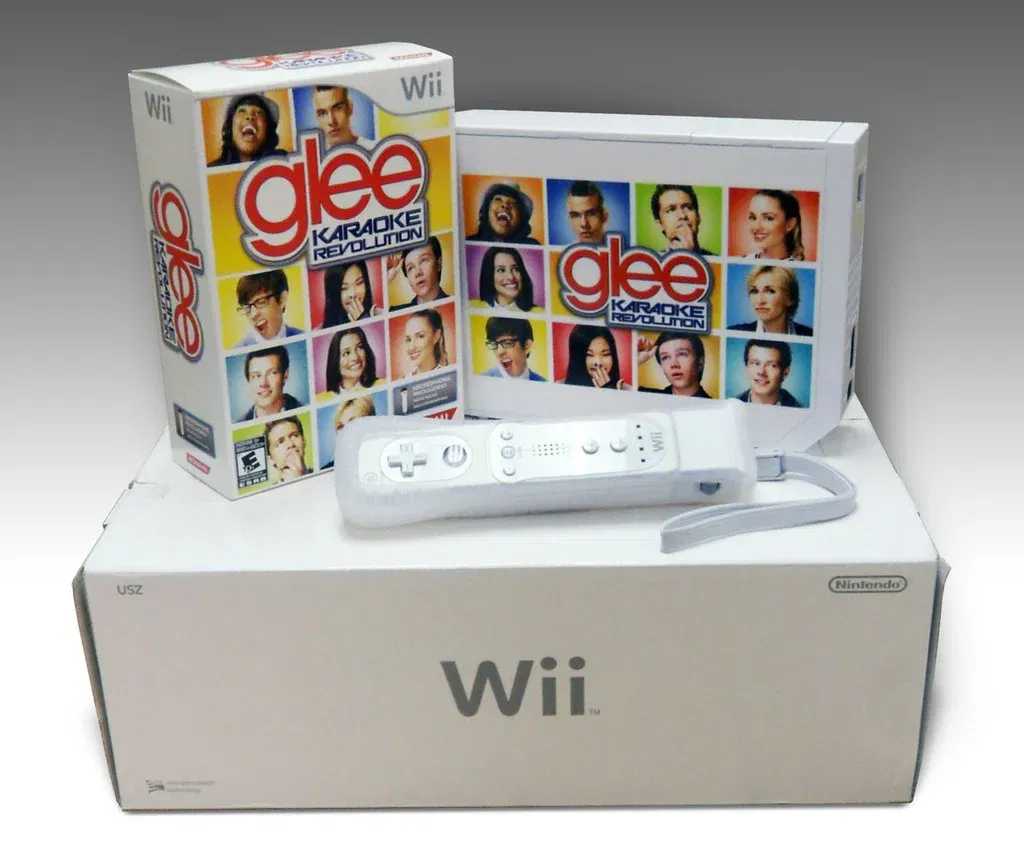 The Wii after it was won: