19 November 2017 , by Consolevariations
$4k Gold Plated Xbox Christmas Decorations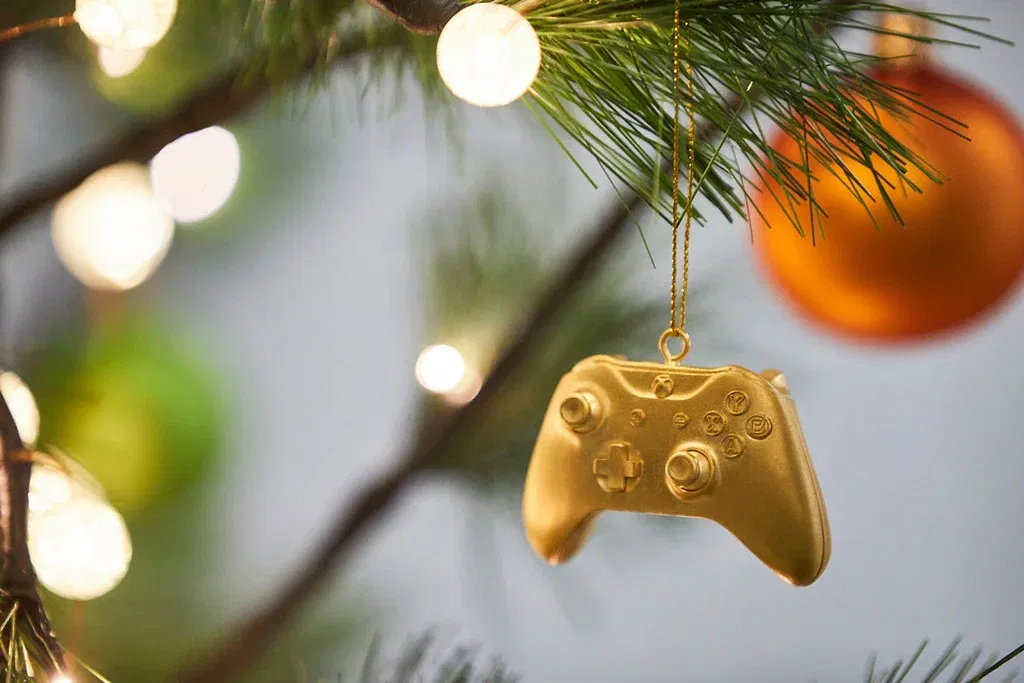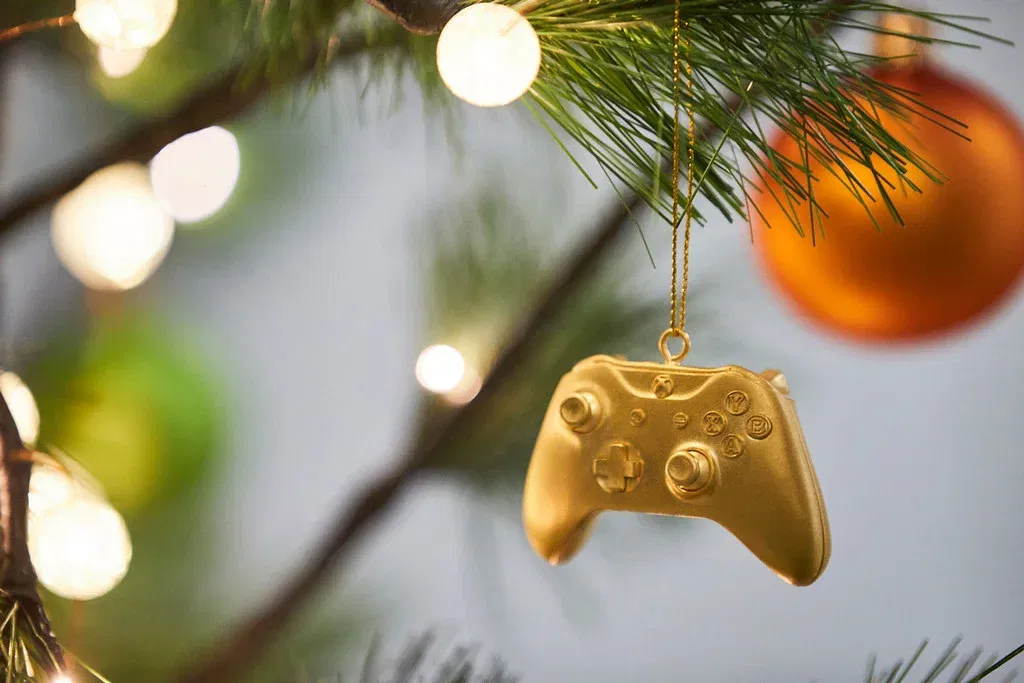 Microsoft sure are feeling extra this festive season, so much so theyve decided to give away gold plated Xbox Christmas ornaments to hang from your tree!

But theres something for everyone, assuming youre in the market for an Xbox One S. If you buy the console or an associated bundle from Thursday the 23rd of November at the Flagship Microsoft Store on Pitt Street in Sydney, youll cop a limited edition Xbox holiday ornament.
These particular ornaments are designed and colored like the actual console and controller. check them out below
The gold ones, you ask? Well, those wont be so easy to get. There will be four available to win from theMicrosoft Store AUand Microsoft Store NYC Facebookpages, each worth over $4000 US Dollars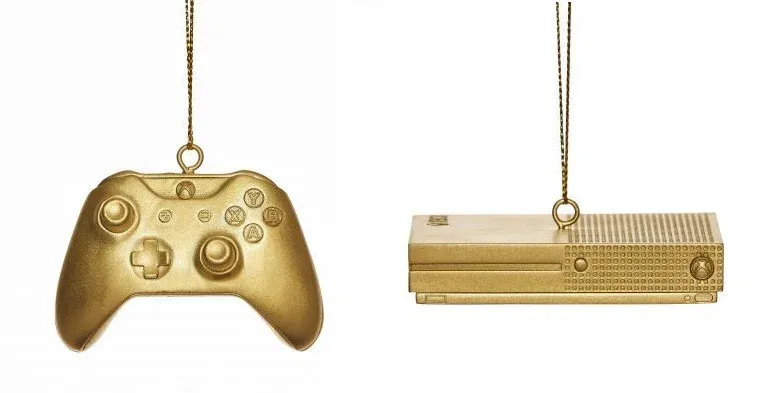 The company will open the comp from November 23 running until December 14, so keep your eye on the Facebook page for more details if you want a gold Xbox ornament to hang on your Xmas tree above your wrapped Xbox One X.