Share this Collection Page
About Me
What do you collect and what is your goal?
I collect rare SFC games and old consoles. I don't really have a goal, I just like old videogames.
When did you start collecting?
2016
How did you get the idea to collect video games/consoles?
My mom's N64 got me interested in retro games.
What is your most memorable collecting story/experience?
Visiting Akihabara for my first time, and buying a used Super Famicom console.
Collection Images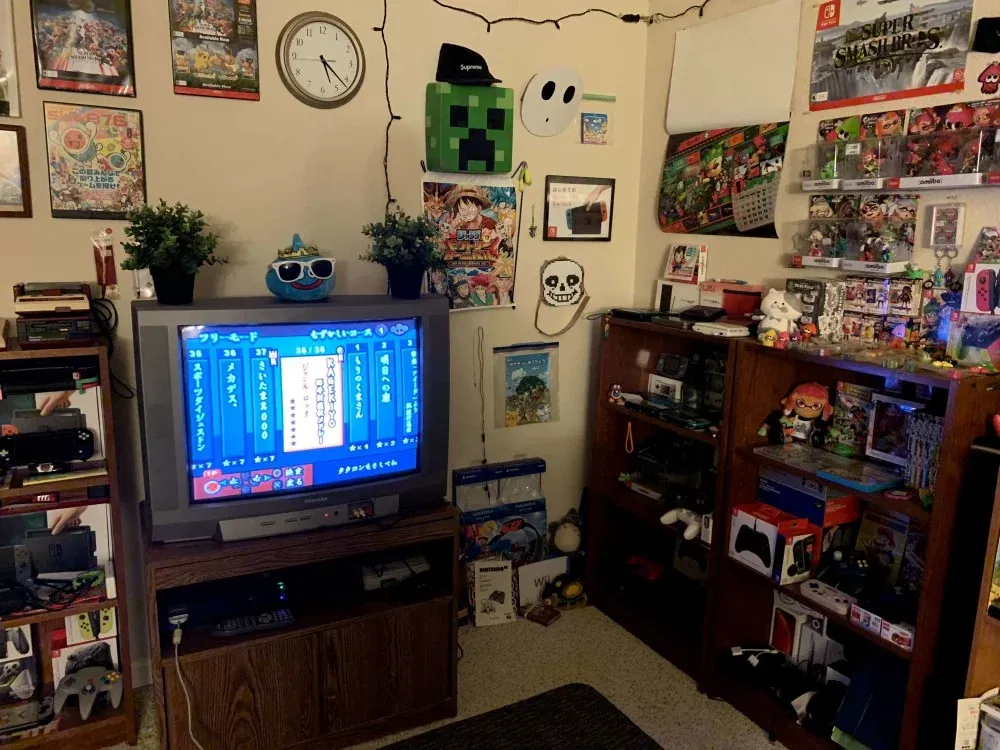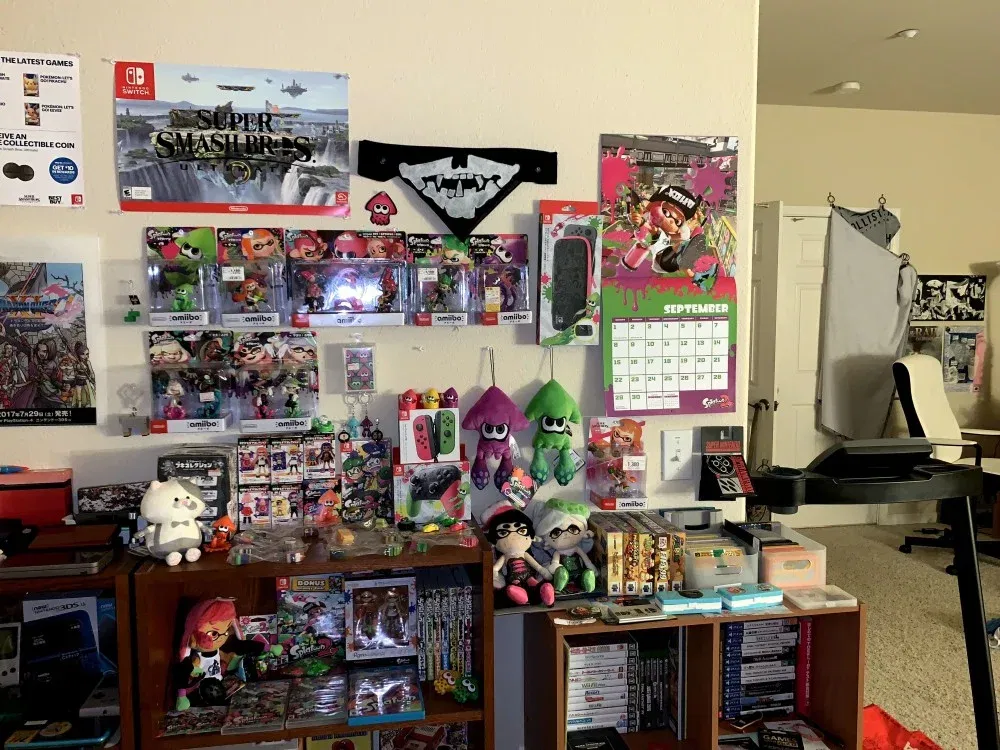 Holy Grails