Afbeelding aan het Updaten...
Share this Collection Page
Over Mij
Wat verzamel je en wat is je doel?
I collect rare SFC games and old consoles. I don't really have a goal, I just like old videogames.
Wanneer ben je begonnen met verzamelen?
2016
Hoe kwam je op het idee om video game voorwerpen te verzamelen?
My mom's N64 got me interested in retro games.
Welk verhaal of welke ervaring is je het meest bijgebleven tijdens je verzamelperiode?
Visiting Akihabara for my first time, and buying a used Super Famicom console.
Foto's Verzameling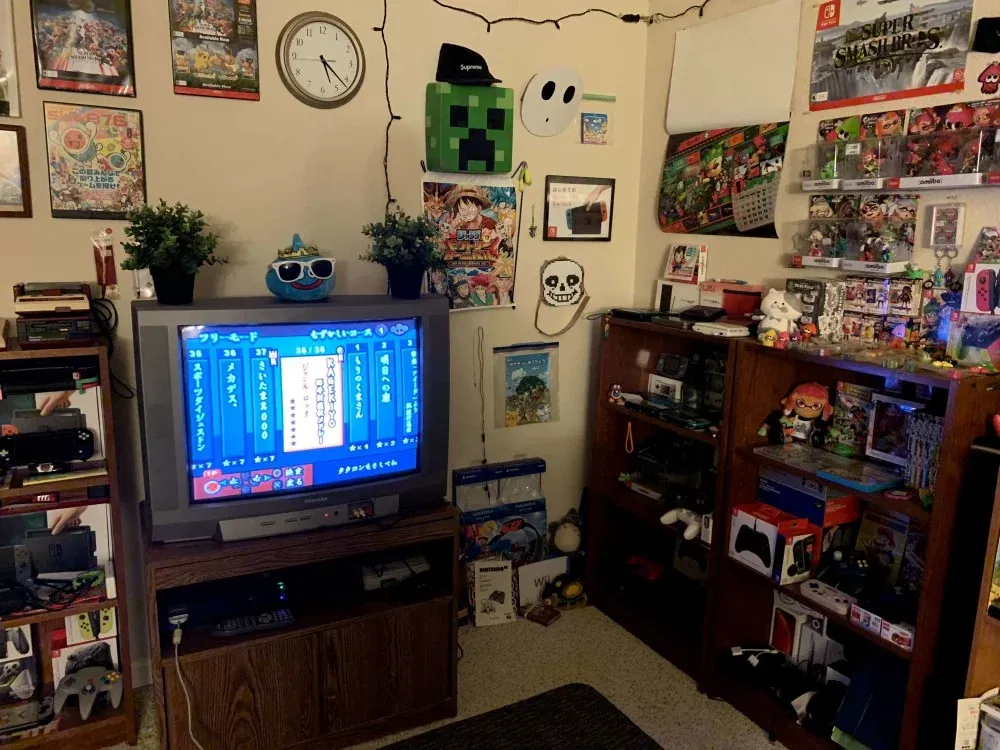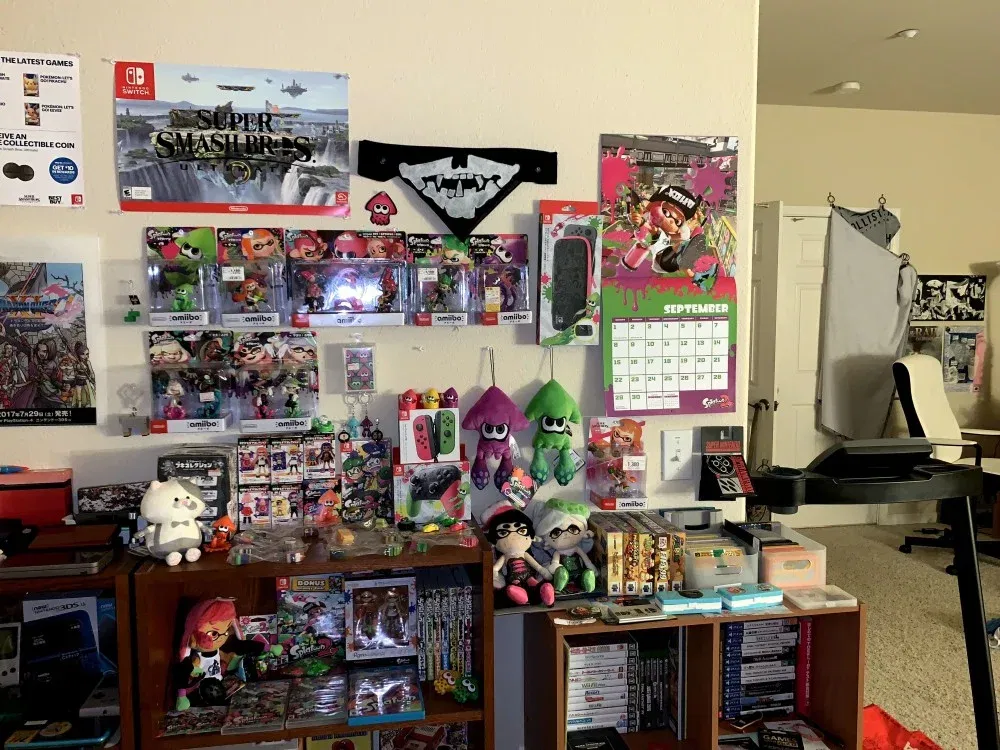 Heilige Gralen