Share this Collection Page
About Me
What do you collect and what is your goal?
I collect old Nintendo handhelds, and my goal is to restore them to their former glory and give them all a rest after decades of making kids happy.
When did you start collecting?
I started collecting around 2015 when I found my first ever gameboy advance SP for 15 dollars.
How did you get the idea to collect video games/consoles?
I'm on the autism spectrum, so I often have hyper-fixations on a specific type of objects.
What's your favorite item in your collection and why?
My Tezuka Osamu world shop GBL. It's may favorite because it is my rarest, but also because it looks good.
What is your most memorable collecting story/experience?
The time I managed to get a game boy advance for 5 dollars at a flea market. I restored it later and it now looks brand new.
Collection Images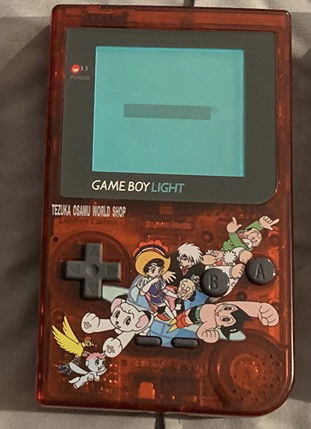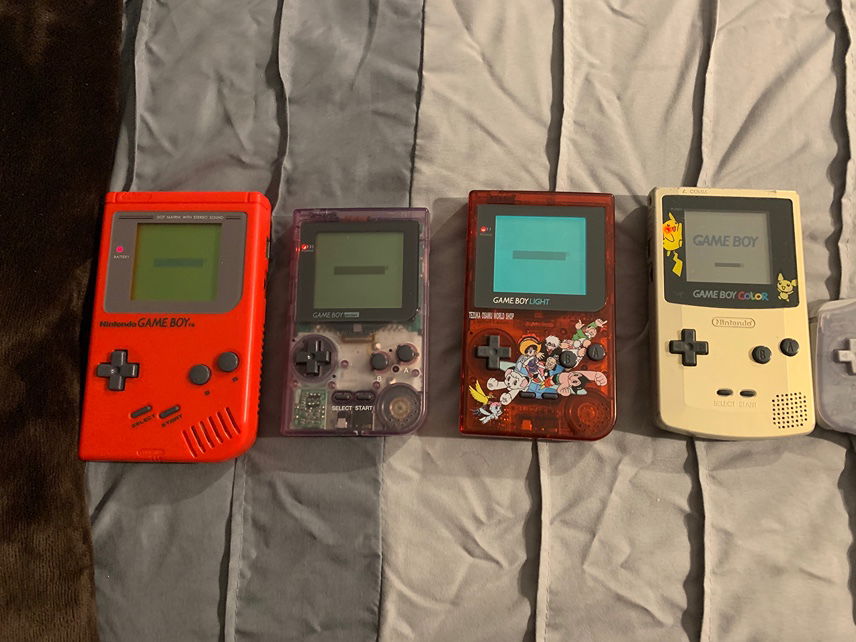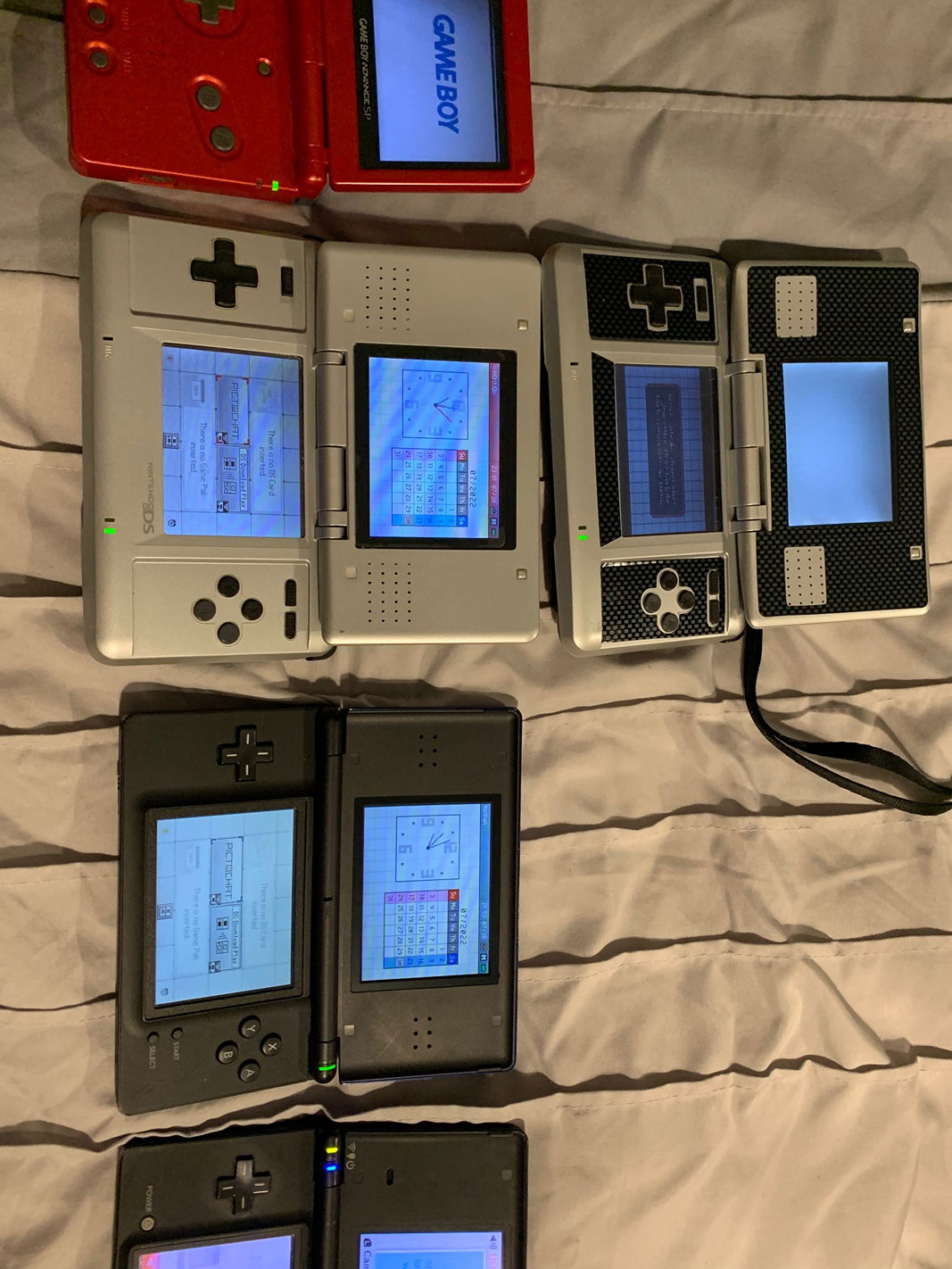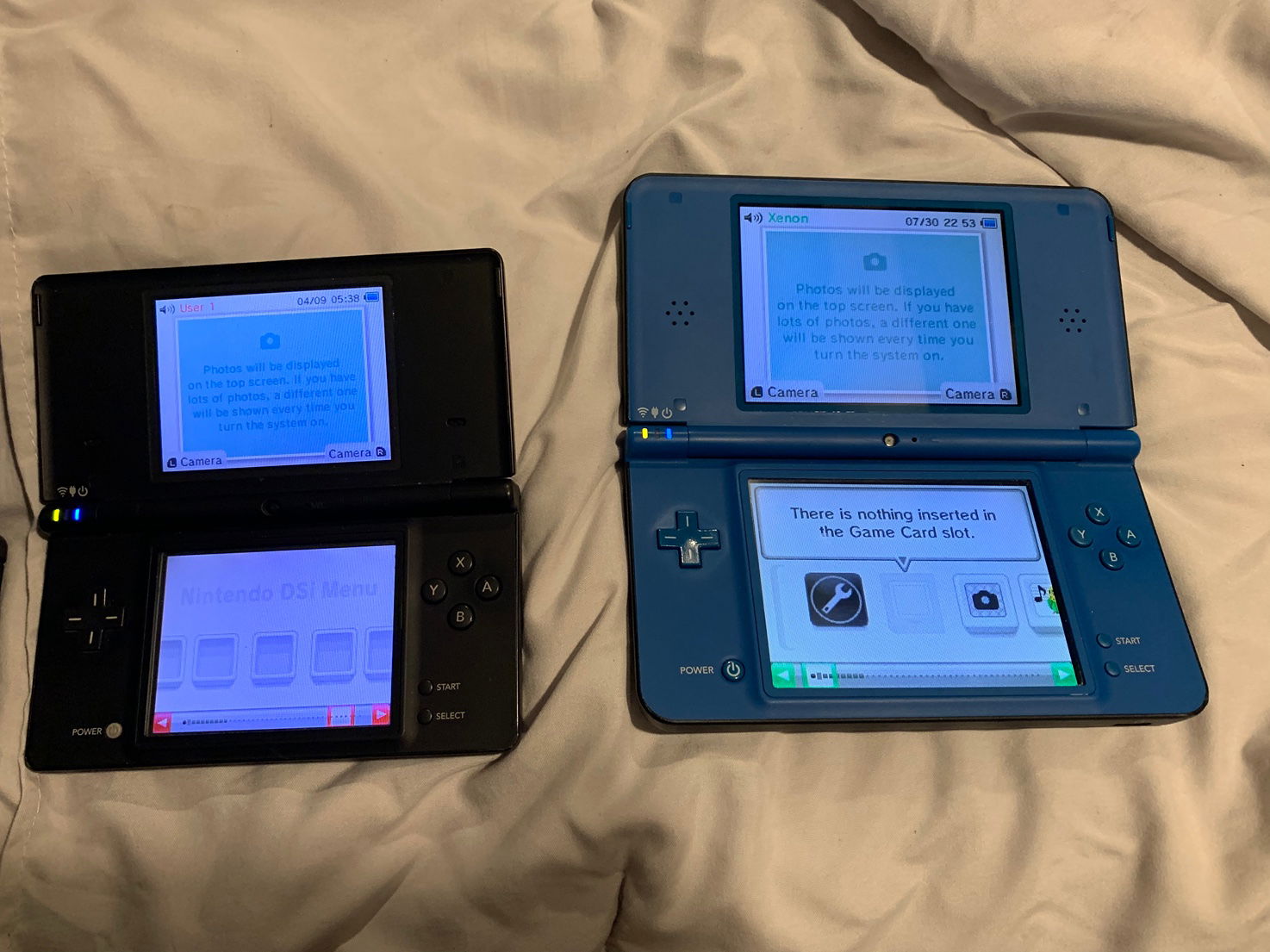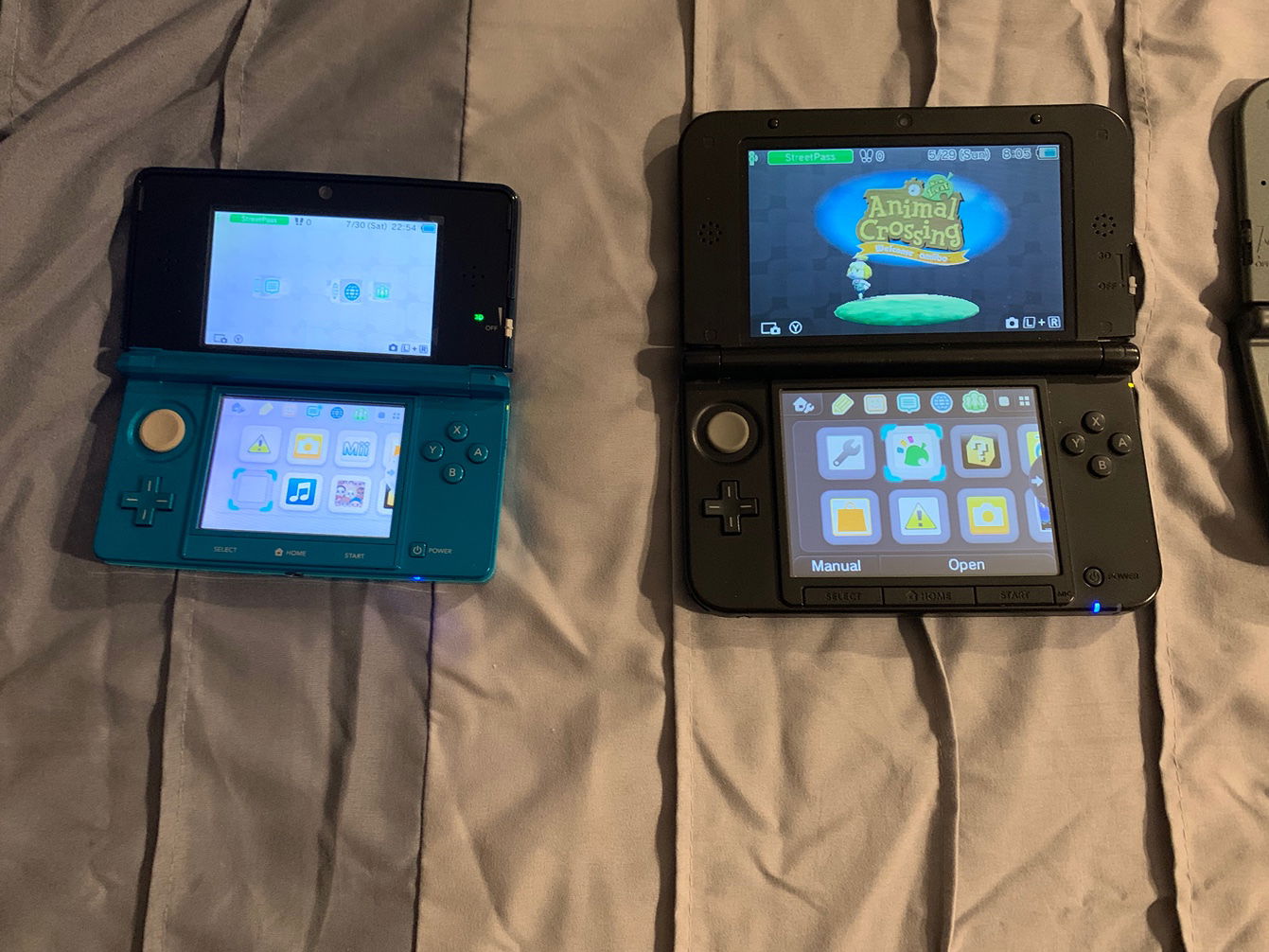 Holy Grails