Afbeelding aan het Updaten...
Share this Collection Page
Over Mij
Wat verzamel je en wat is je doel?
I collect old Nintendo handhelds, and my goal is to restore them to their former glory and give them all a rest after decades of making kids happy.
Wanneer ben je begonnen met verzamelen?
I started collecting around 2015 when I found my first ever gameboy advance SP for 15 dollars.
Hoe kwam je op het idee om video game voorwerpen te verzamelen?
I'm on the autism spectrum, so I often have hyper-fixations on a specific type of objects.
Wat is je favoriete verzamelstuk en waarom?
My Tezuka Osamu world shop GBL. It's may favorite because it is my rarest, but also because it looks good.
Welk verhaal of welke ervaring is je het meest bijgebleven tijdens je verzamelperiode?
The time I managed to get a game boy advance for 5 dollars at a flea market. I restored it later and it now looks brand new.
Foto's Verzameling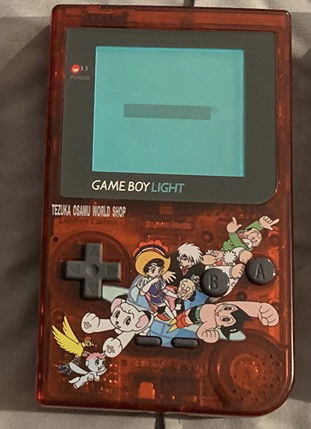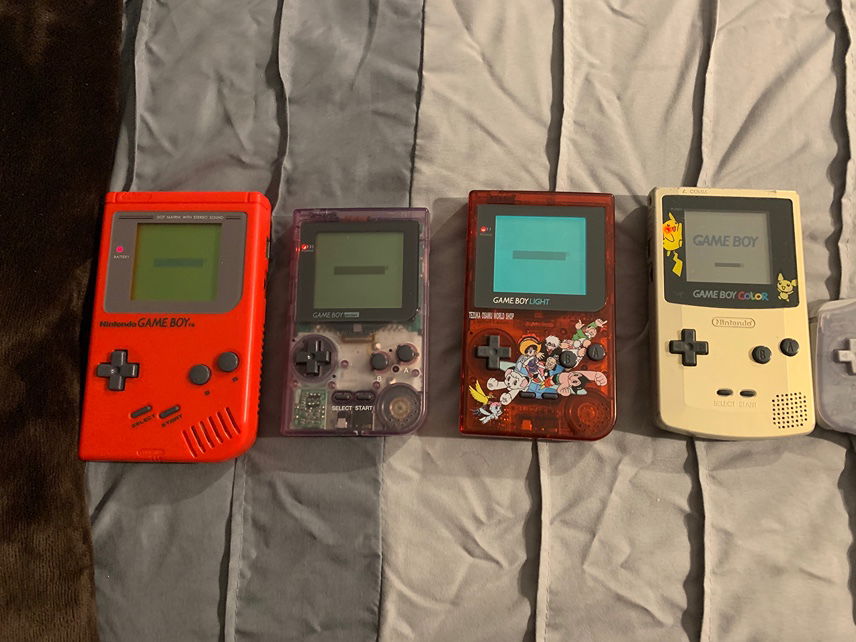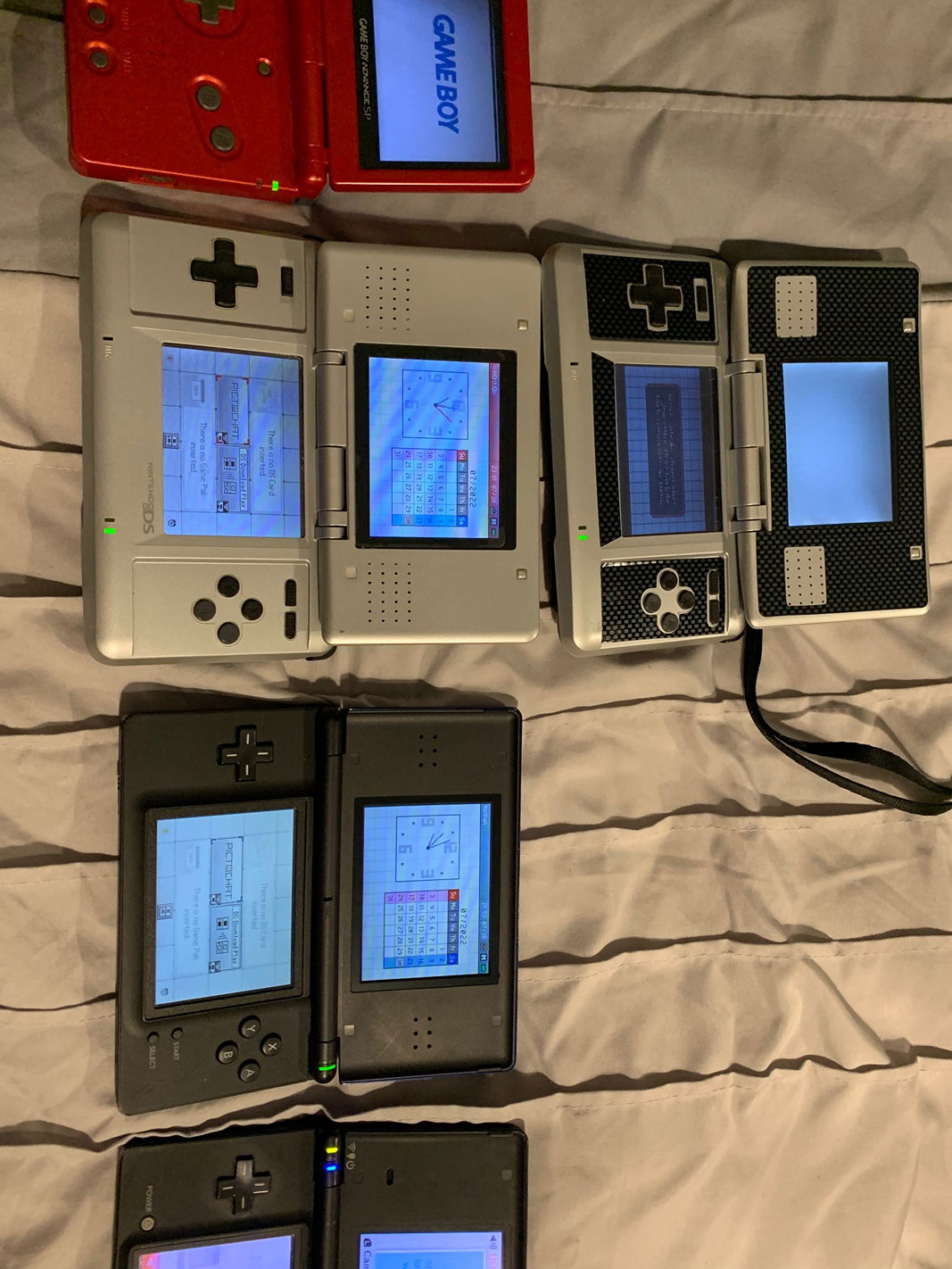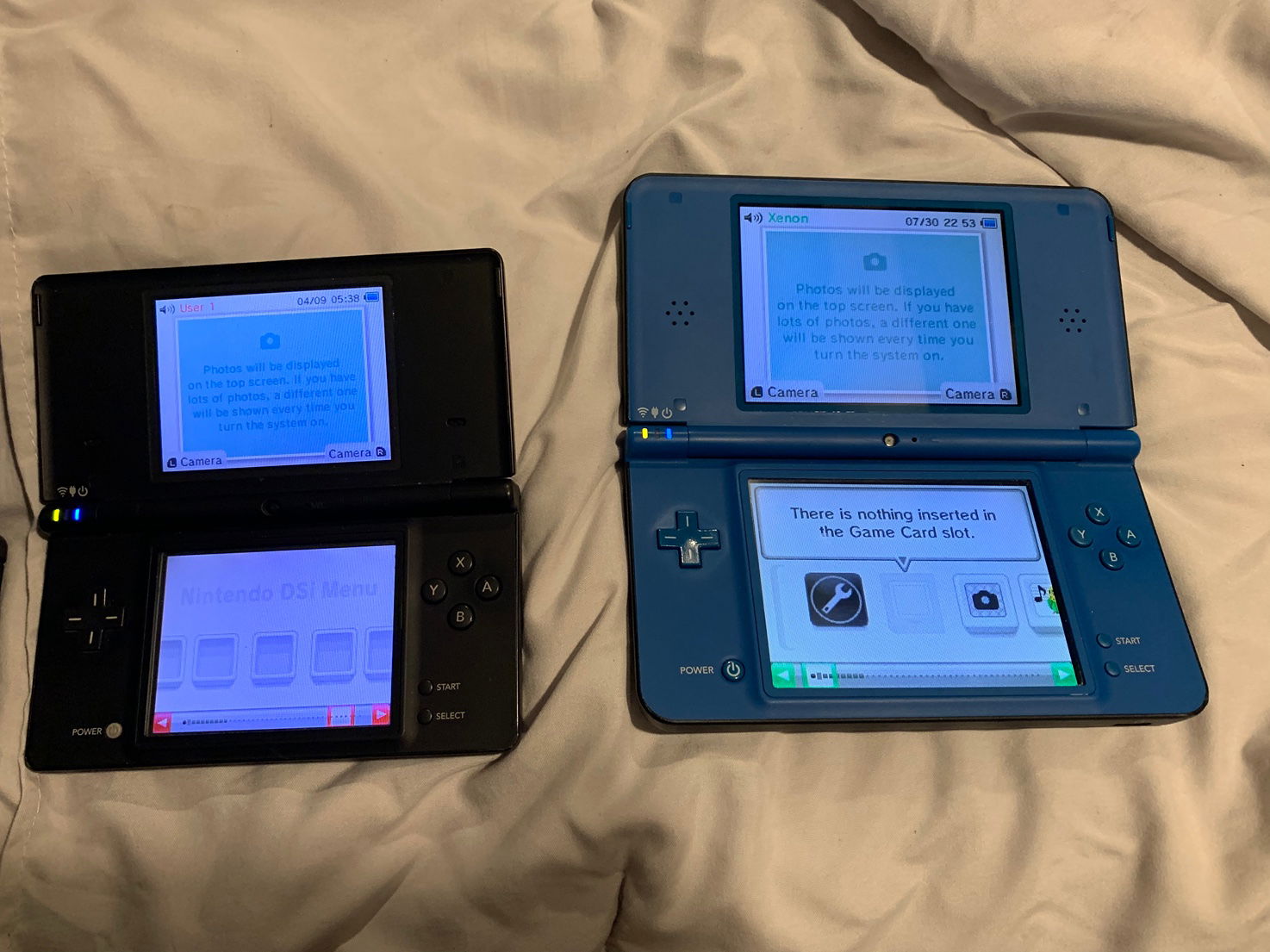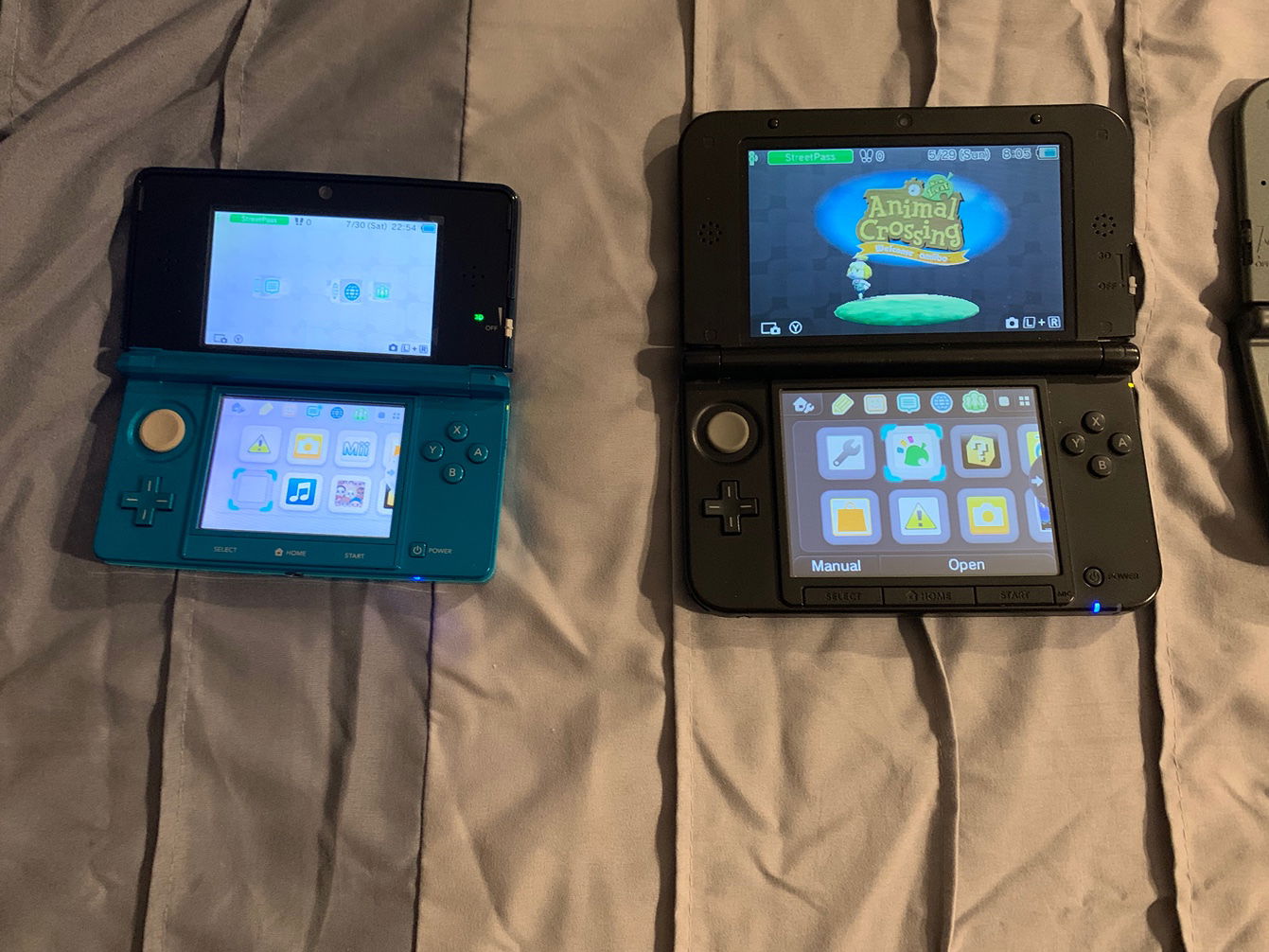 Heilige Gralen