12 April 2019 , by Consolevariations
Hunting the Hyundai Comboy 64 in Korea!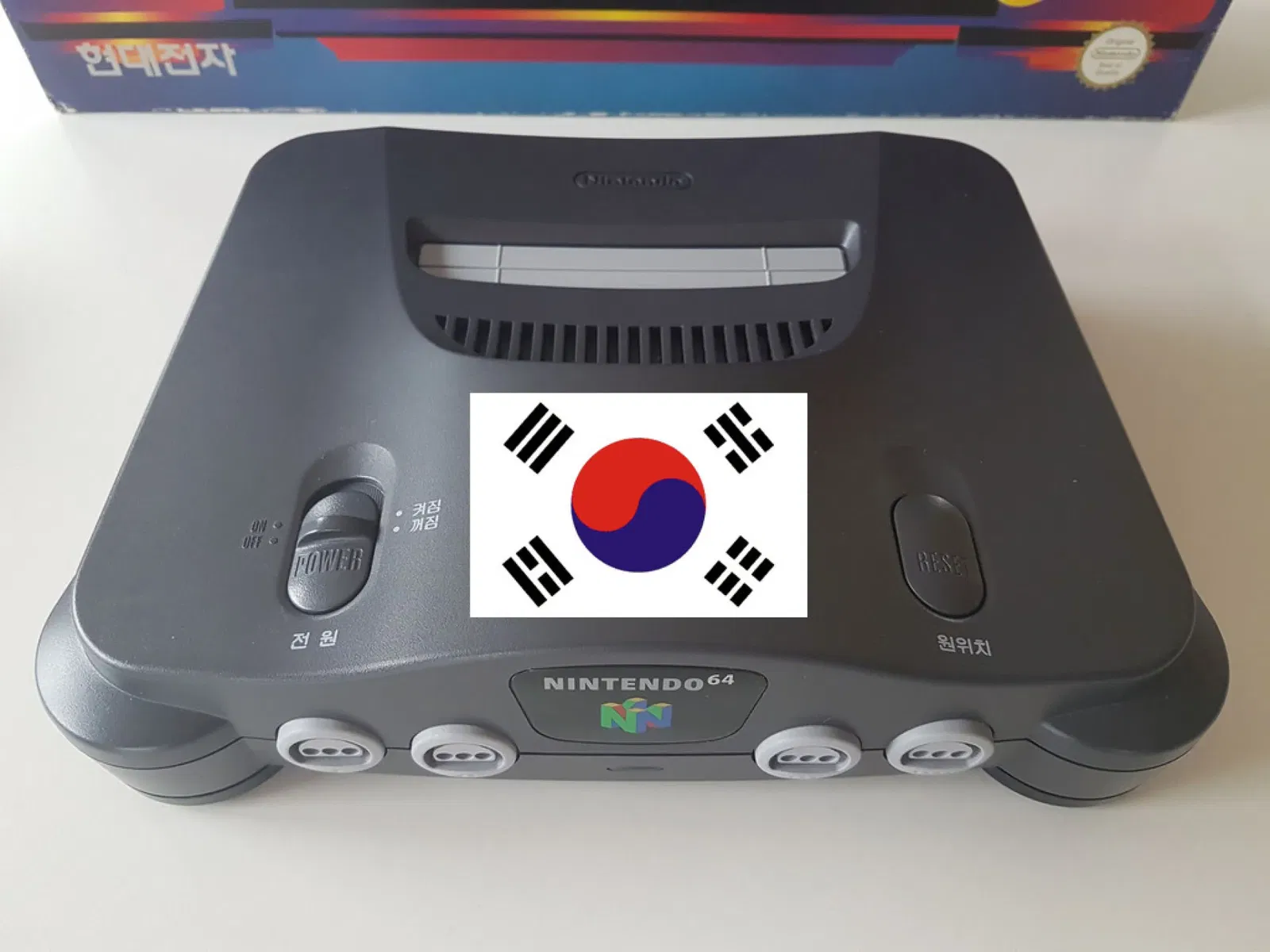 The Hyundai Comboy 64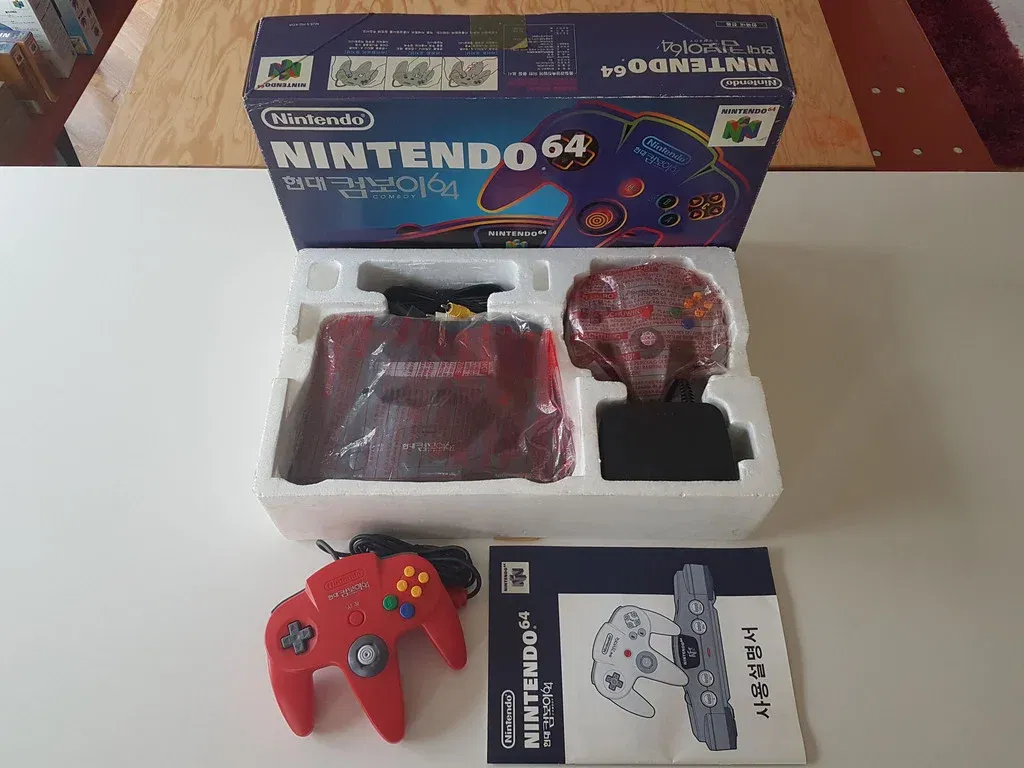 The Hyundai Comboy 64 (N64)
The Back Story
The N64 Hyundai Comboy was only released in South-Korea due to a trade embargo held against Japan until 1998. This means at the time of the N64s release in 1996 Nintendo had no distributing rights in Korea. So they used the company Hyundai to make a kind of shadow release of the console and in the process had to give it a different name.
However, the import ban was lifted shortly after the release and all further N64s sold after that in Korea were the normal Japanese version with a selection of Korean language games. This insanely short market appearance makes this console incredibly rare.
Basics first
After getting in touch with some locals and a little bit of sight seeing the first thing we realized was that this country is incredibly expensive for our European standards. So we ended up asking around how to get local food and we ended up eating these Dragonball Style Rice cakes with fish inside all the time.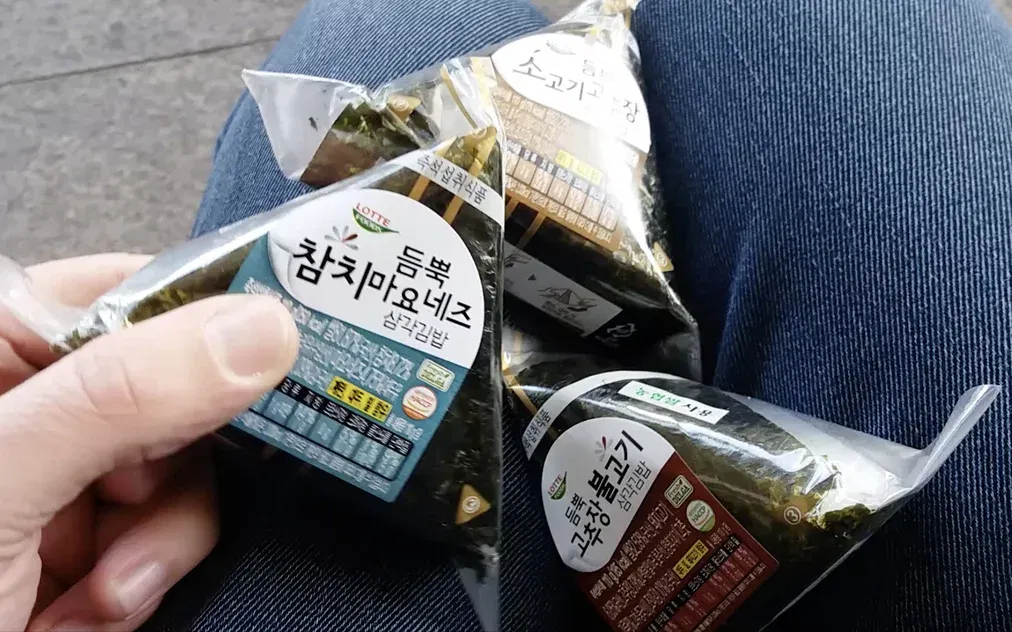 1$ and very filling
Finding one - Good Luck!
We had no idea how hard it was going to be to even find a single N64 console, no matter which version. Retro gear is not nearly as common here as in Japan. In the end we got a tip from a bunch of girls at the beach. They told us where to find the "nerd" areas of Seoul. Thanks for the tip Ladies!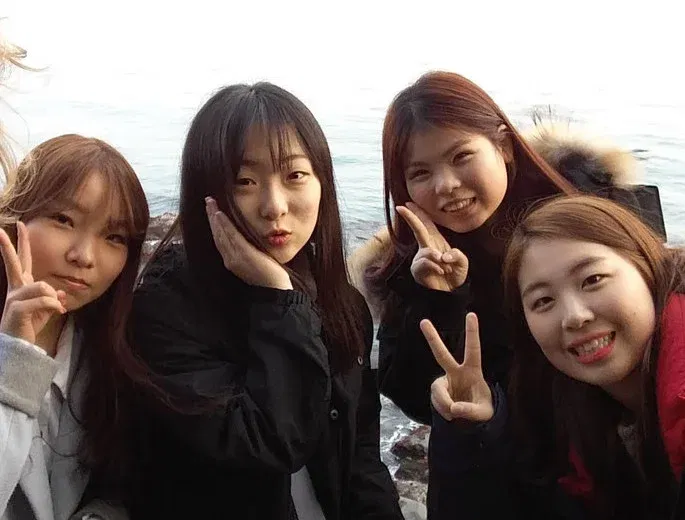 Thanks for the directions
We ended up finding the place after a while. It was very remote and we had to walk into a basement of a used electronics market. We could not believe our eyes how many consoles they had stacked there. Jackpot!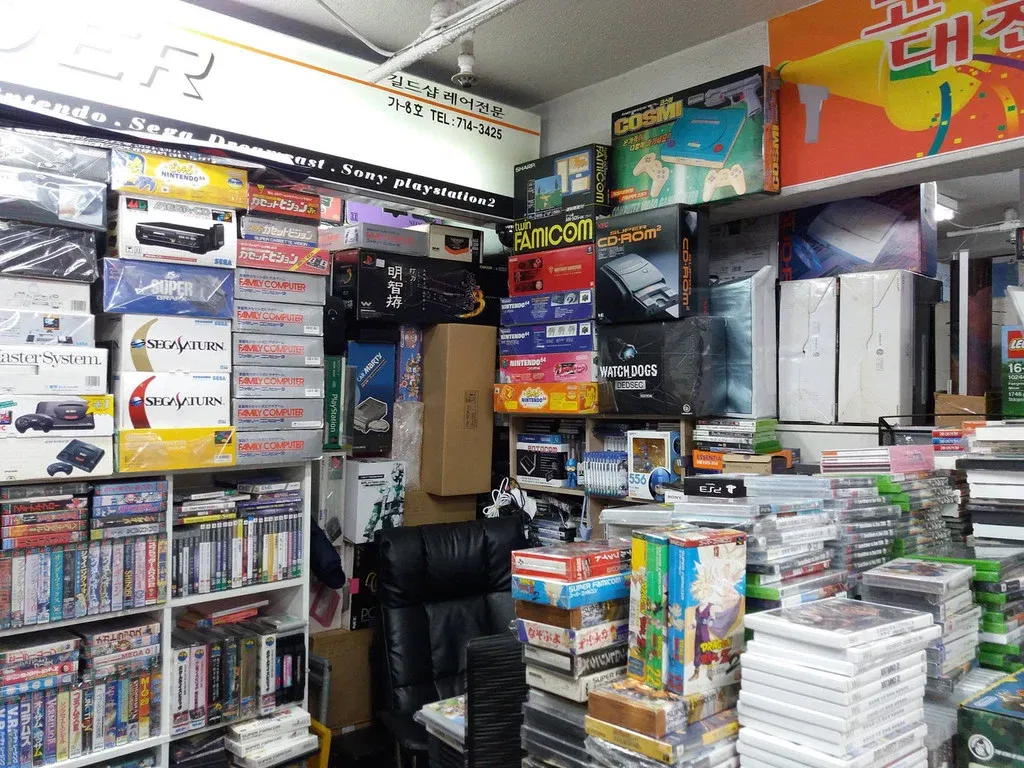 Retro Games Market in Seoul
It took forever to search for it in the massive stacks of consoles they had in that basement. The image does not even tell the full story, there were literally 10 times as many consoles there. A collectors dream! No hint on the N64 Comboy though, only the not so rare Japanese versions...until we looked more closely. And there it was - Right in front of us!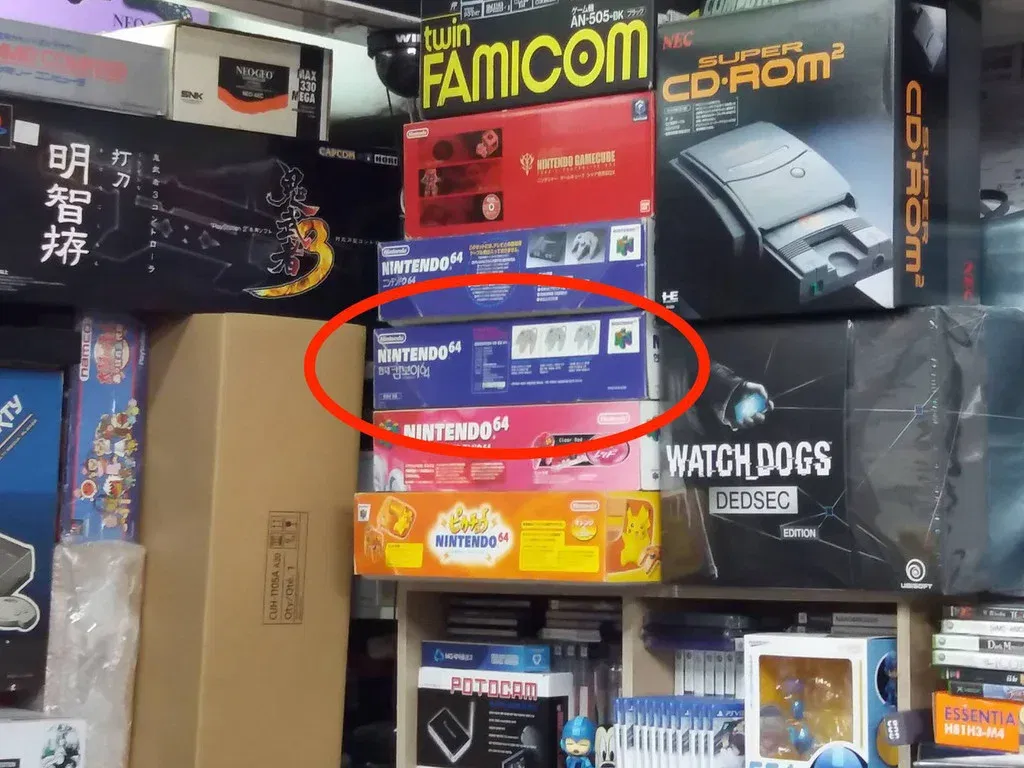 We spotted a N64 Comboy
Traveling Impressions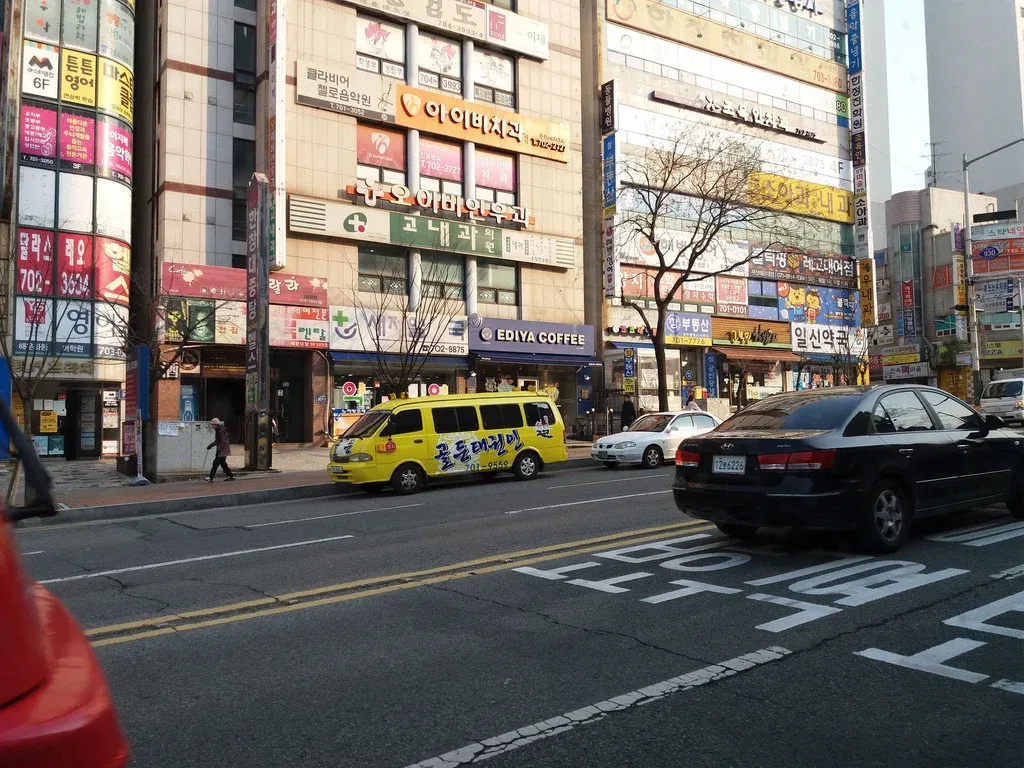 The Streets of Seoul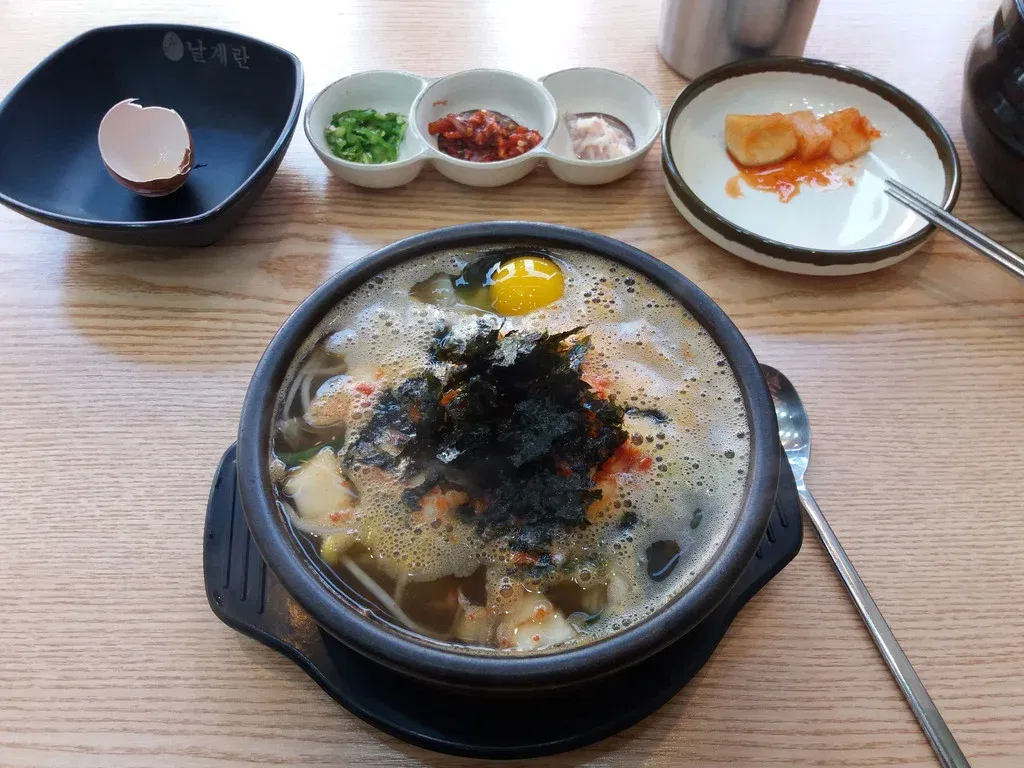 Eating soup in Busan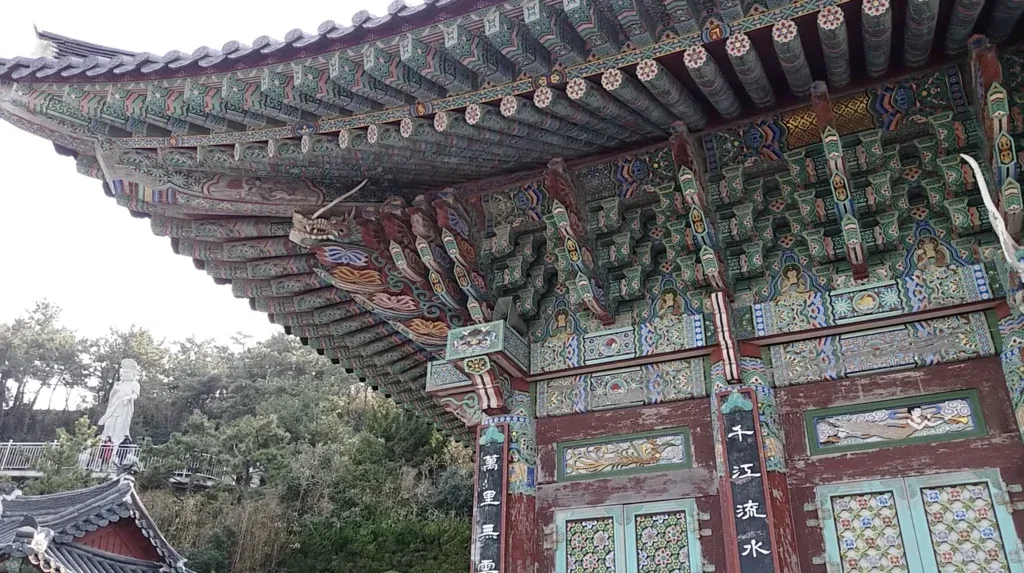 Temple Sightseeing
So we can proudly present these nice pictures to you now. Can't believe we really got lucky with this console after all. One of the few ones out there. Enjoy!
N64 Hyundai Comboy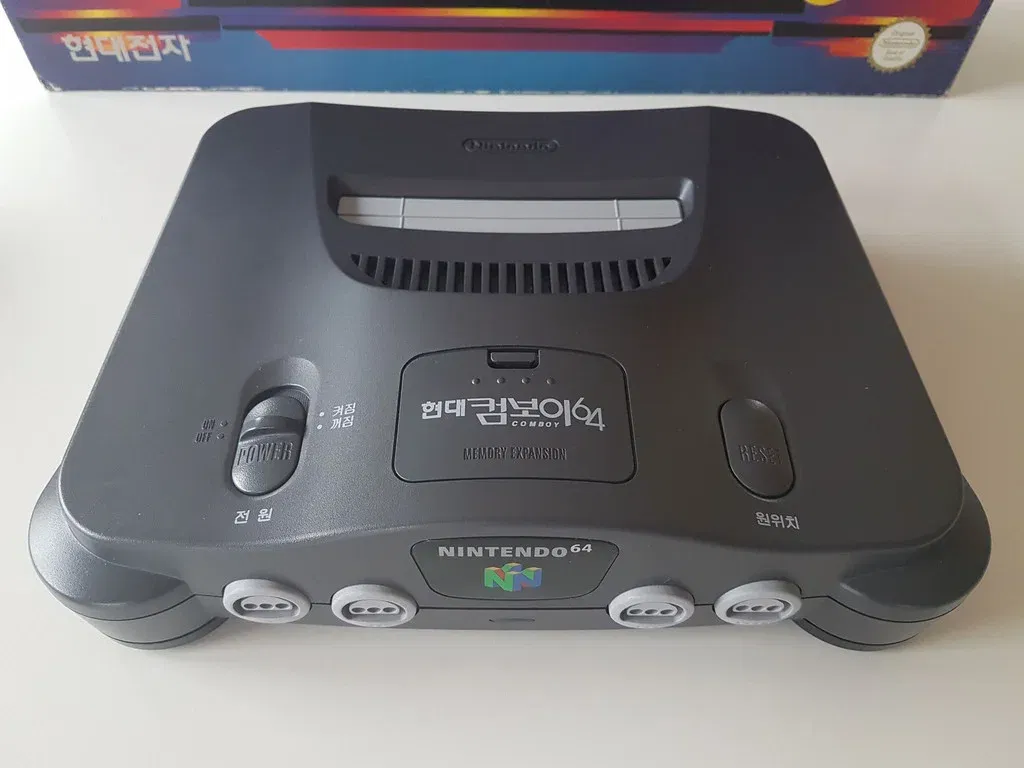 N64 Hyundai Comboy Lid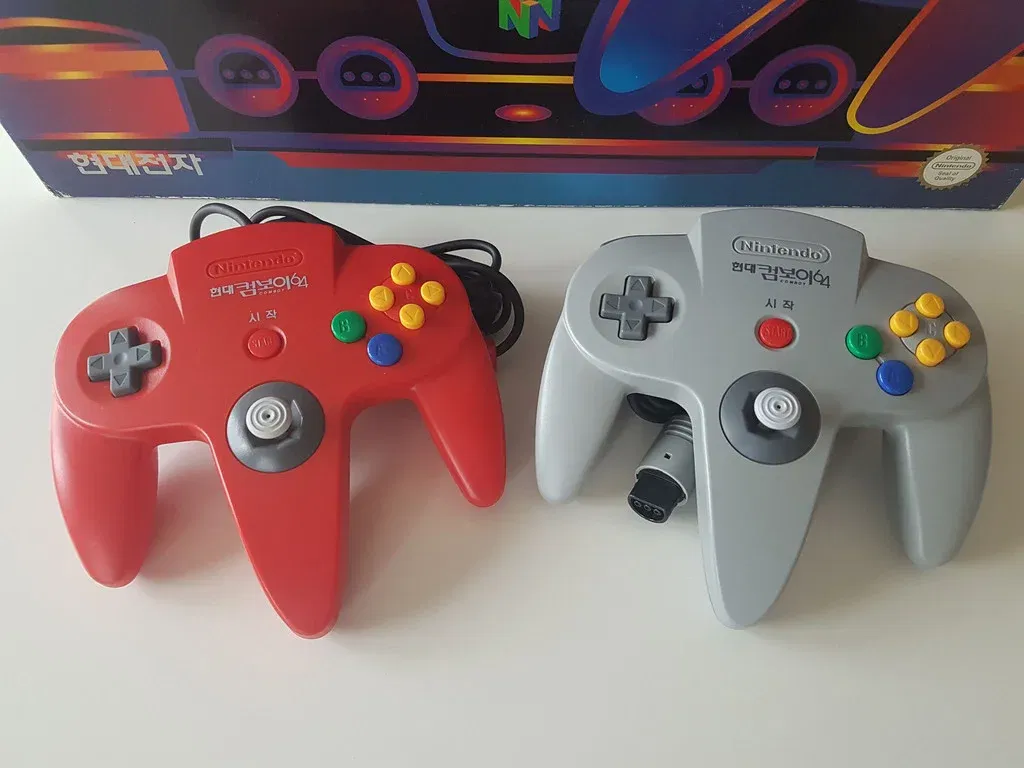 N64 Hyundai Comboy Controllers
N64 Hyundai Comboy Red Controller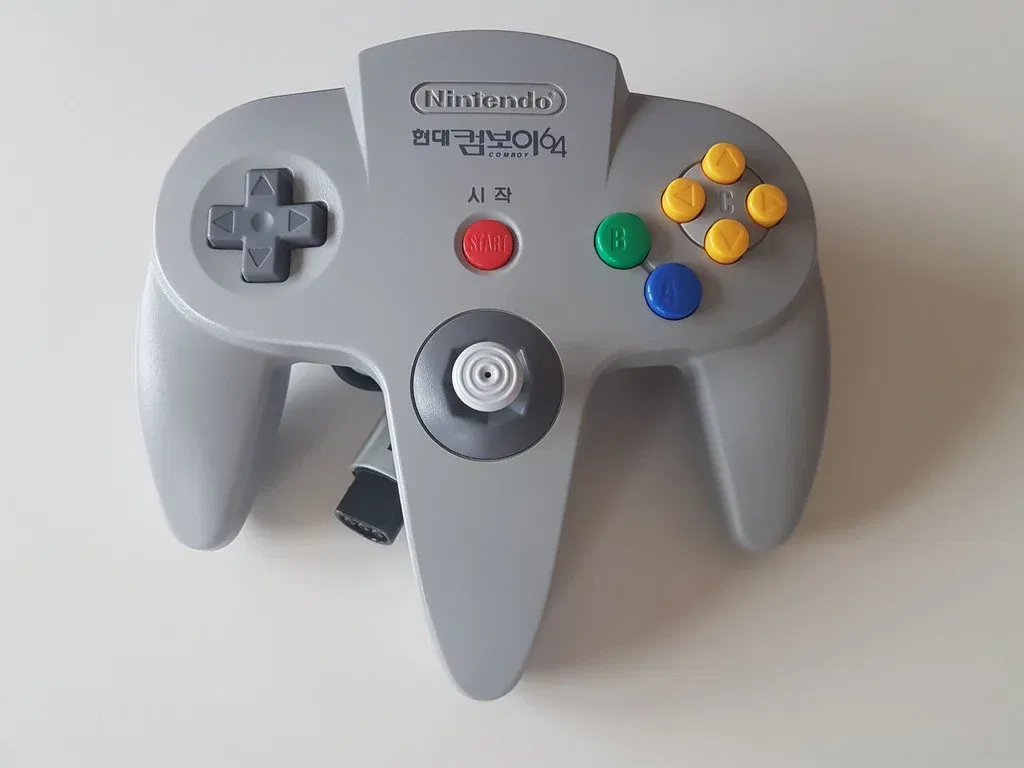 N64 Hyundai Comboy Grey Controller
More Comboy?
You can check out more details of all our Hyundai Comboy variations in our database:
Nintendo 64 Hyundai Comboy Console
Nintendo 64 Hyundai Comboy Controller
Nintendo 64 Hyundai Comboy Red Controller
Nintendo Game Boy Hyundai Comboy
NES Hyundai Comboy Console
NES Hyundai Comboy Lightgun Bundle
SNES Hyundai Comboy Console
SNES Hyundai Comboy Controller