04 April 2017 , by Consolevariations
Bandai consoles needed!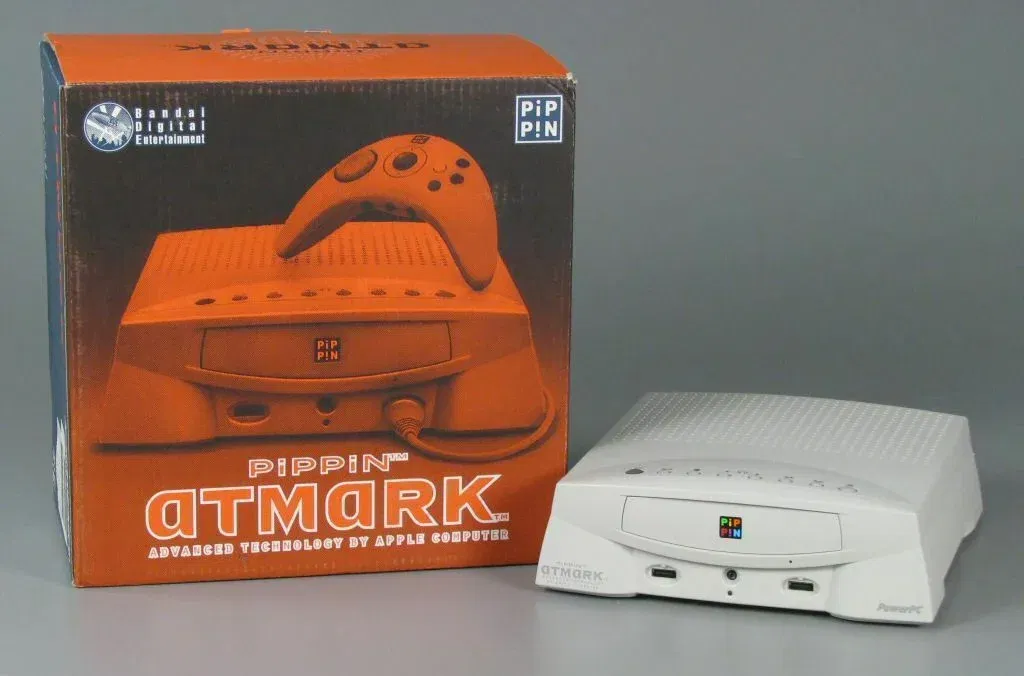 Hey everyone. We need alot of Bandai console pictures! We are almost done with the Bandai page but we are still missing most of the pictures! Because we Dont take them Randonly from the Internet would like to ask you to provide them with your permission to use, any picture is welcome!! Thanks!