28 October 2016 , by Consolevariations
Atari Variations are live! on consolevariations.com!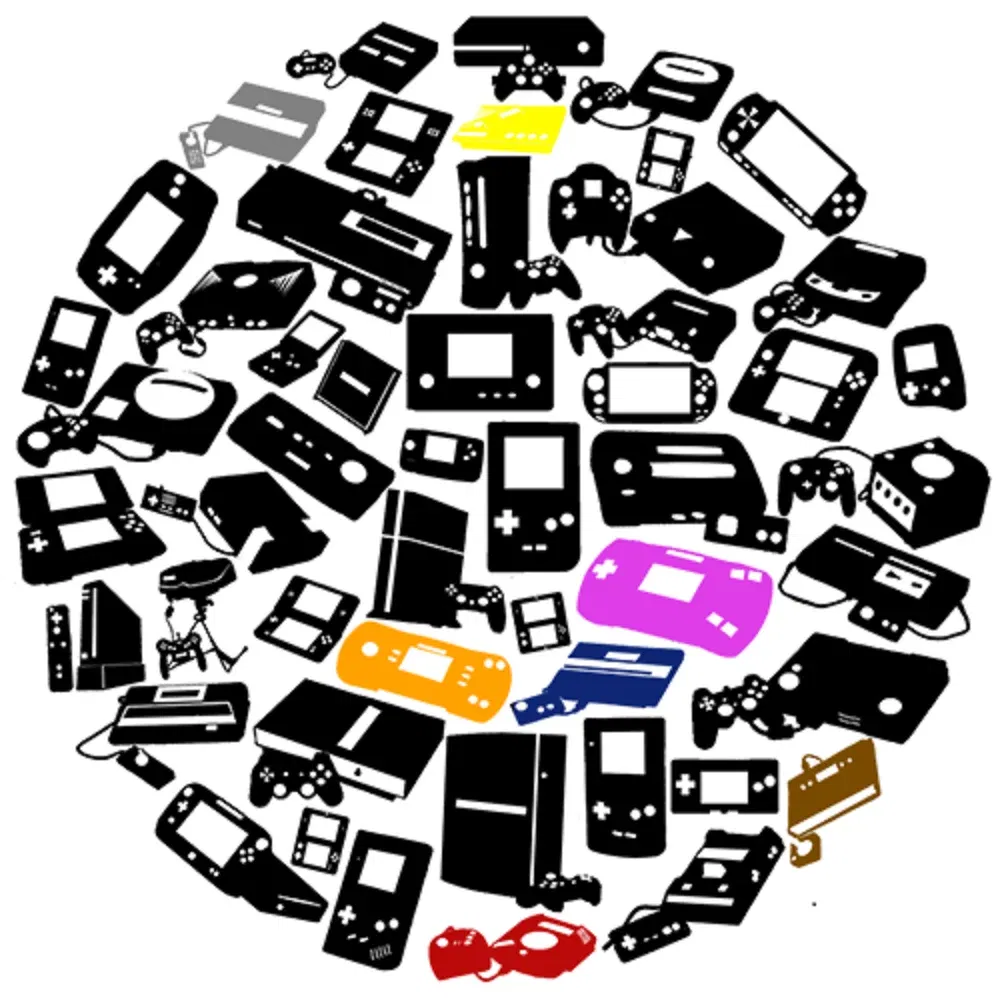 Atari is live from now on! All the Atari Console variations are now online for you to see!
We are proud on what we made, we started the side 10 months ago and we had 1 blank page. Now we have over 1350 consoles (So far!) online. We thank you for beeing a fan. and we thank you for supporting us and giving us permission to use your console pictures for our site. without you there will be no consolevariations.com. Enjoy the Atari variations! and we`ll keep you up to date with more consoles that we will add!