31 August 2022 , by Consolevariations
2400 consoles, 1 million dollars, would you buy it?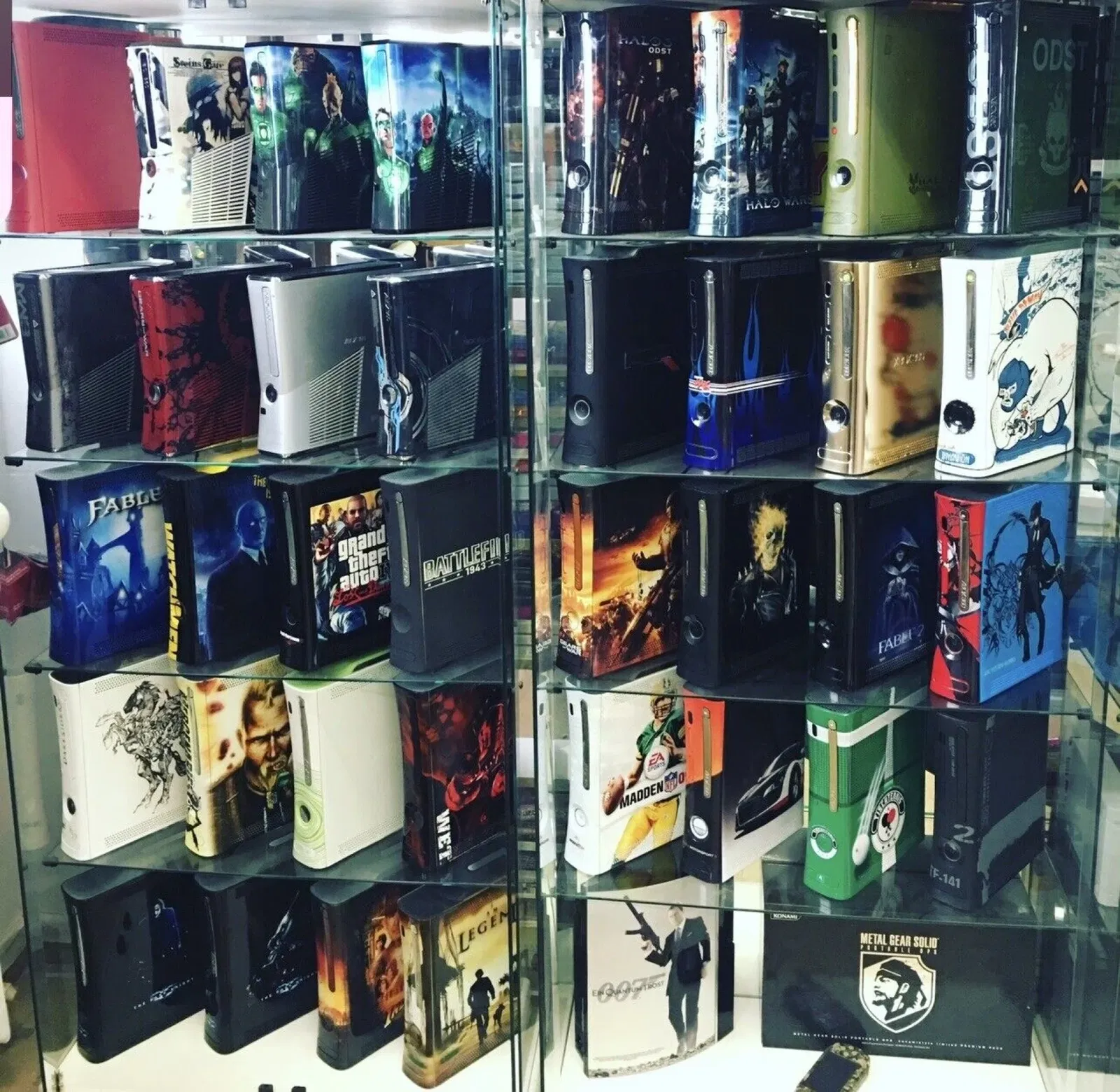 One familiair collector in our community! the Legendary Kaori30 has one of the biggest console collection in the world and he has everything for sale on ebay, for around 1 million dollars!
He has inspired us a lot with creating consolevariations.com and when the website was launched he uploaded hundreds of new variations on the site. We even visited him in the past for some awesome sight seeing and to add things to our personal collection as well a lot of the pictures on our website are his as well! Like the GBA Battle Royal Console and the Game Boy Pocket ANA Console
Would you buy this when you had a million dollars?
pictures of his auction: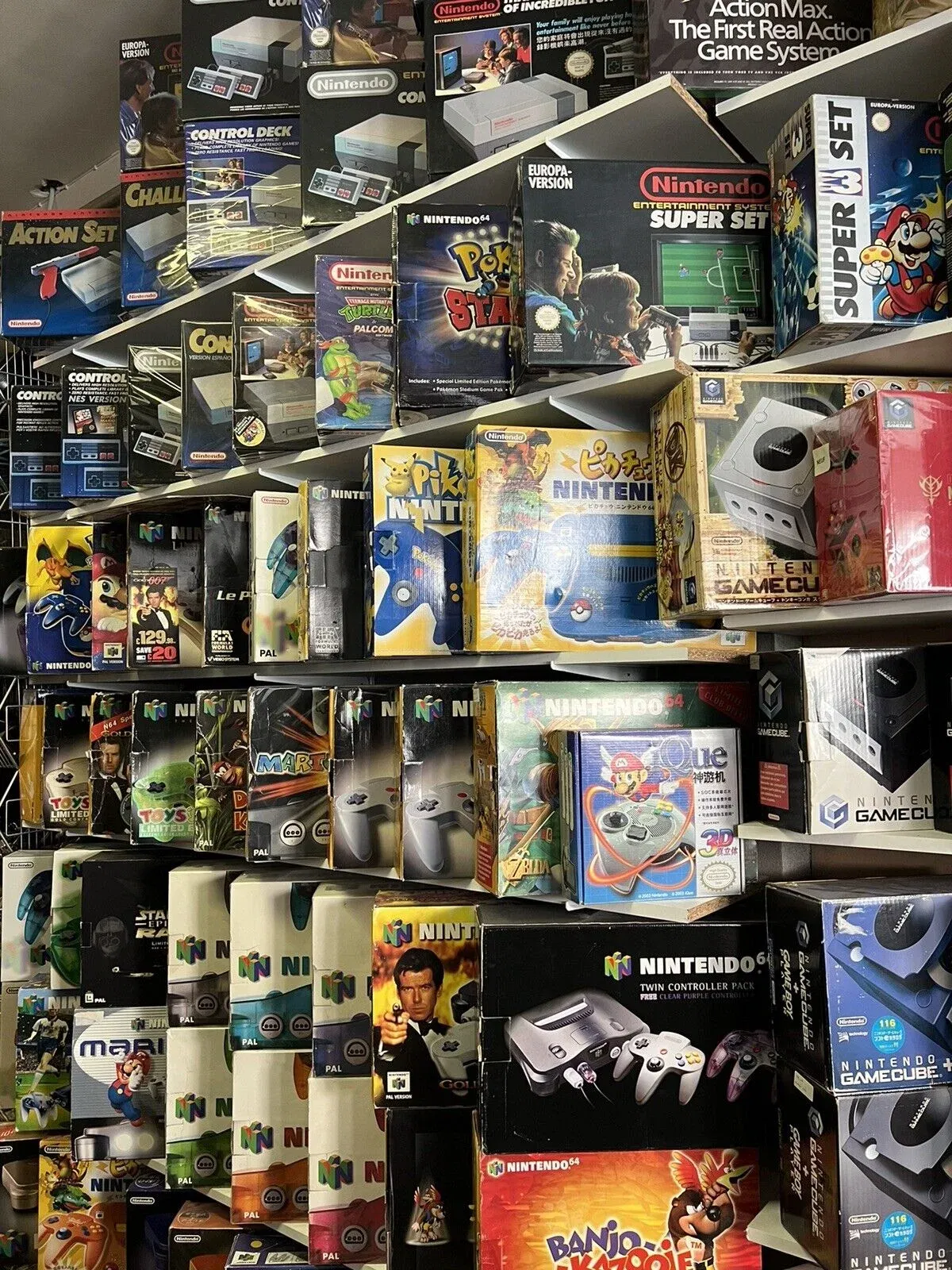 his N64 + NES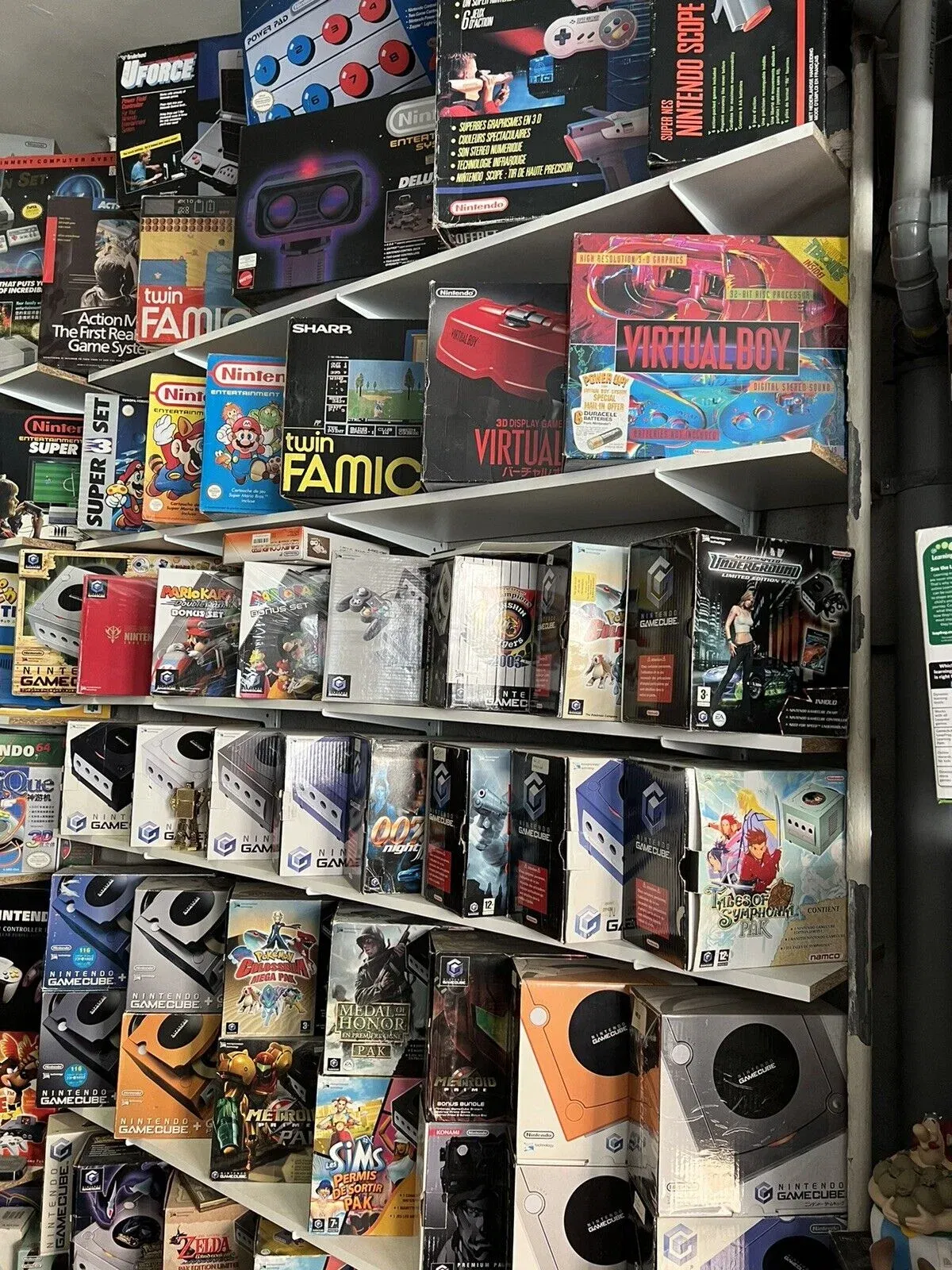 his gamecube + NES
SNES + Xbox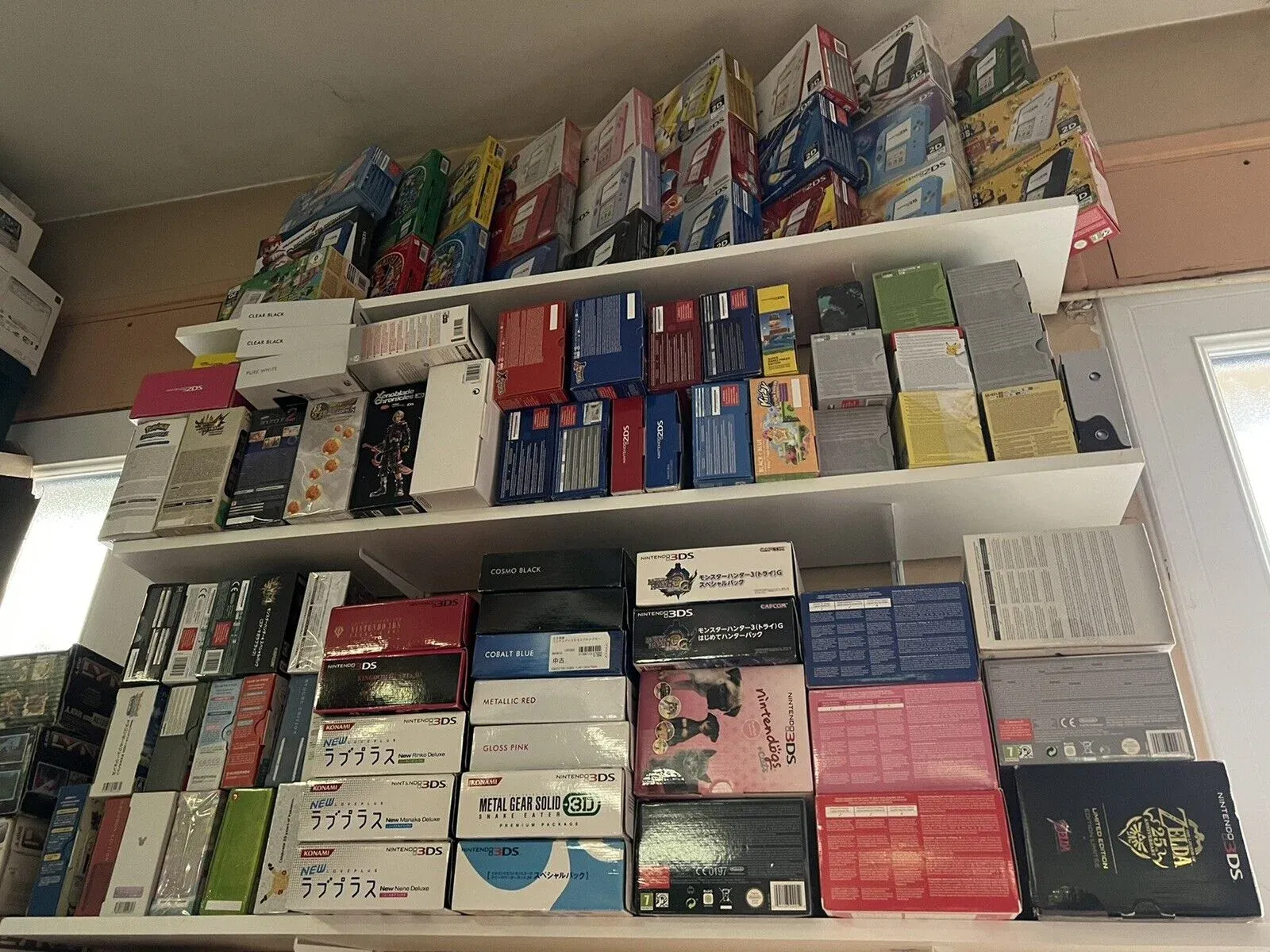 Nintendo DS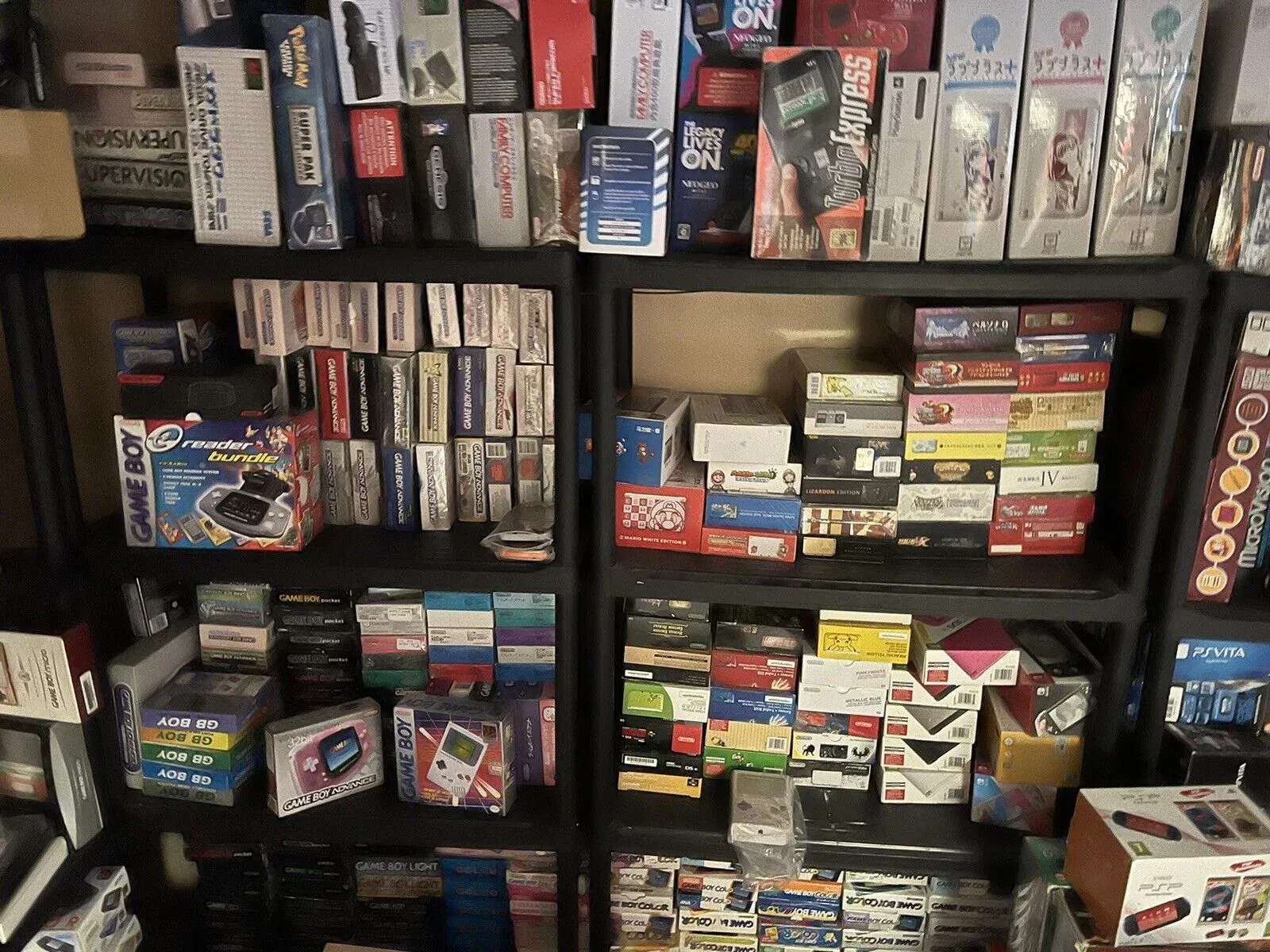 More DS + Handhelds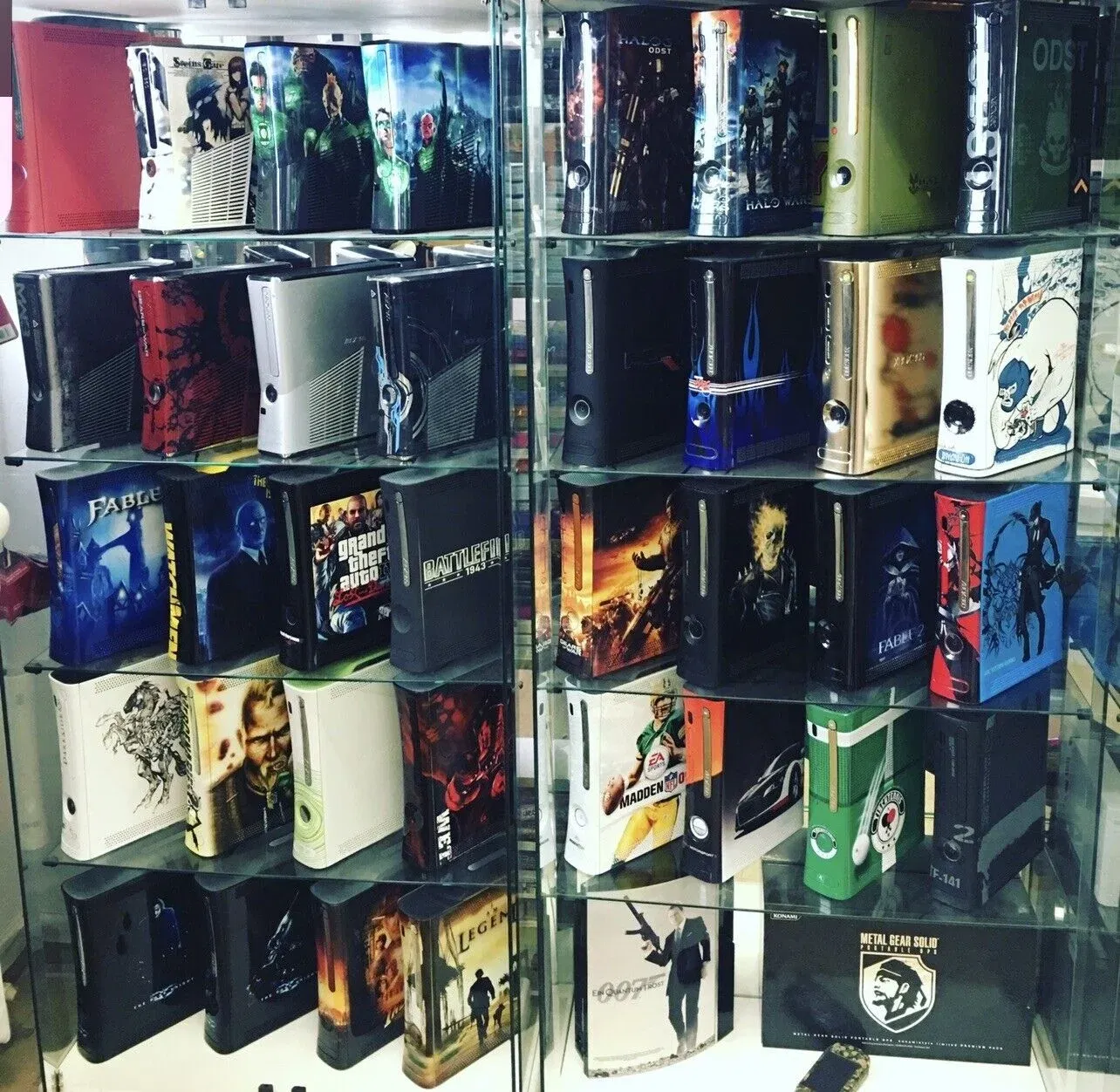 Limited edition Xbox Consoles