Share this Collection Page
About Me
What do you collect and what is your goal?
i collect every handled nintendo console, from dmg 01 to ds lite
When did you start collecting?
jenuary 2021
How did you get the idea to collect video games/consoles?
i just want to have everything i like
What is your most memorable collecting story/experience?
ill let you know when something happens
Collection Images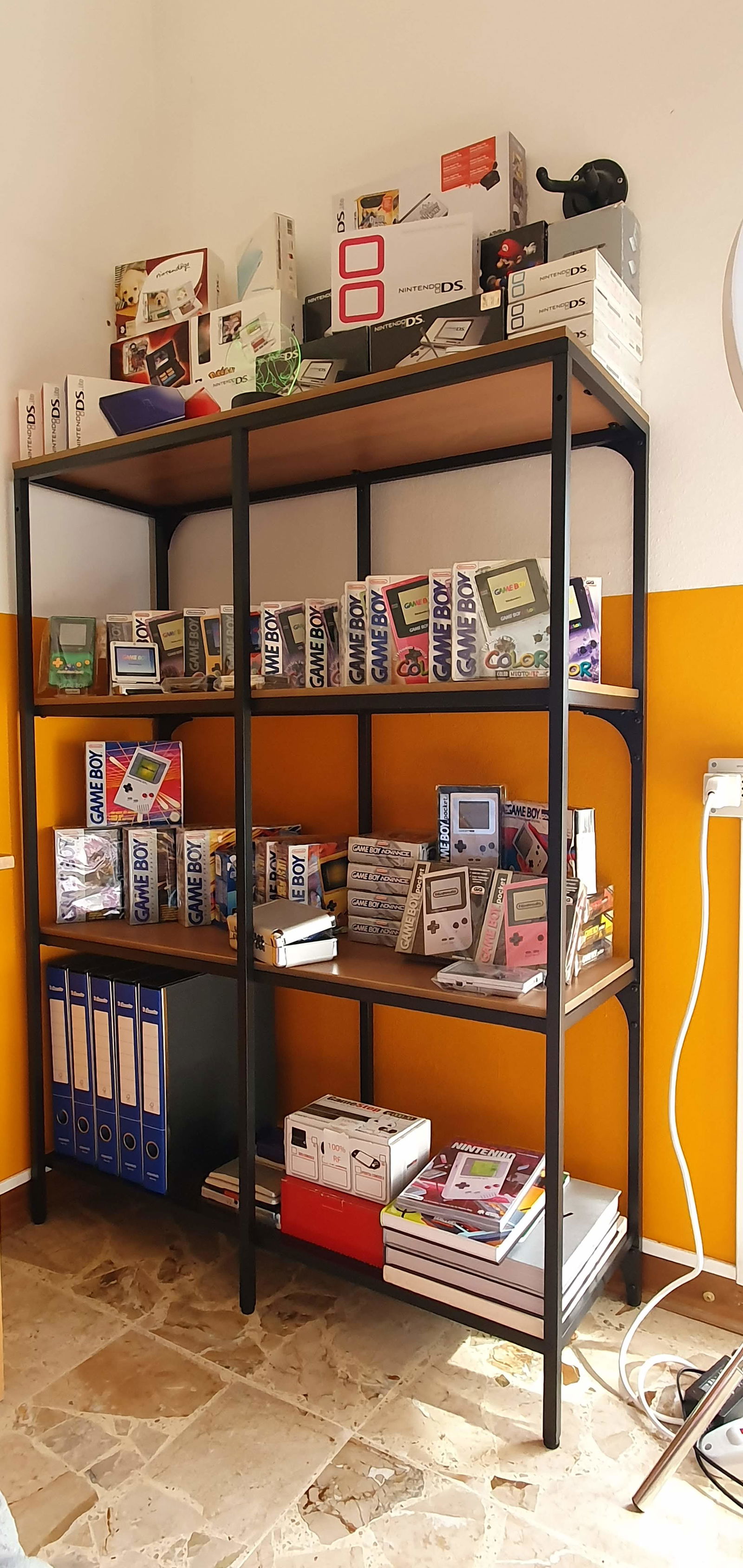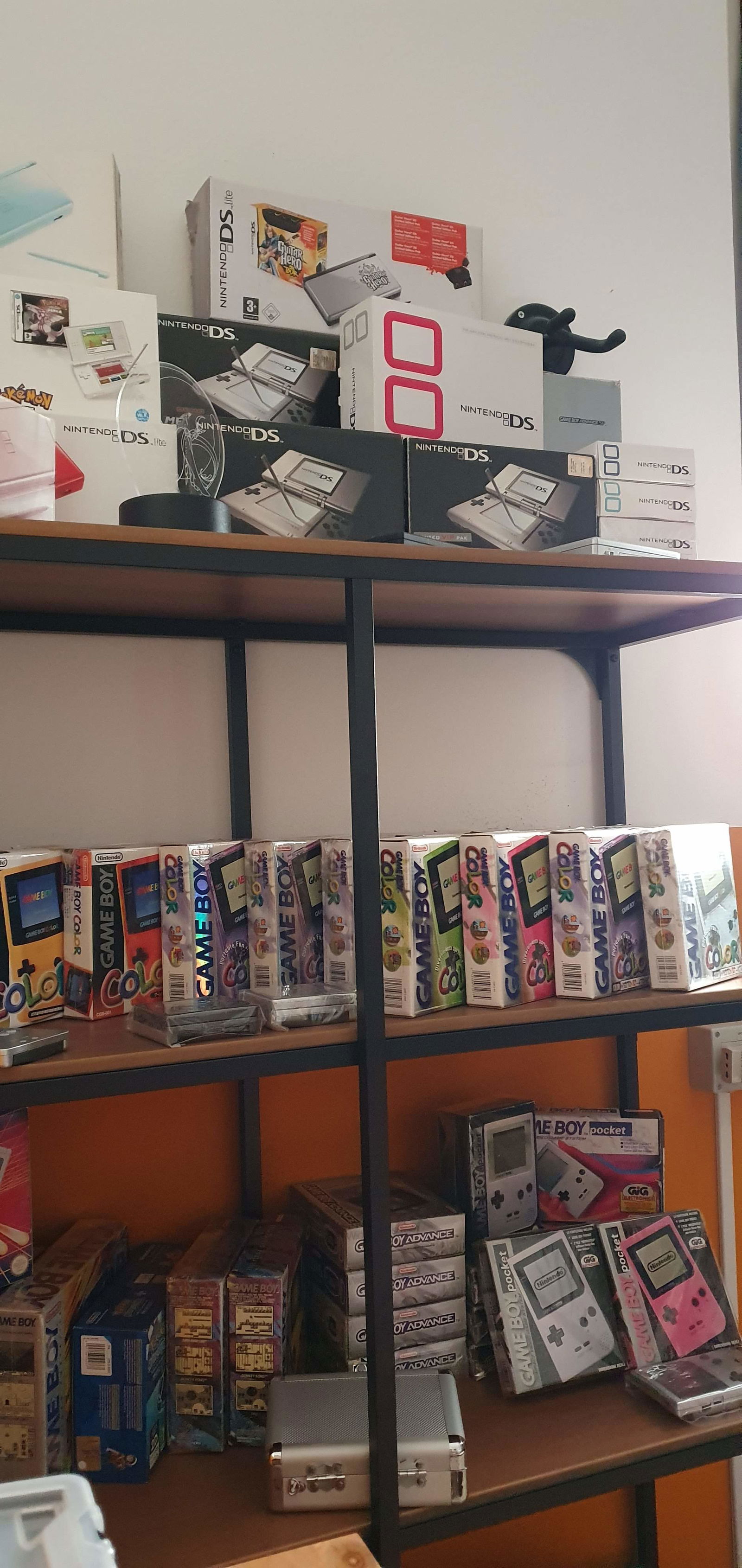 Holy Grails