Share this Collection Page
About Me
What do you collect and what is your goal?
My main collection goal is a complete Pokemon games collection. This means all main and spinoff games Complete In Box and PAL (as i live in Europe). First step is all main Pokemon games and then spinoffs. Aside these, i also collect many other games i like and/or love to play from consoles such as PS3, PS4, N64, SNES, gameboy and DS-3DS family.
When did you start collecting?
I started collecting seriously in 2016. Up until then i just randomly bought games and consoles i liked. But at 2016 i formulated a collection plan and started noting/categorizing what i wanted to have.
How did you get the idea to collect video games/consoles?
I always loved videio games from when i was a kid, my first console-game combo being a GBA SP 001 with Super Mario Bros 3 back in 2005. The idea was born when i received Pokemon Leaf Green and Emerald as gifts. So in this 15 year period i started slowly from collecting some pokemon games, to CIB pokemon games, to consoles and finally to where i am now.
Collection Images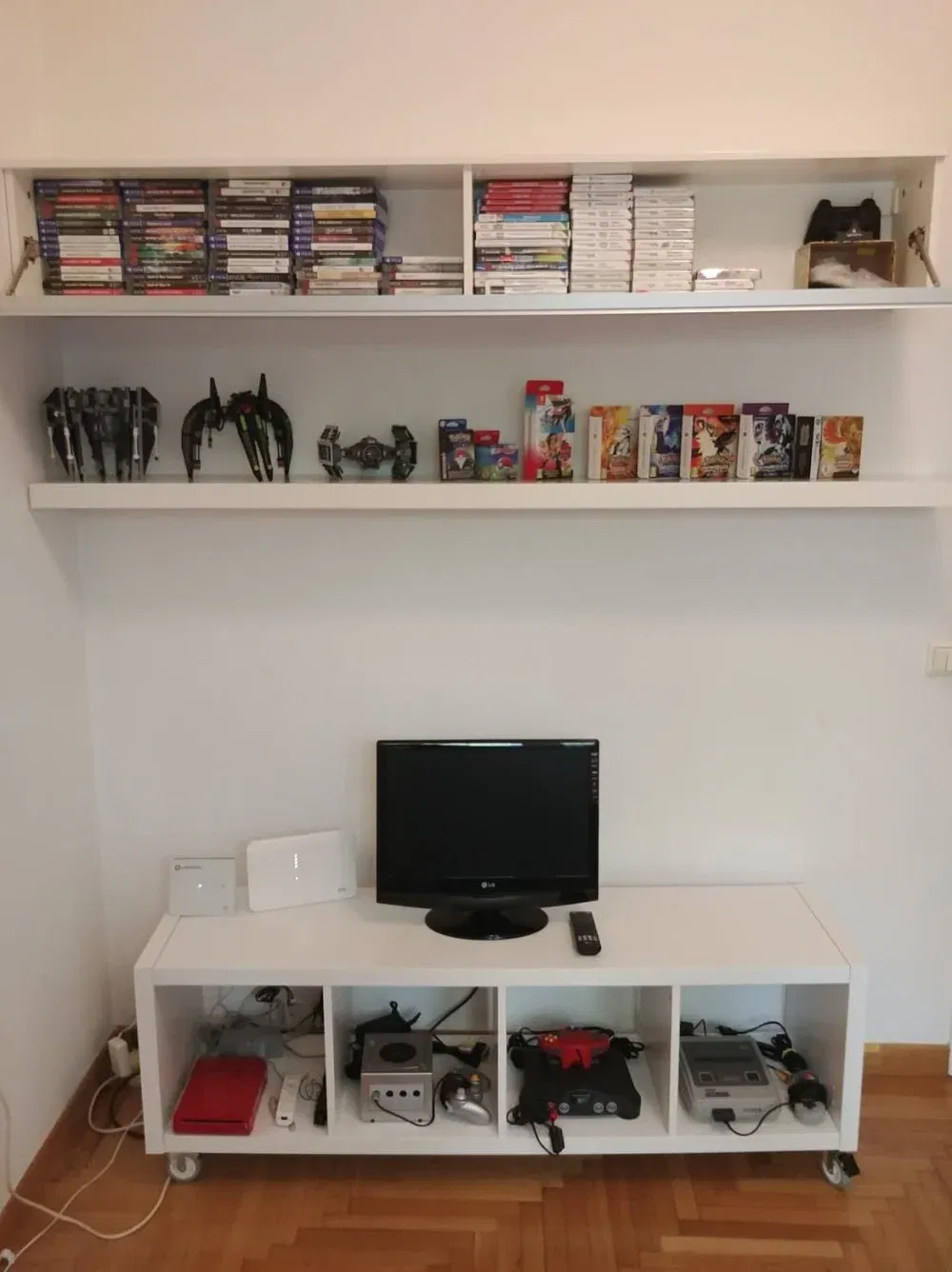 Holy Grails