Share this Collection Page
About Me
What do you collect and what is your goal?
I collect mostly Nintendo. My goal is to have one of each home/portable console including the Phillips CDI
When did you start collecting?
I graduated High School back in 2017 and I spent all my graduation money on video games.
How did you get the idea to collect video games/consoles?
My boyfriend said it was impossible to complete a collection. So I want to prove him wrong. I am Young and a whole life to live to achieve my goal.
What's your favorite item in your collection and why?
Nintendo GameCube Panasonic Q Console. Because it does three things that I love, allow you to watch dvd's, listen to Cd's, and most importantly, play video games. It being Nintendo, it's a very unique system that I'm proud to own.
Collection Images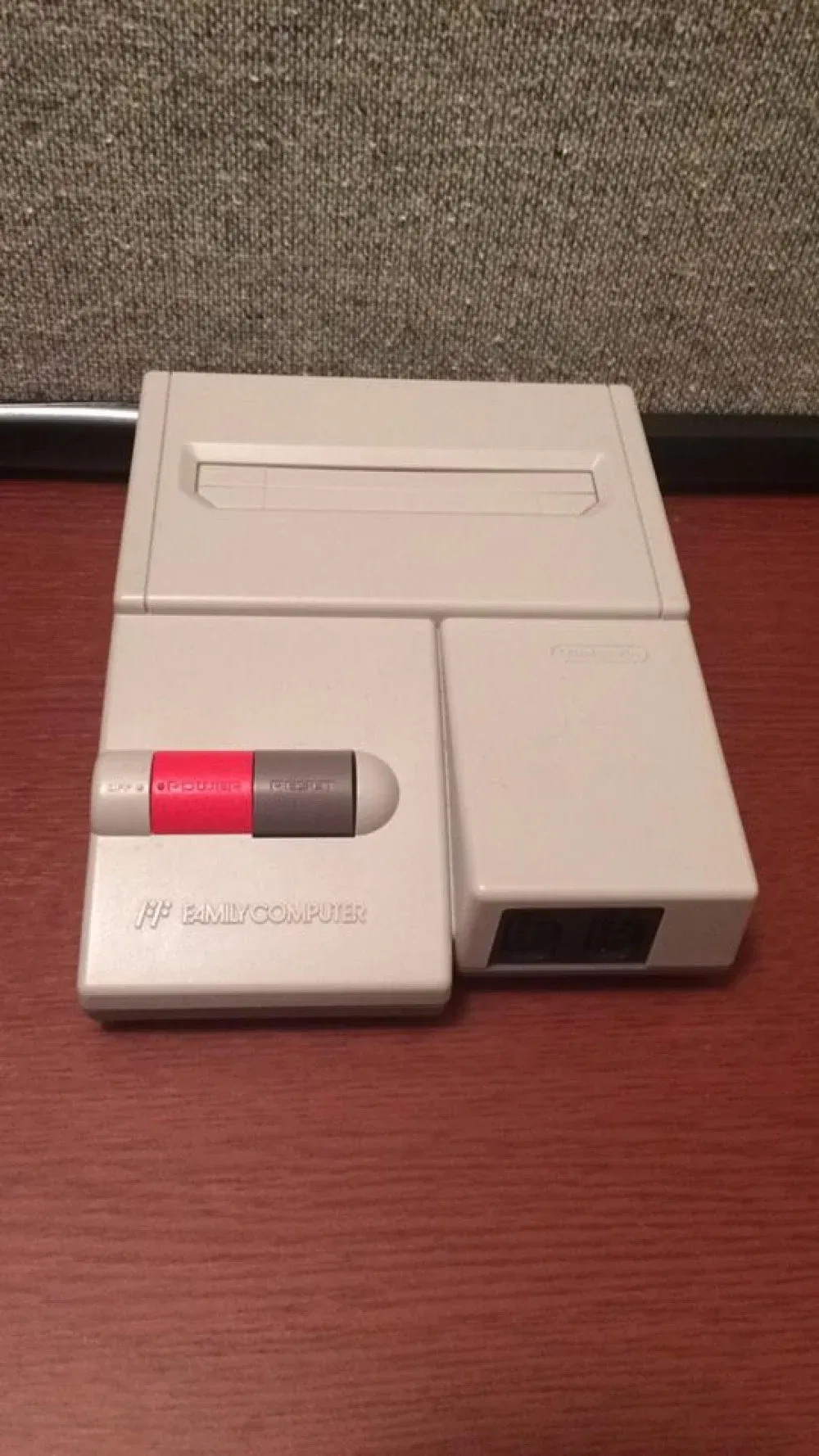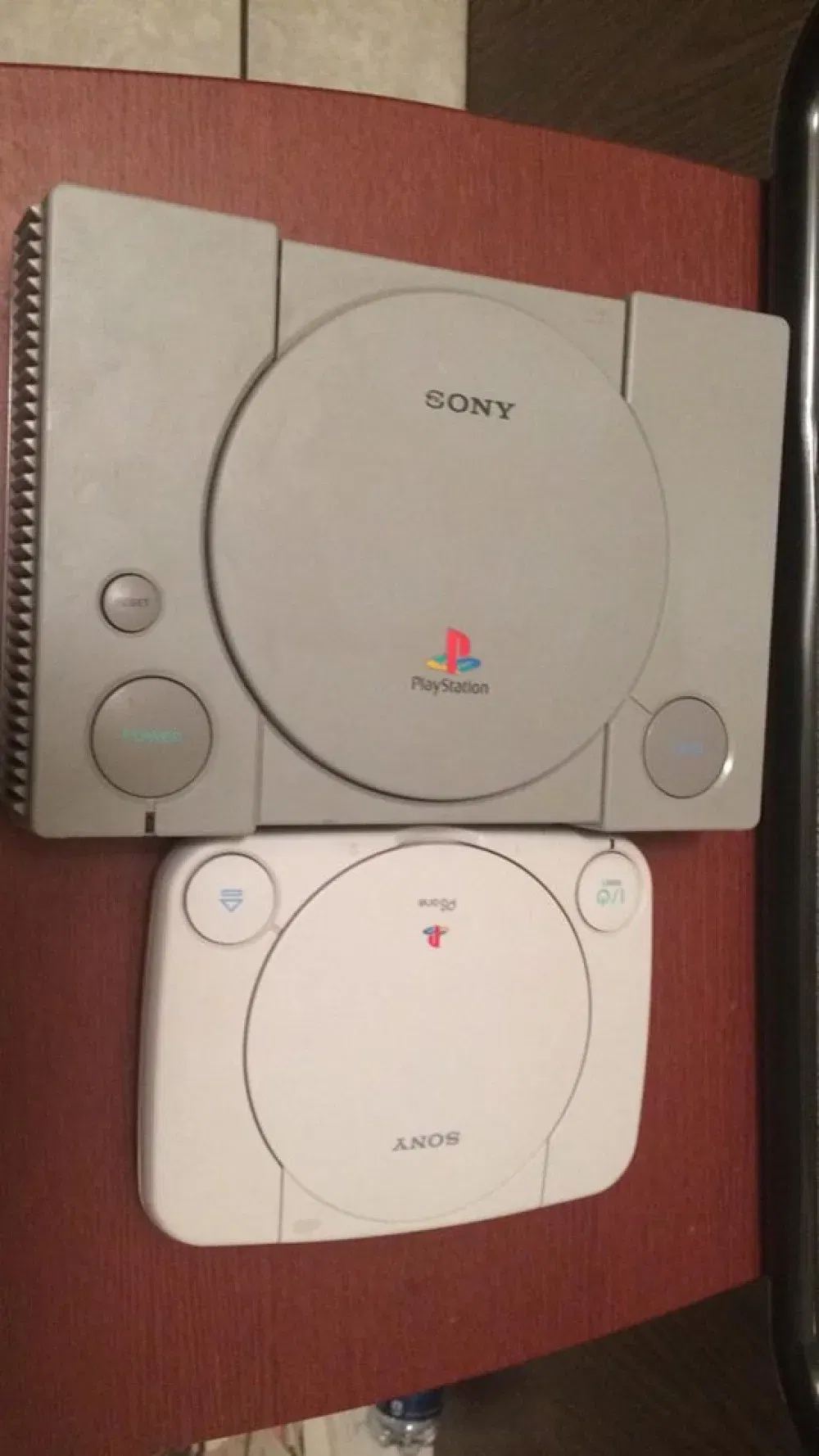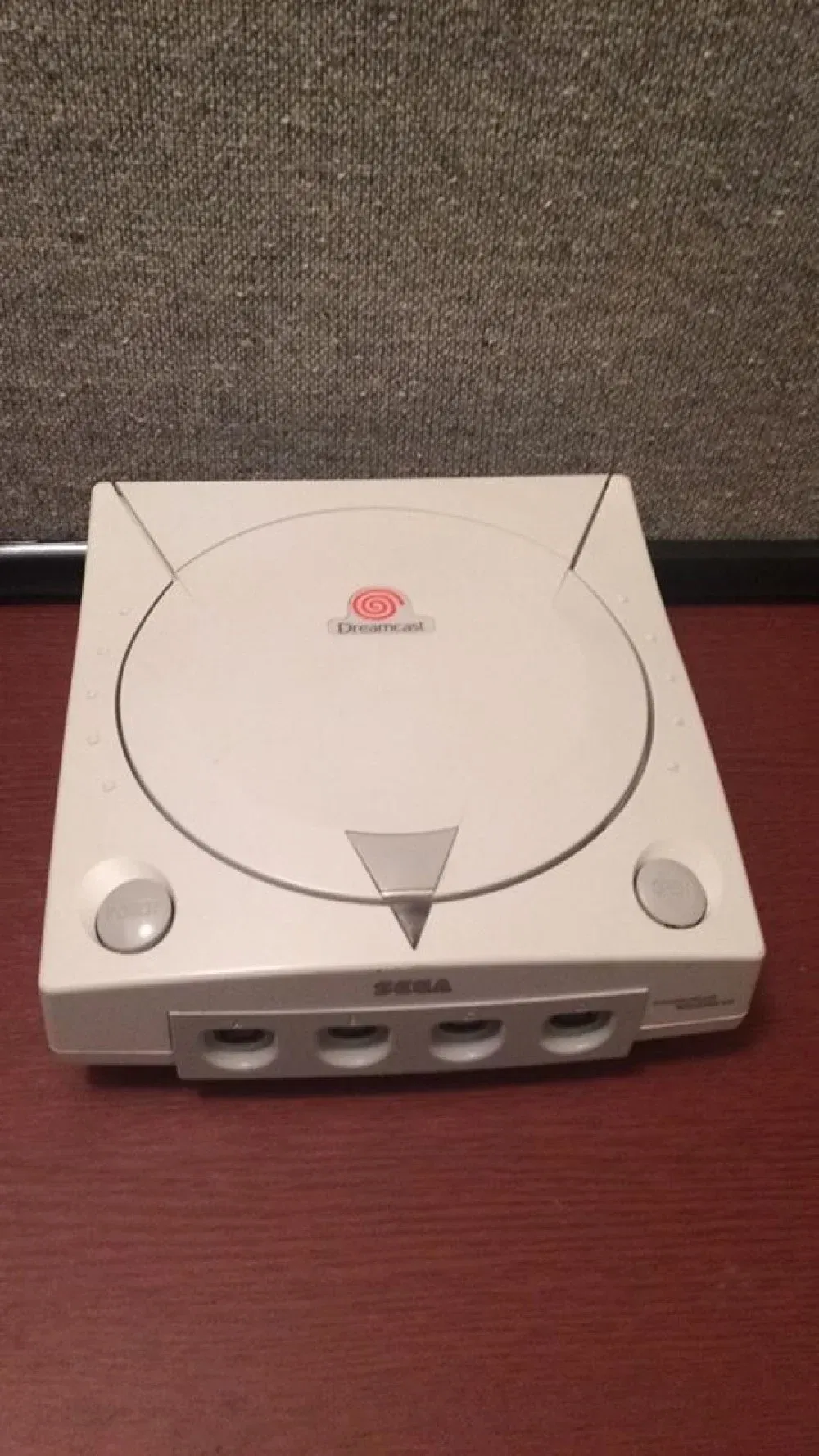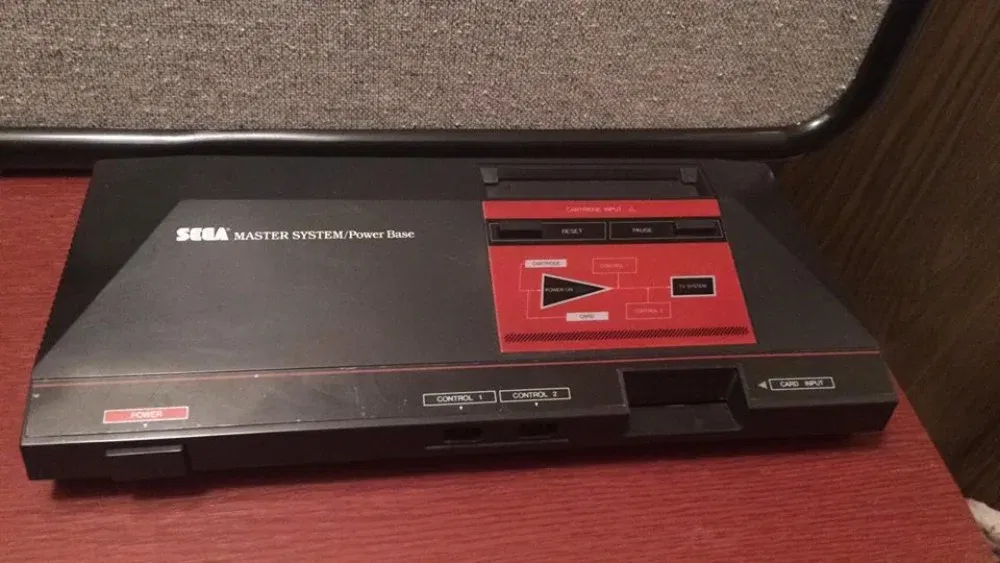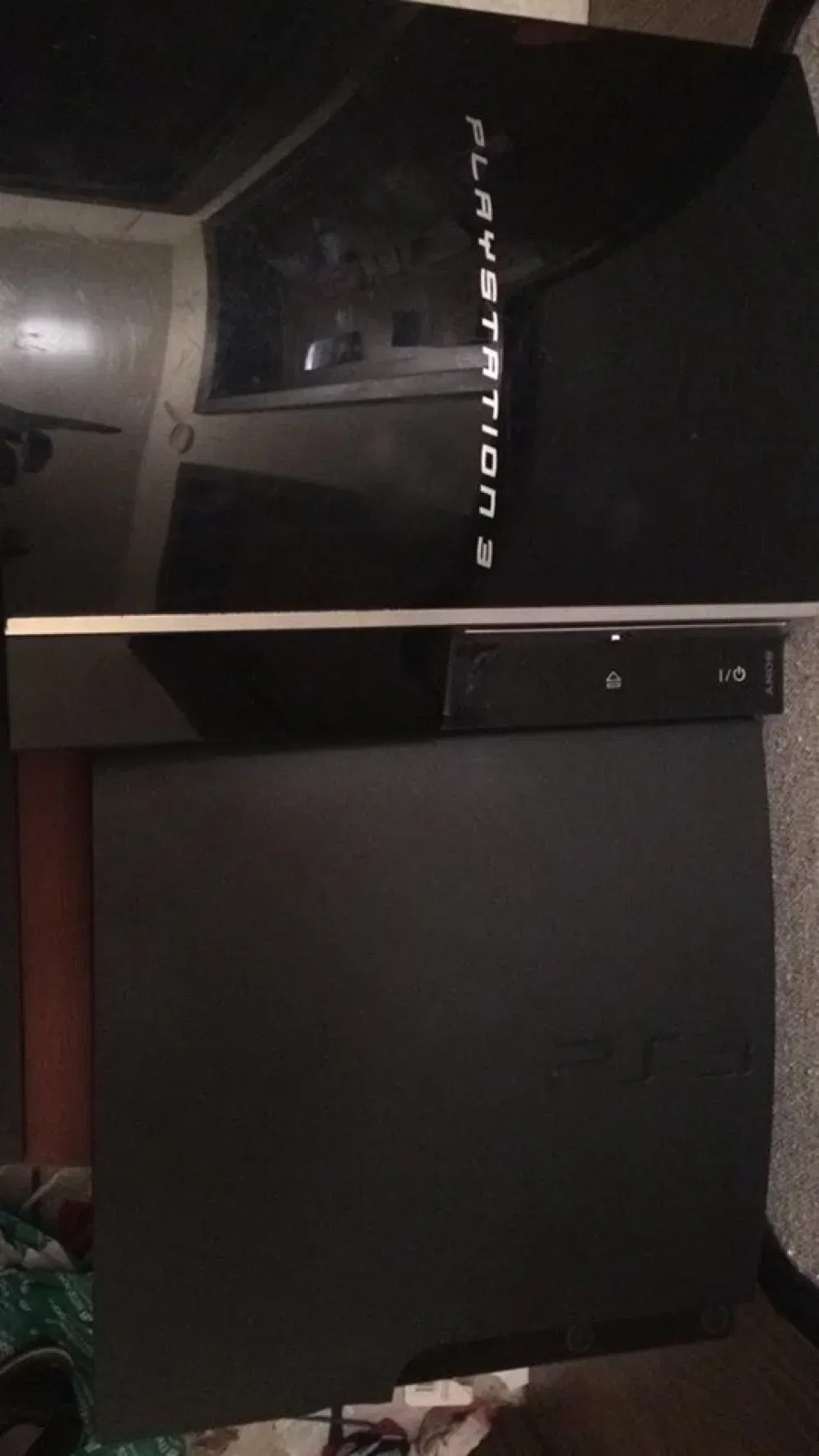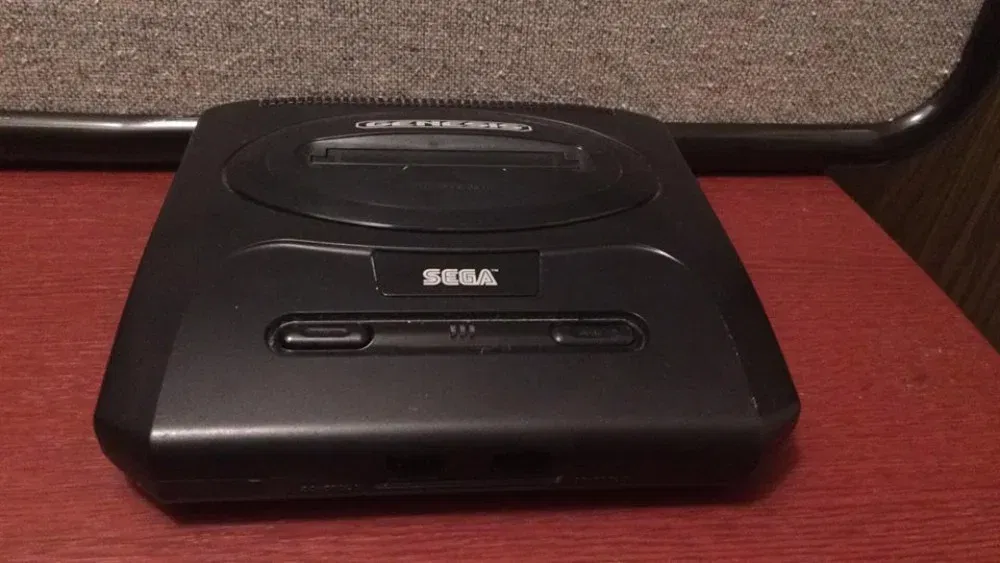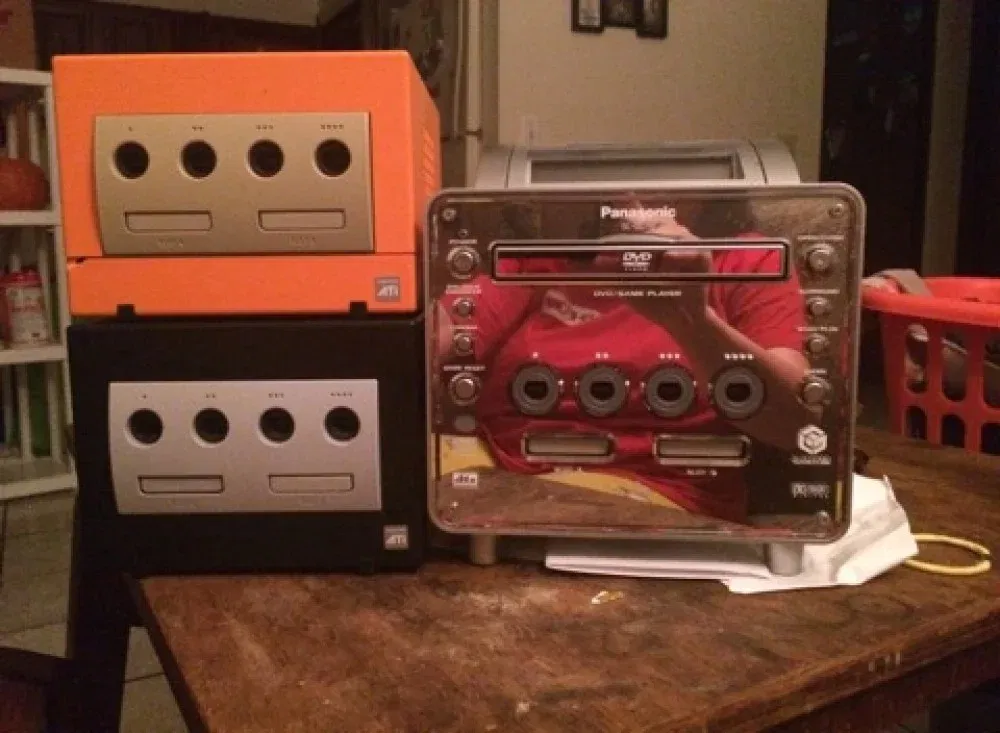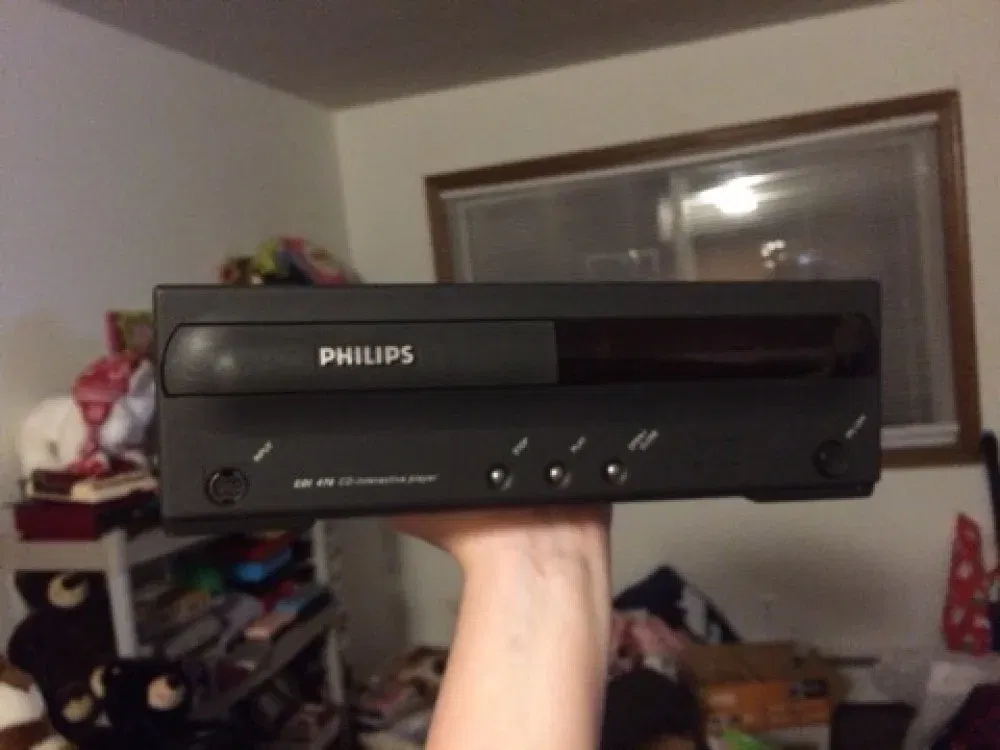 Holy Grails