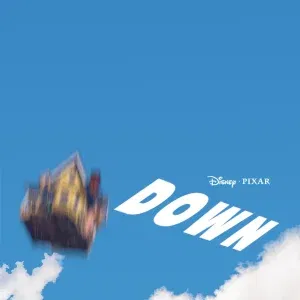 thisgotwayweird
Bekijk Collectie
First Non-admin post.
So how are we enjoying Consolevariations 3.0 so far?
For me, It's been great so far, and I'm in the middle of uploading some new controllers and bundles while the website had submissions disabled. Don't think I've got nothing else to say, so here's my DS Lite.
Nintendo DS Lite Pink Ribbon Console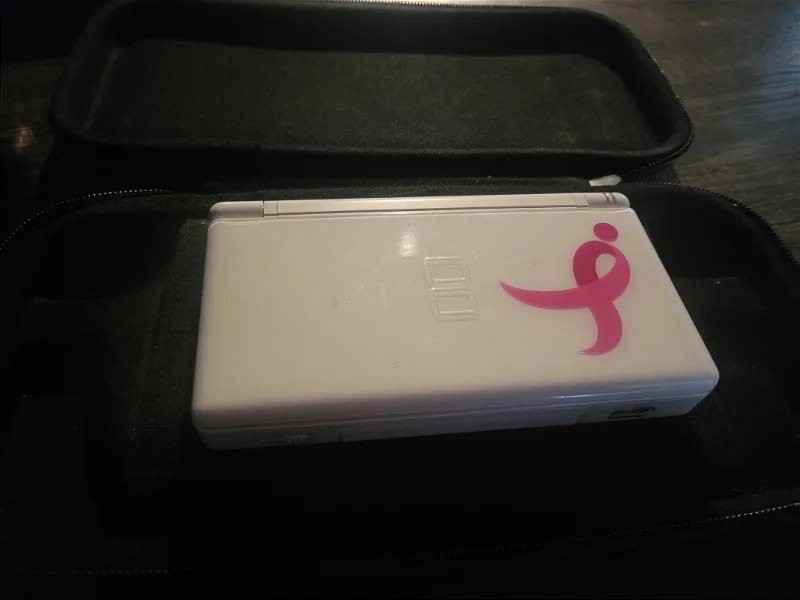 Cool, but not as awesome as the Lime Green Lite and i. I hope to get those.