3.

Game & Watch Mini Classics (3.57%)

5 keer in collectie

Meer Bekijken

6.

Game Boy Pocket (0.71%)

1 keer in collectie

8.

Sony PlayStation (0.71%)

1 keer in collectie
Afbeelding aan het Updaten...
Share this Collection Page
Over Mij
Wat verzamel je en wat is je doel?
As a child, the Game Boy was a revolution for me. In the past, it was the games that excited me. Today, it's the incredible range of creative, helpful and sometimes quirky Game Boy accessories. In the beginning, I limited myself to the accessories published by Nintendo itself. But soon I stumbled upon cool accessories from third-party suppliers and so my collection grew steadily over the years.

When collecting, I limited myself to items in their original packaging and in as good condition as possible. In addition to the accessories, rare Game Boys, merchandise, publications and games have found their way into my collection.

Curious? You can find my entire collection here:
★ THE MASTER COLLECTION: www.gbmc.swissnft.net
★ OPENSEA: opensea.io/collection/gameboy-classic-master-collection
★ INSTAGRAM: www.instagram.com/lilinspriations/
★GB HARDWARE GUIDE: www.gameboyguide.swissnft.net
Wanneer ben je begonnen met verzamelen?
My journey startet in 2009 with just one Game Boy + Tetris Set. Over the years I steadily stumbled upon new items and so my collection got bigger and bigger. At this time, there was little consolidated information about the Game Boy accessories available. Therefore, in 2019 I started to create a comprehensive hardware guide. From consoles to accessories, merchandise and publications. The "GB Hardware Guide" covers all Game Boy Classic items I stumbled upon over the years.

If you want to learn more about the Game Boy Classic universe, you find my free guide via this link:
www.gameboyguide.swissnft.net
Wat is je favoriete verzamelstuk en waarom?
It's definitely Bandai's "Pocket Sonar". It's undoubtedly one of the most bizarre hardware accessories for the Game Boy. The Pocket Sonar was specially designed for anglers and allows them to locate fish under water. The extremely chunky device is battery-powered and fits into the module slot of the handheld console. The sonar, which is equipped with a float, hangs from a long cable. To prevent the Game Boy from getting wet, a dry bag is included in the delivery. The software also offers a mini-game and a fish database to identify the fish caught. The device works with the Game Boy Classic and the Game Boy Pocket but not with later models.
Welk verhaal of welke ervaring is je het meest bijgebleven tijdens je verzamelperiode?
Finally holding the "Game Boy Soft Case" (DMG-06) and "Game Boy Battery Case" (DMG-05) in my hands. These two official Nintendo accessories for the Game Boy Classic are almost impossibily to find and there is also very little information on the internet about them. Took me a very long time and quite some pocket money to add these two items to my Game Boy Collection.
Foto's Verzameling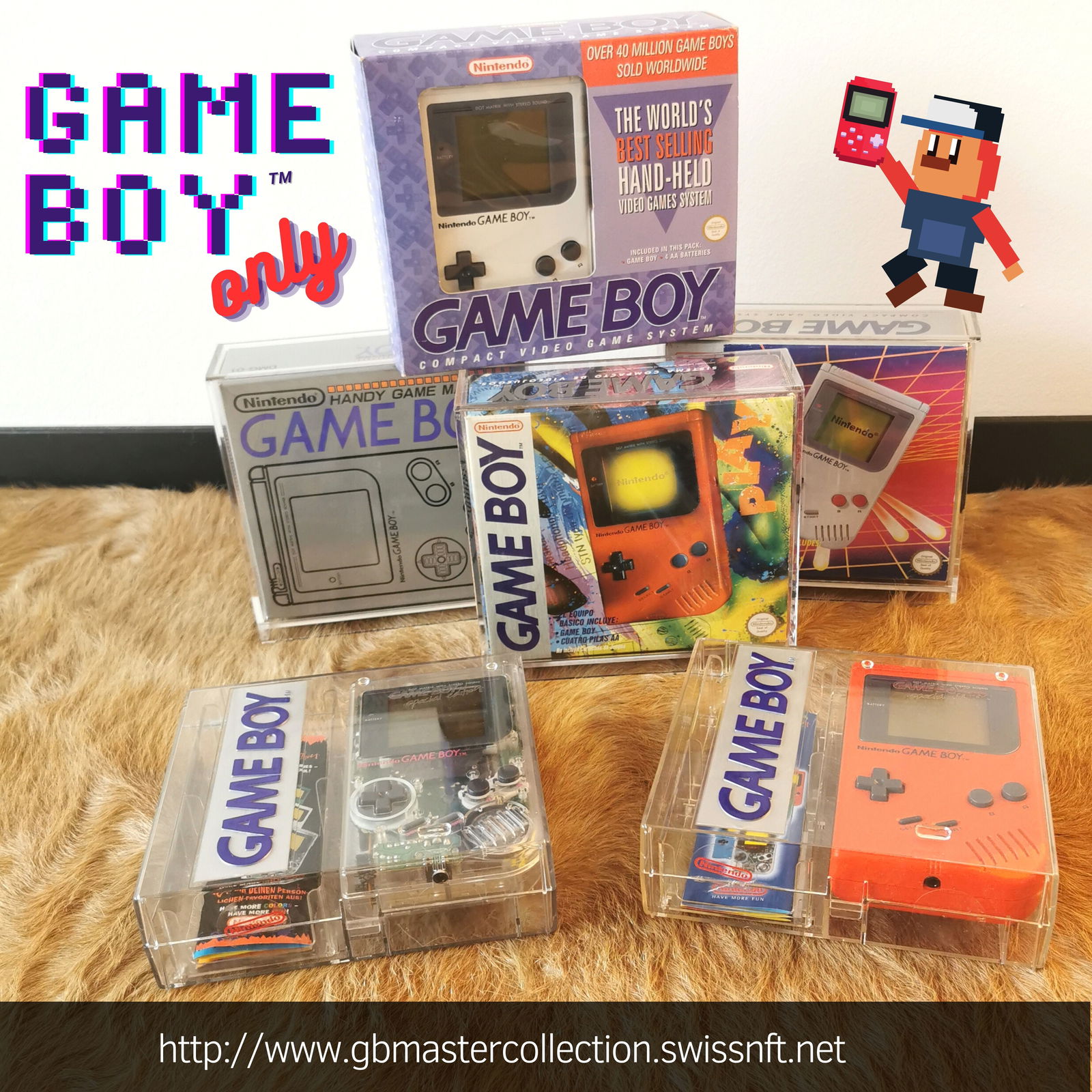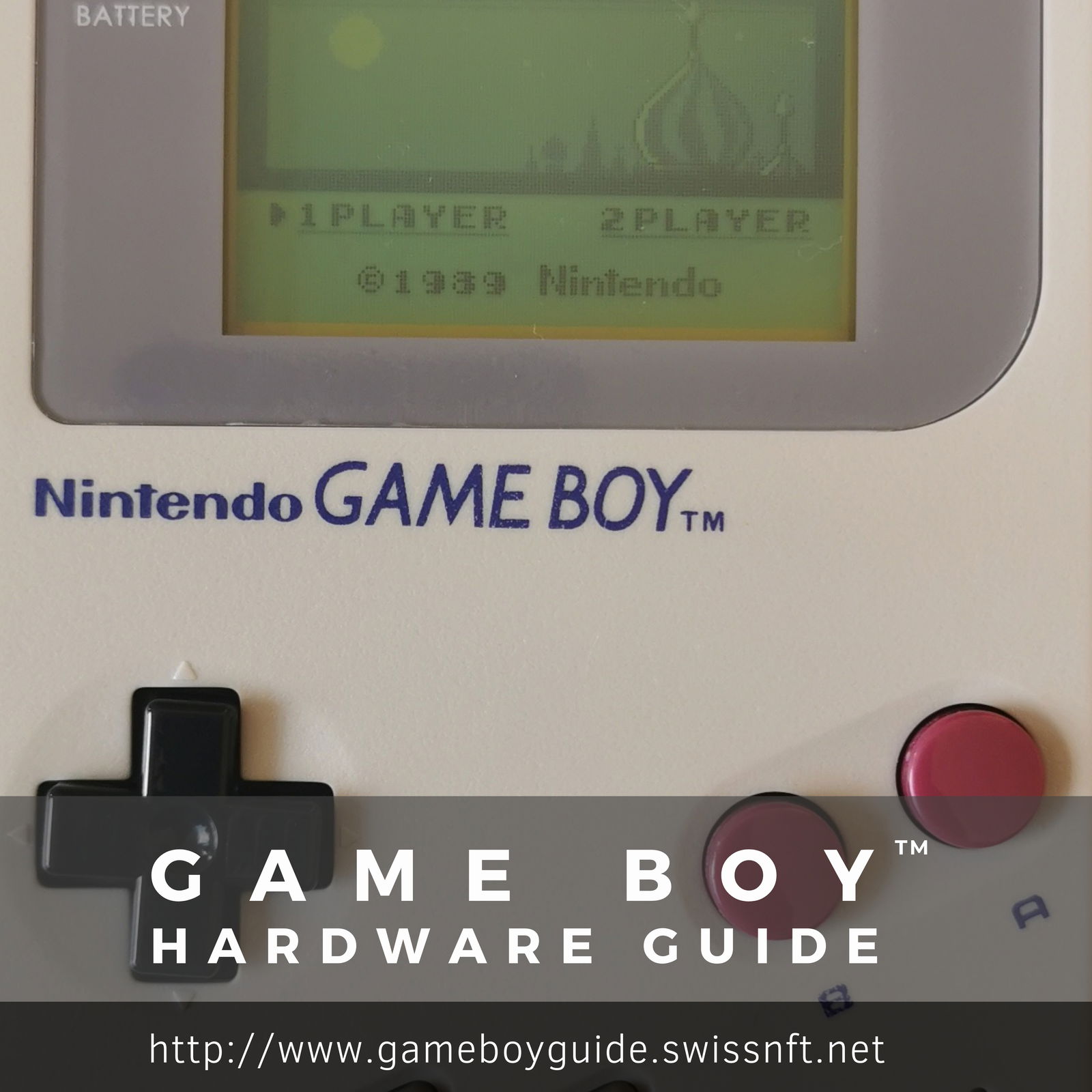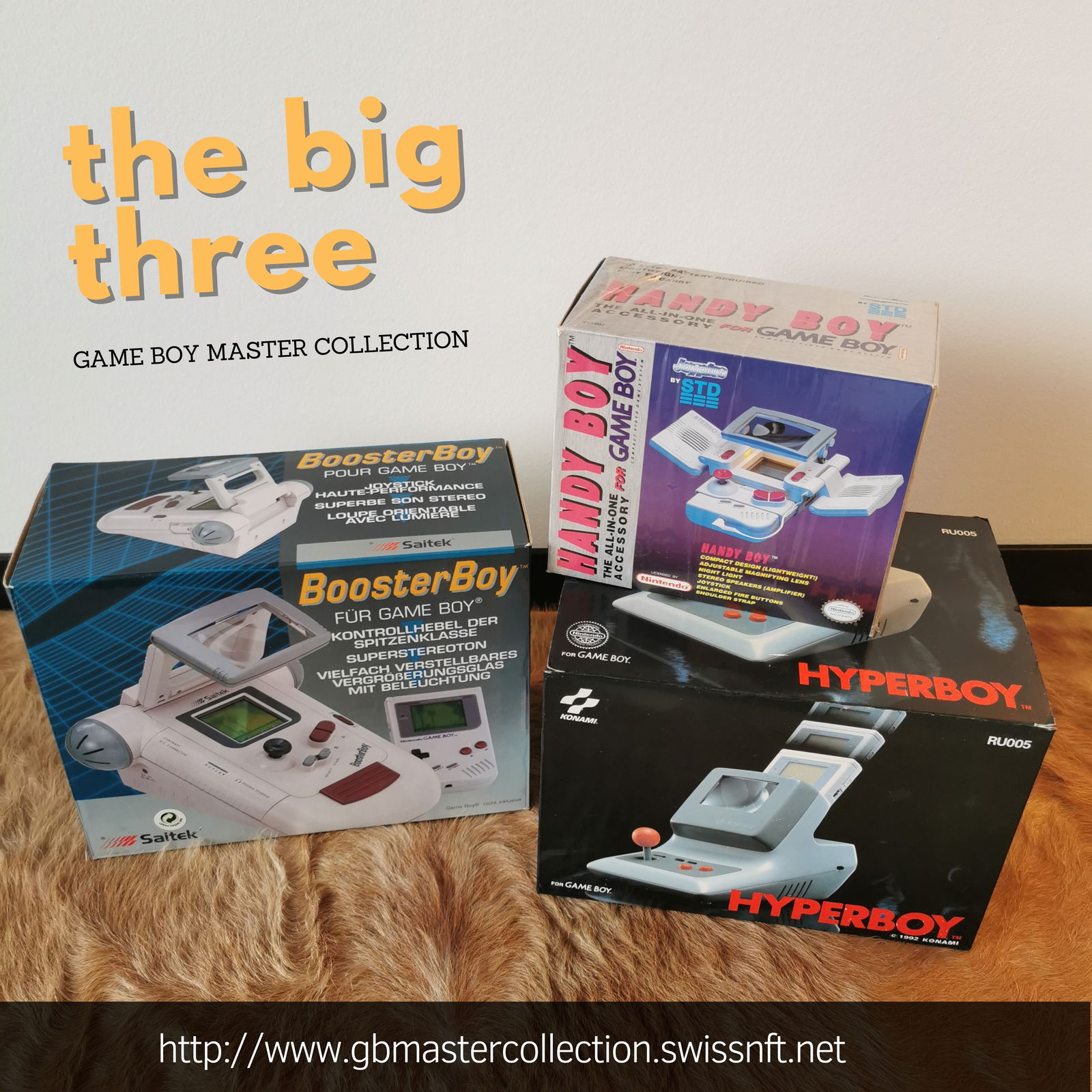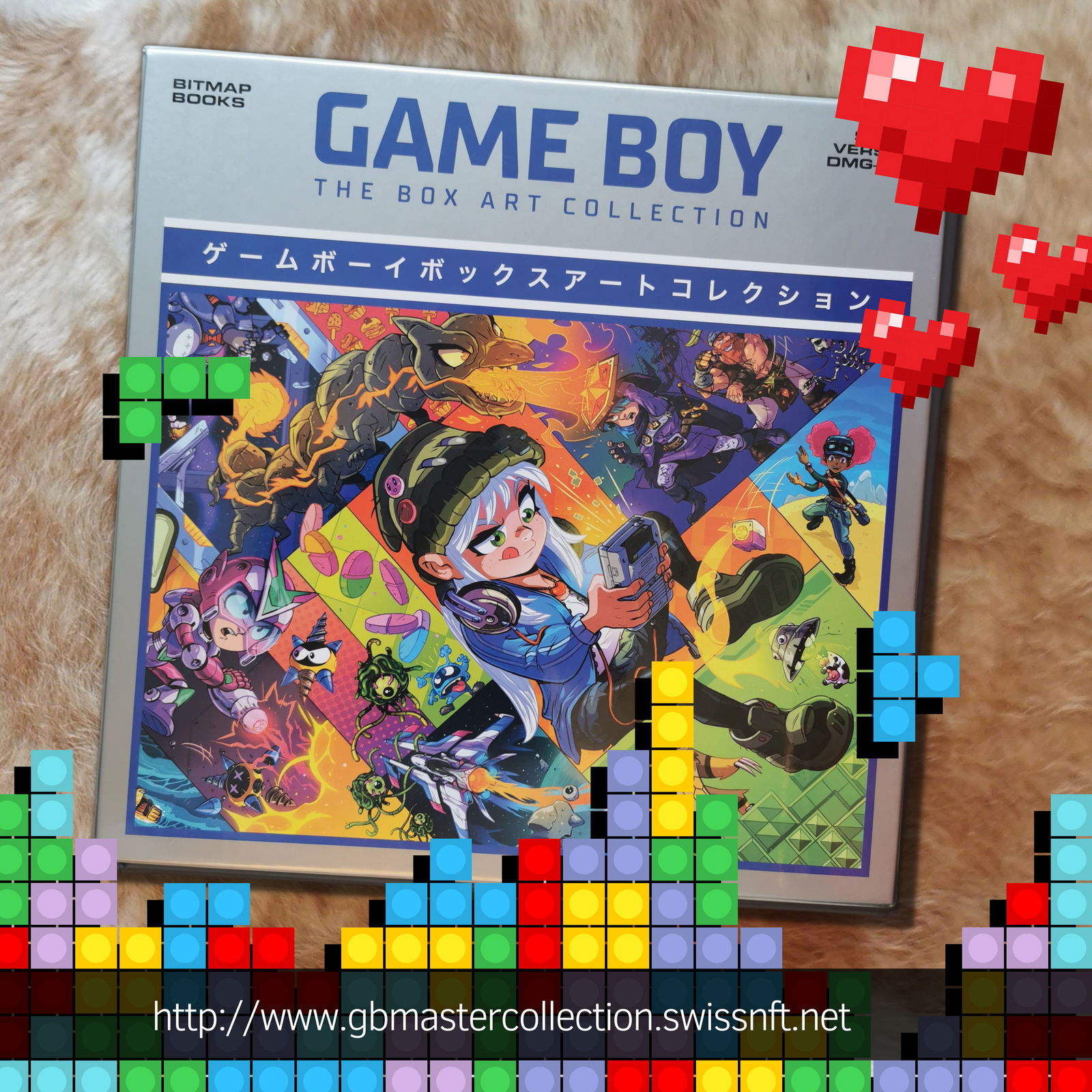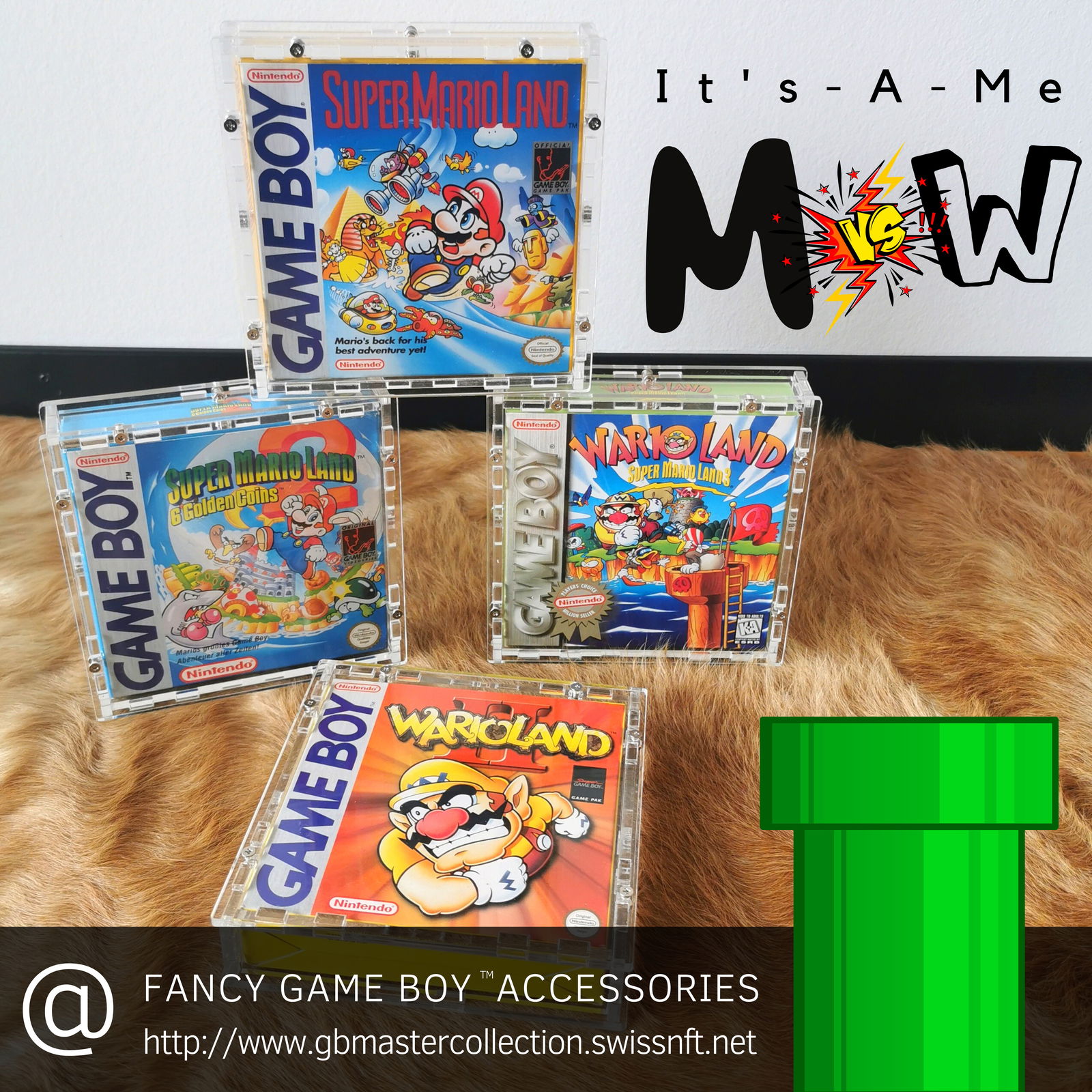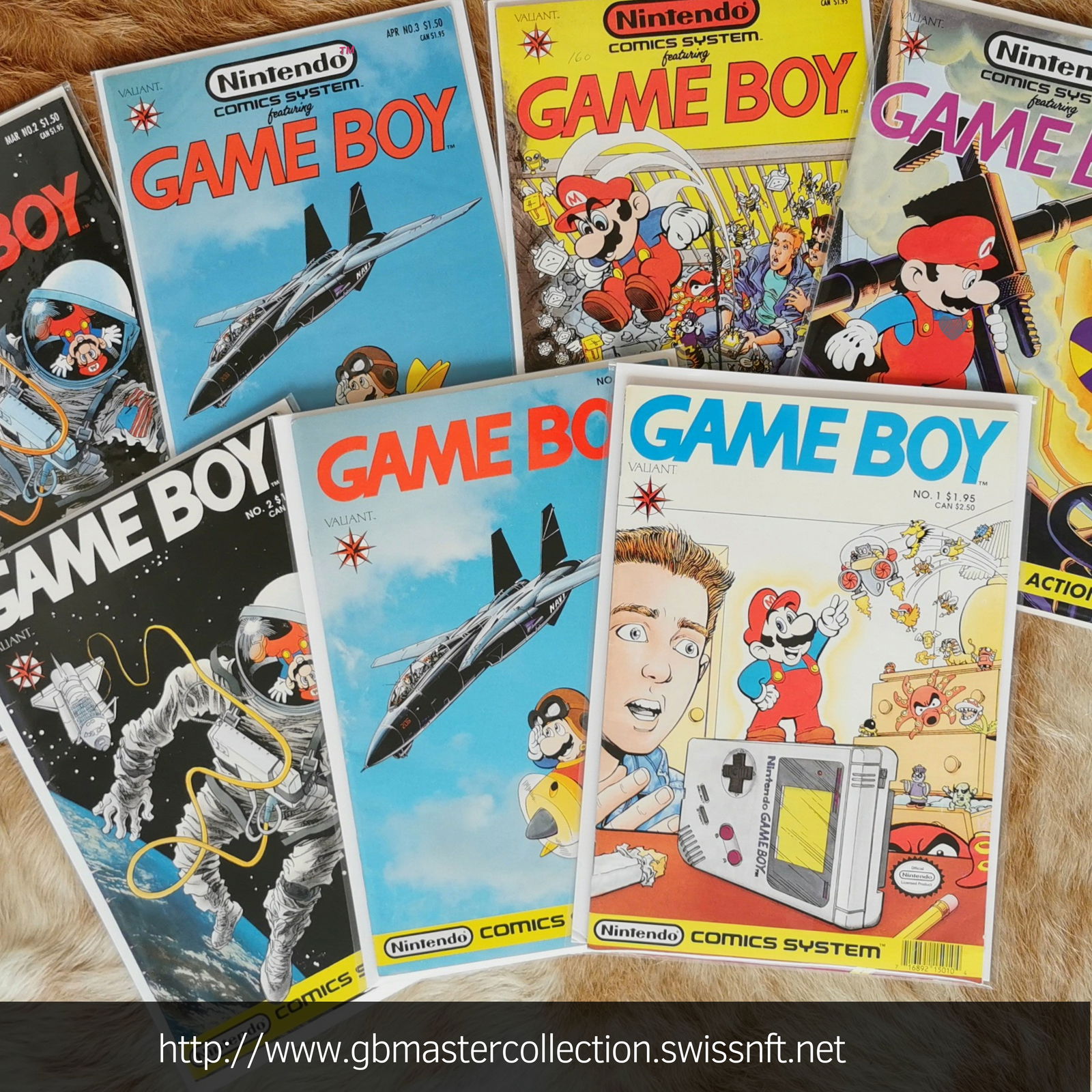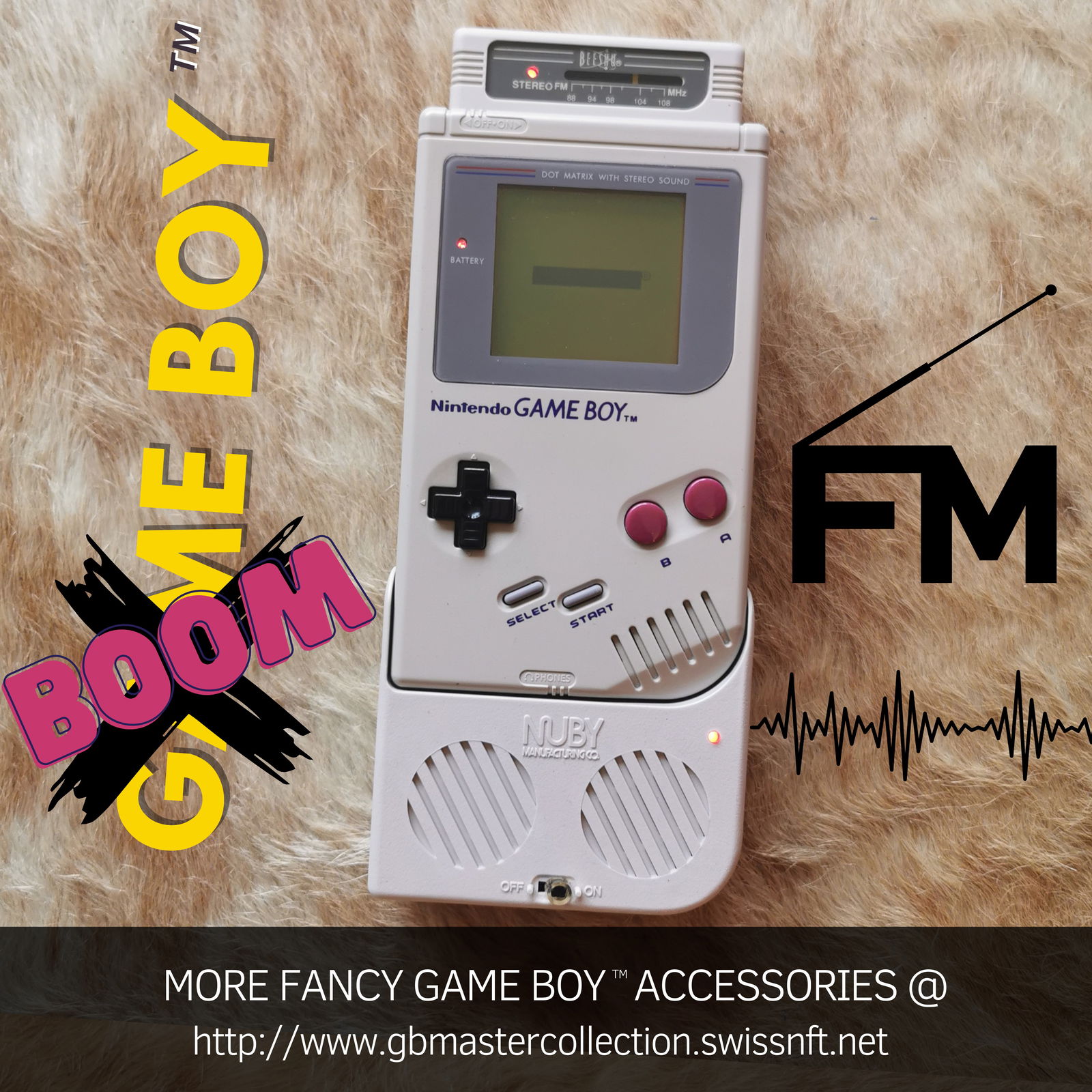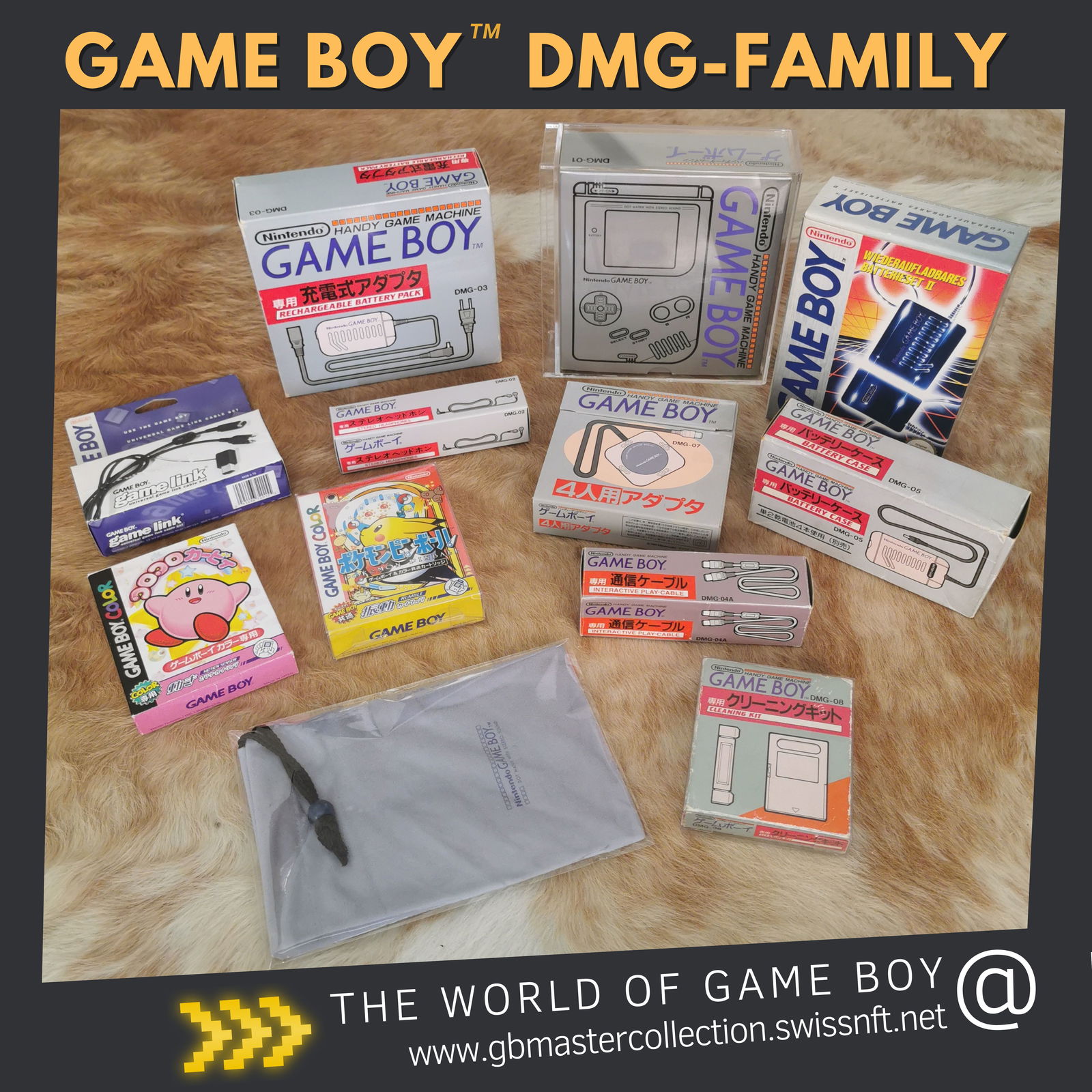 Heilige Gralen