Afbeelding aan het Updaten...
Share this Collection Page
Over Mij
Wat verzamel je en wat is je doel?
I collect N64 controllers and my goal is to have a complete controller collection one day.
Wanneer ben je begonnen met verzamelen?
I would say I started to become more serious about collecting around 2012.
Hoe kwam je op het idee om video game voorwerpen te verzamelen?
I wanted to play games that end again instead of MMO's. When I bought my first N64 I discovered my love for collecting.
Welk verhaal of welke ervaring is je het meest bijgebleven tijdens je verzamelperiode?
I bought a new Daiei Hawks from Russia once and was scared shitless is will not arrive. But it did. (And I like Russia, it was just so weird from a forum)
Foto's Verzameling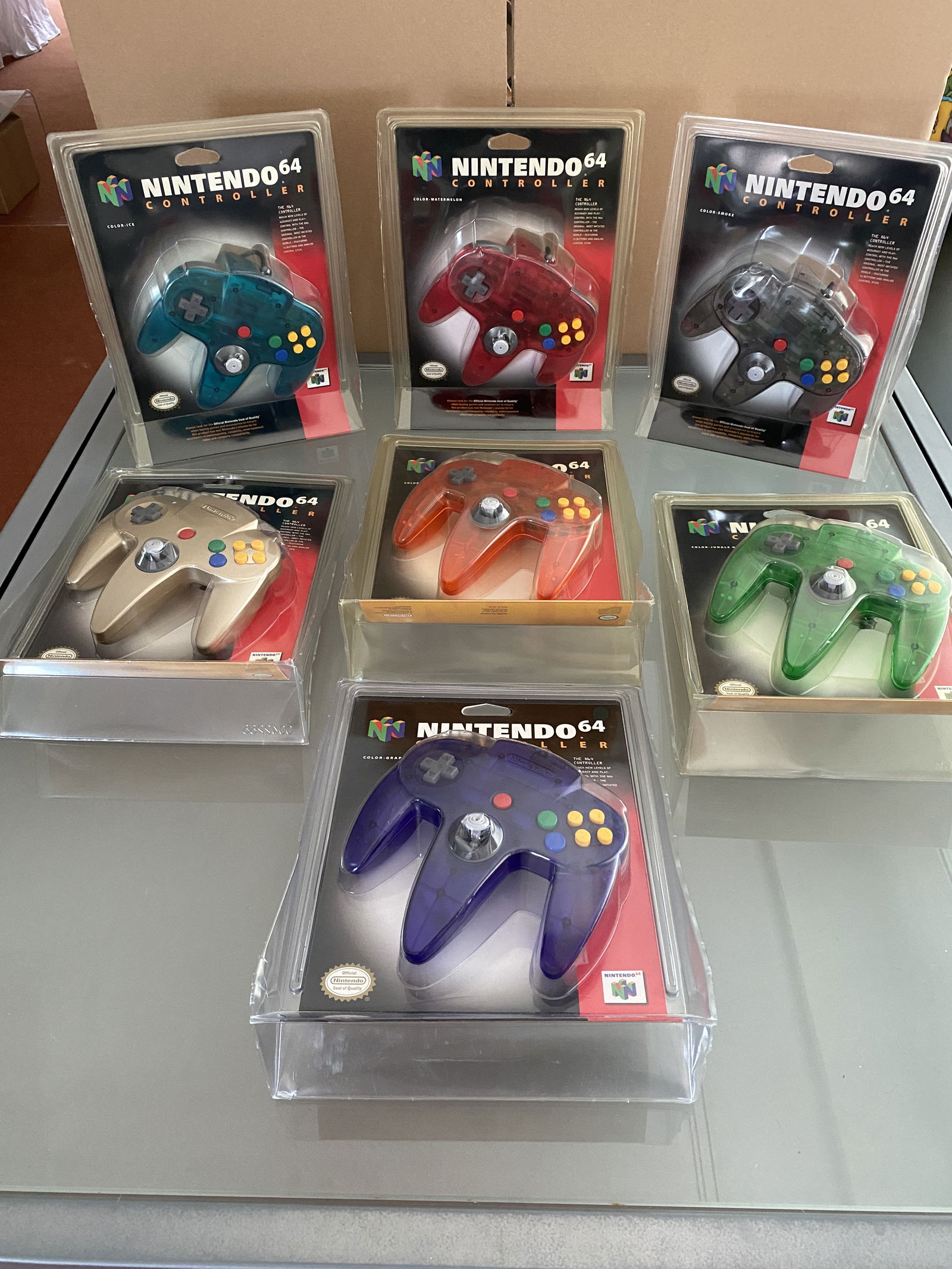 Heilige Gralen