There are no active filters
Collectibles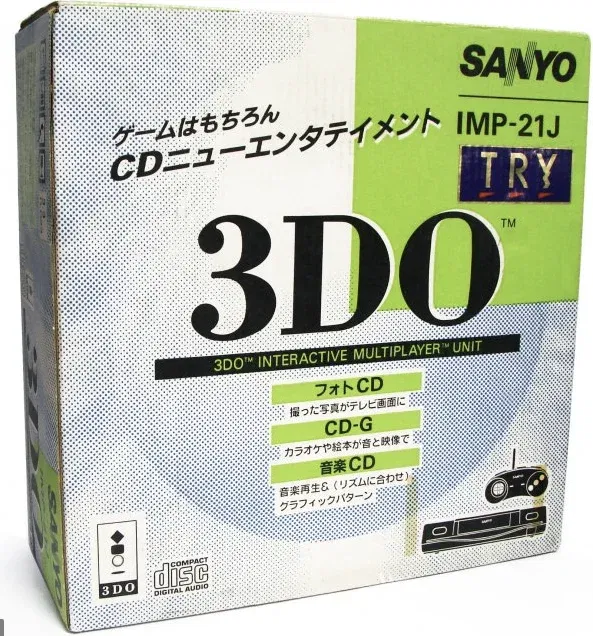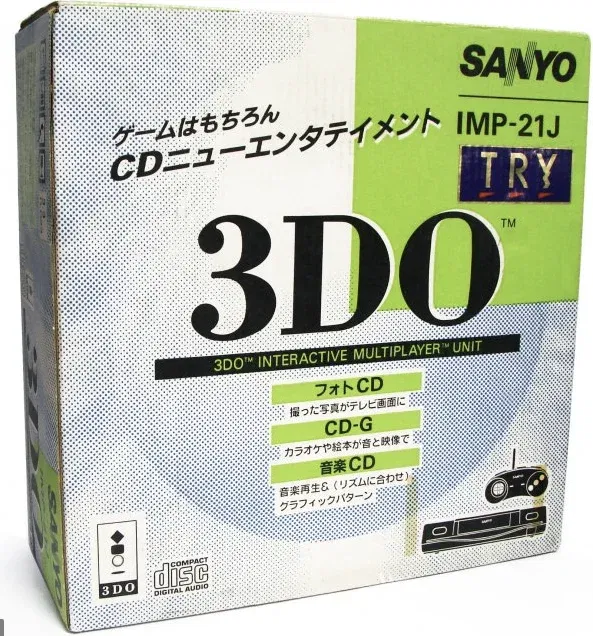 One of the more rare models of the 3DO console is the Sanyo 3DO IMP-21J model.. This model was...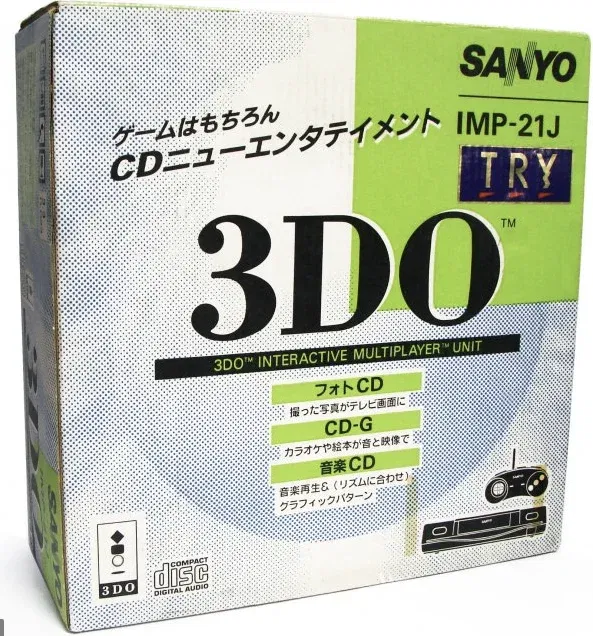 Added to your collection
Provide Details
Add to List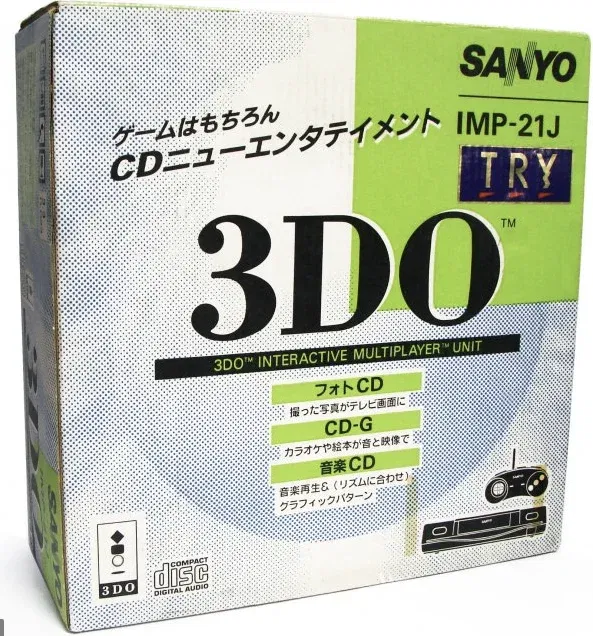 Added to your wishlist
Provide Details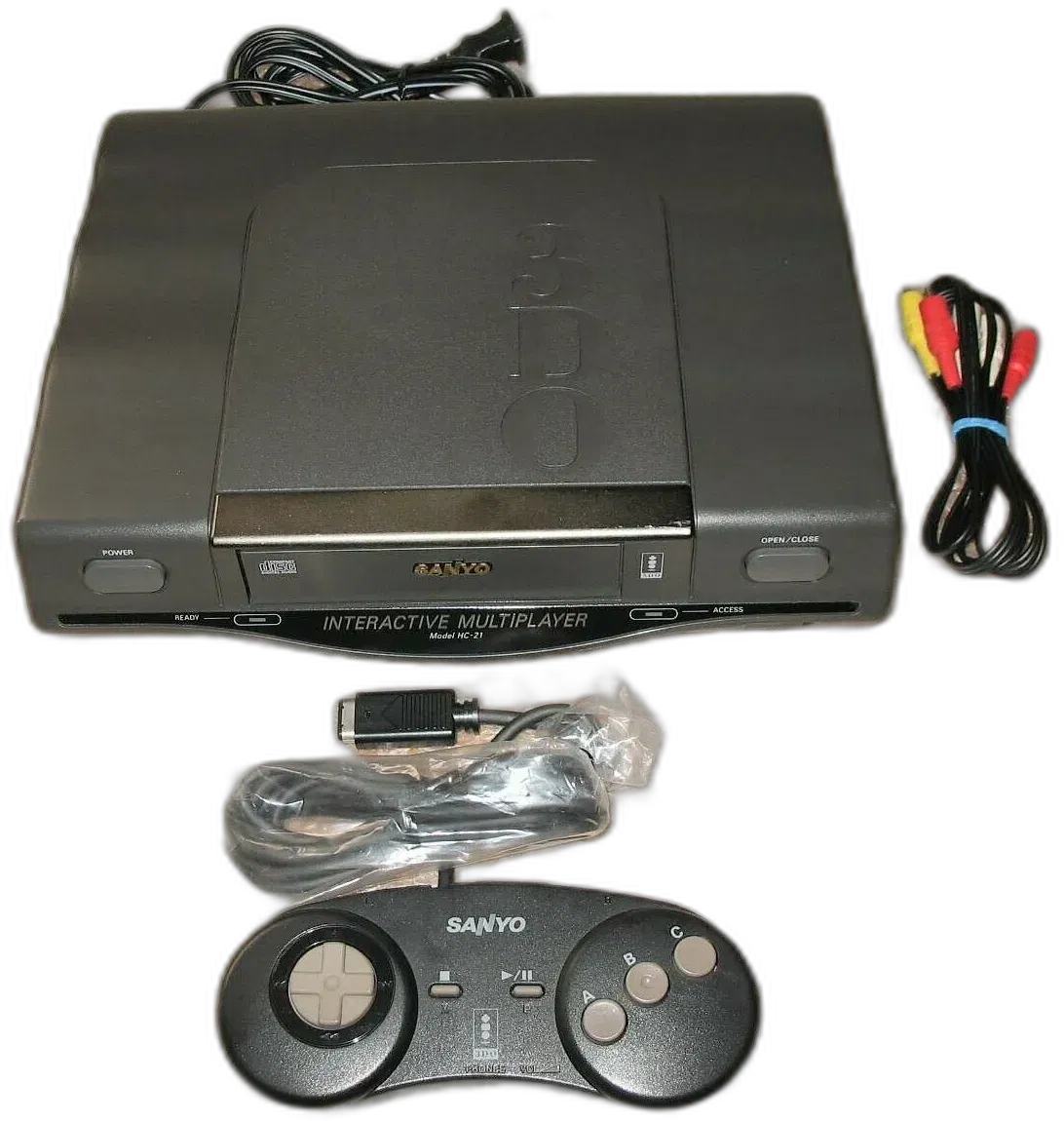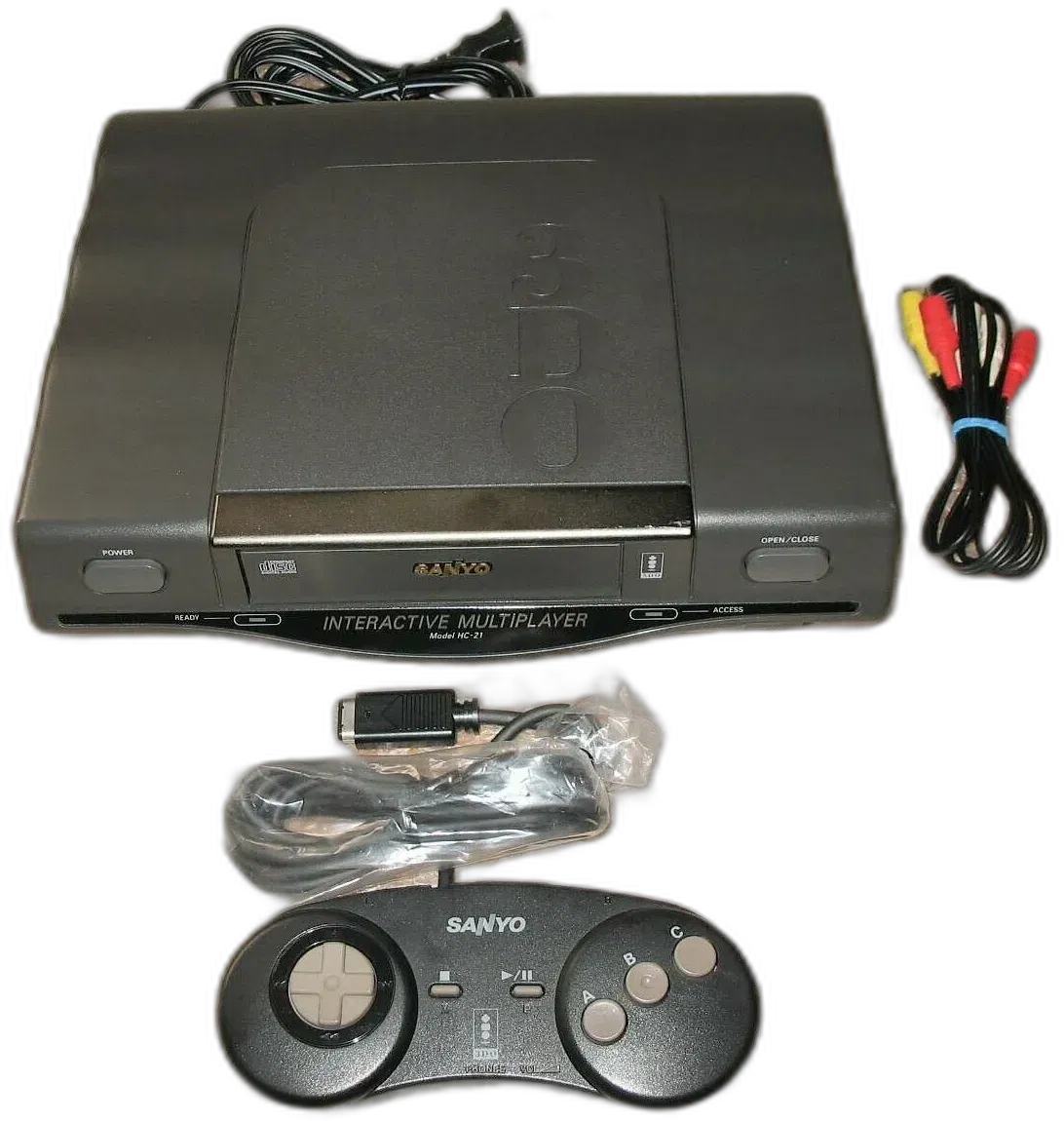 A prototype for a scrapped US Spec 3DO made by Sanyo from 1994.. This predates the Japanese release....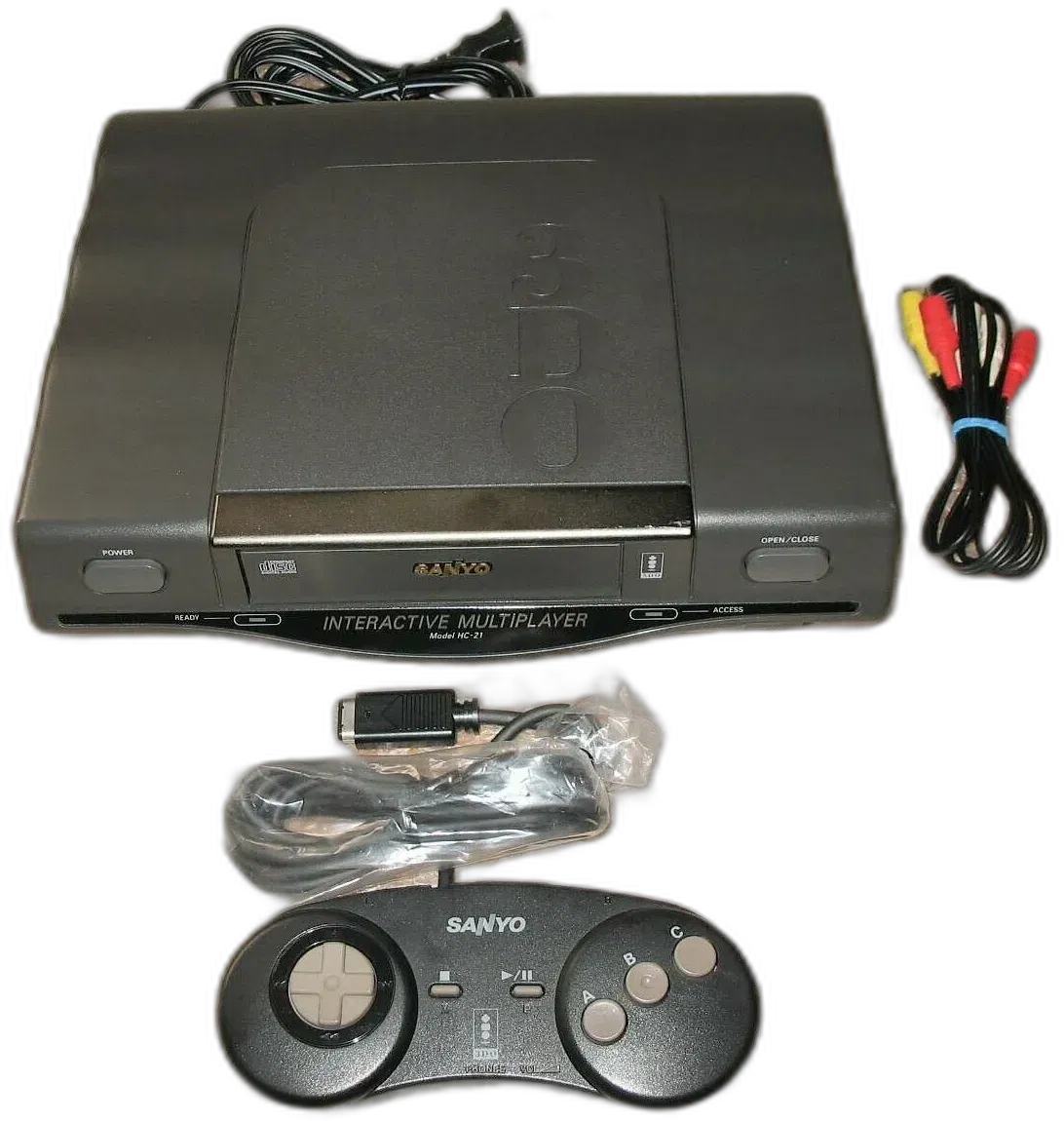 Added to your collection
Provide Details
Add to List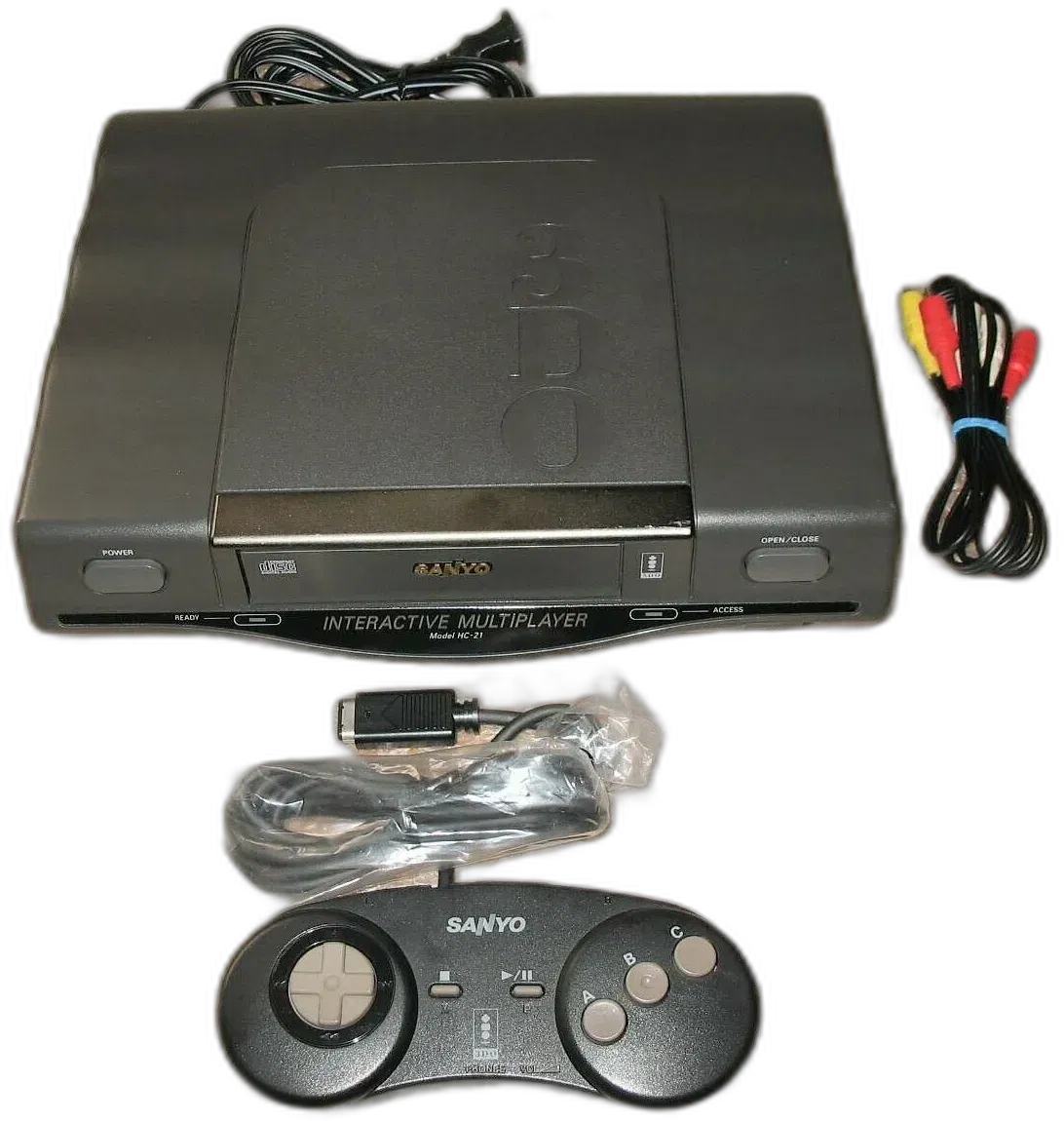 Added to your wishlist
Provide Details