There are no active filters
Collectibles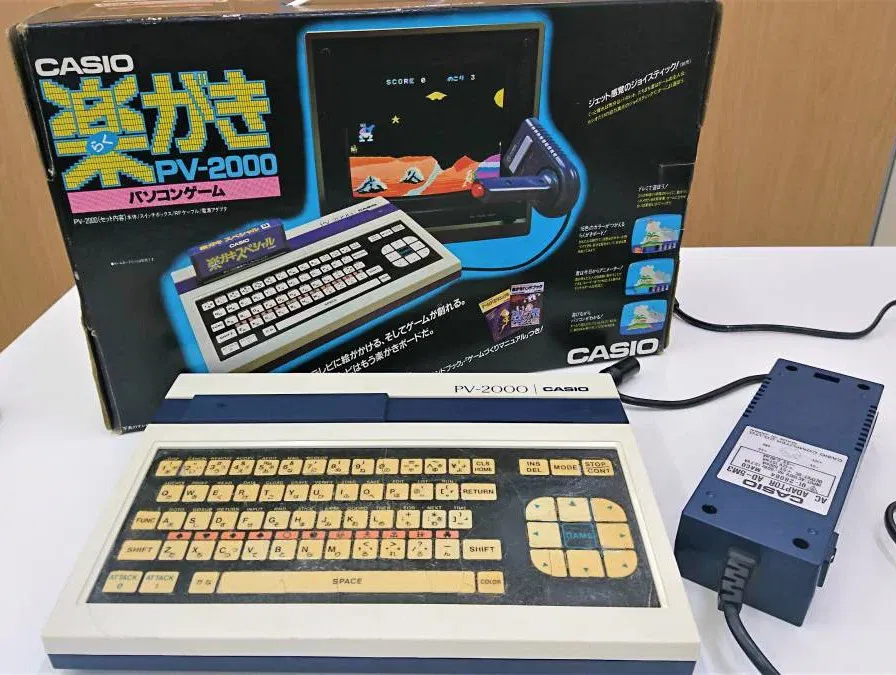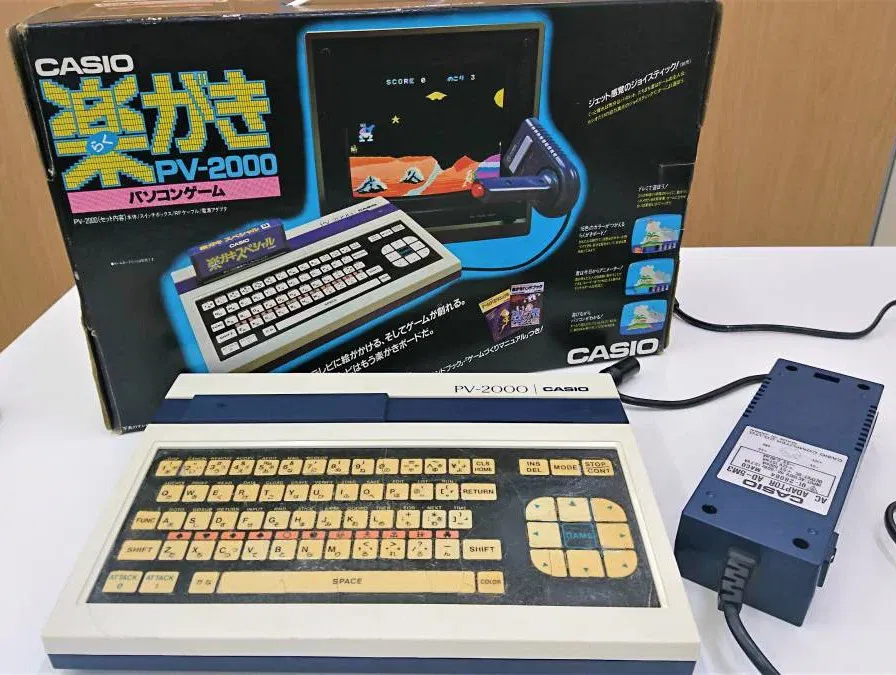 PV-2000 is a computer with hardware close to MSX1s, the main difference is the sound chip. . It...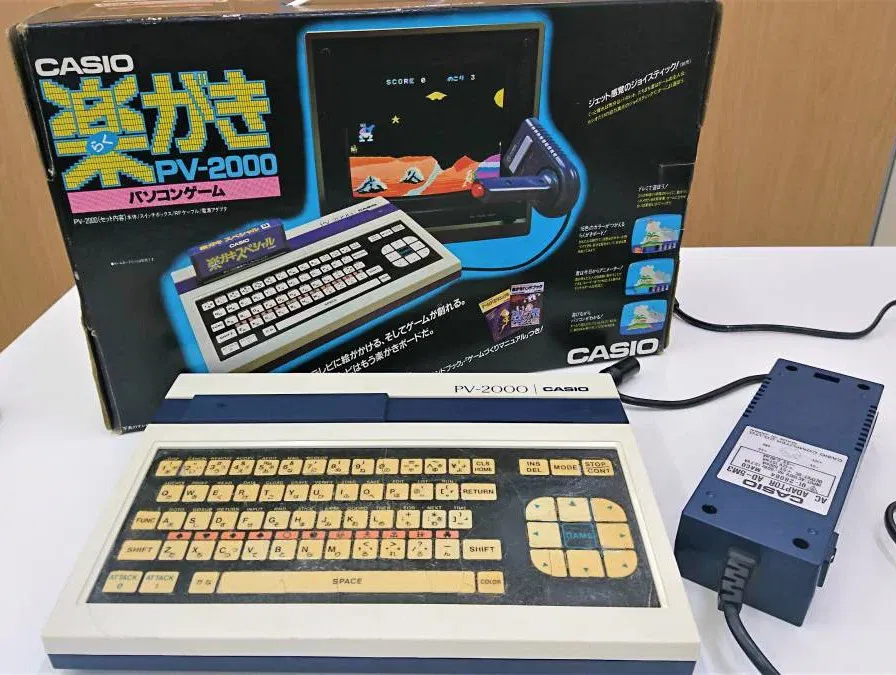 Added to your collection
Provide Details
Add to List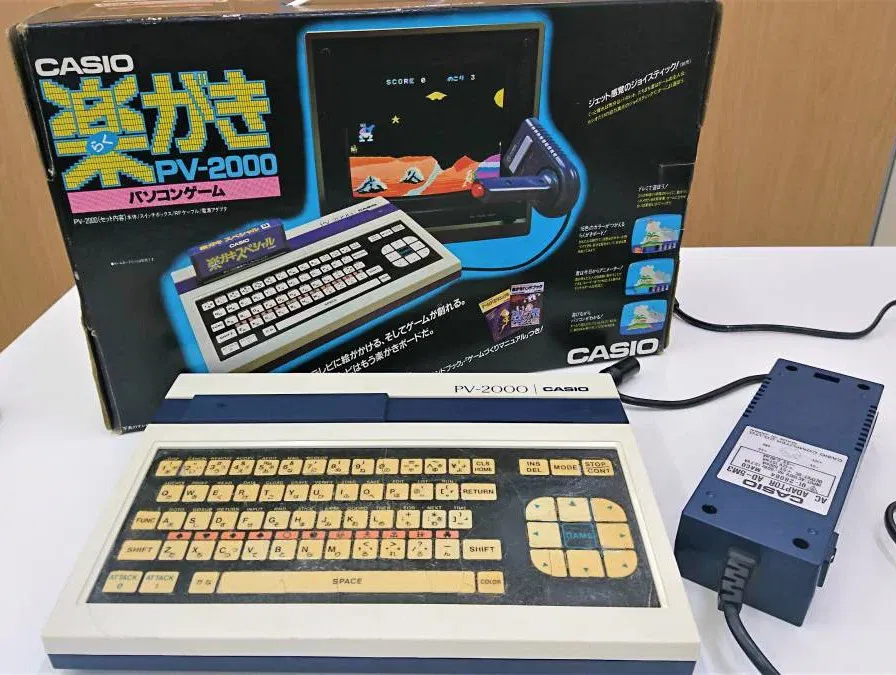 Added to your wishlist
Provide Details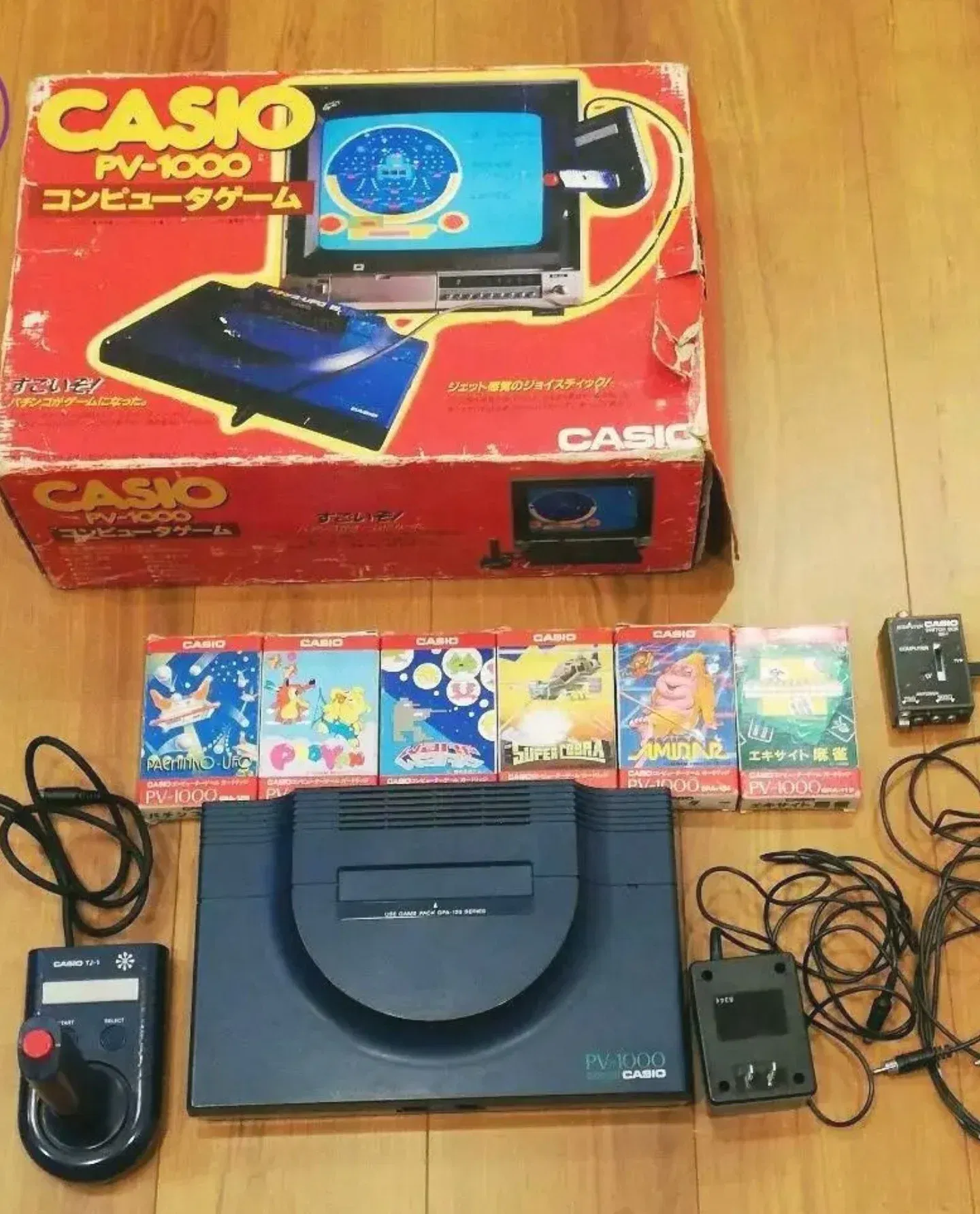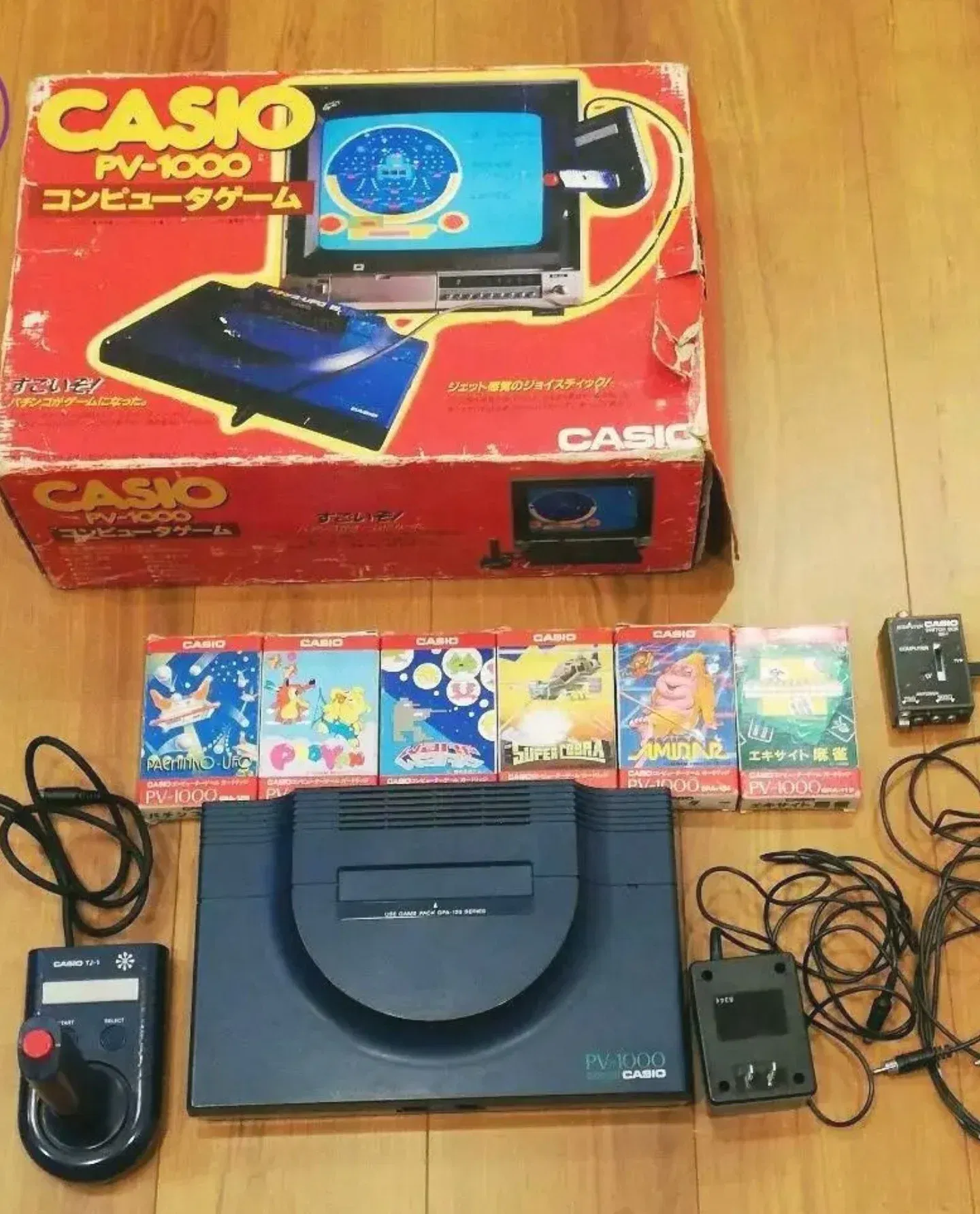 Released only in Japan in October 1983.. The console was discontinued less than 1 year after the lau...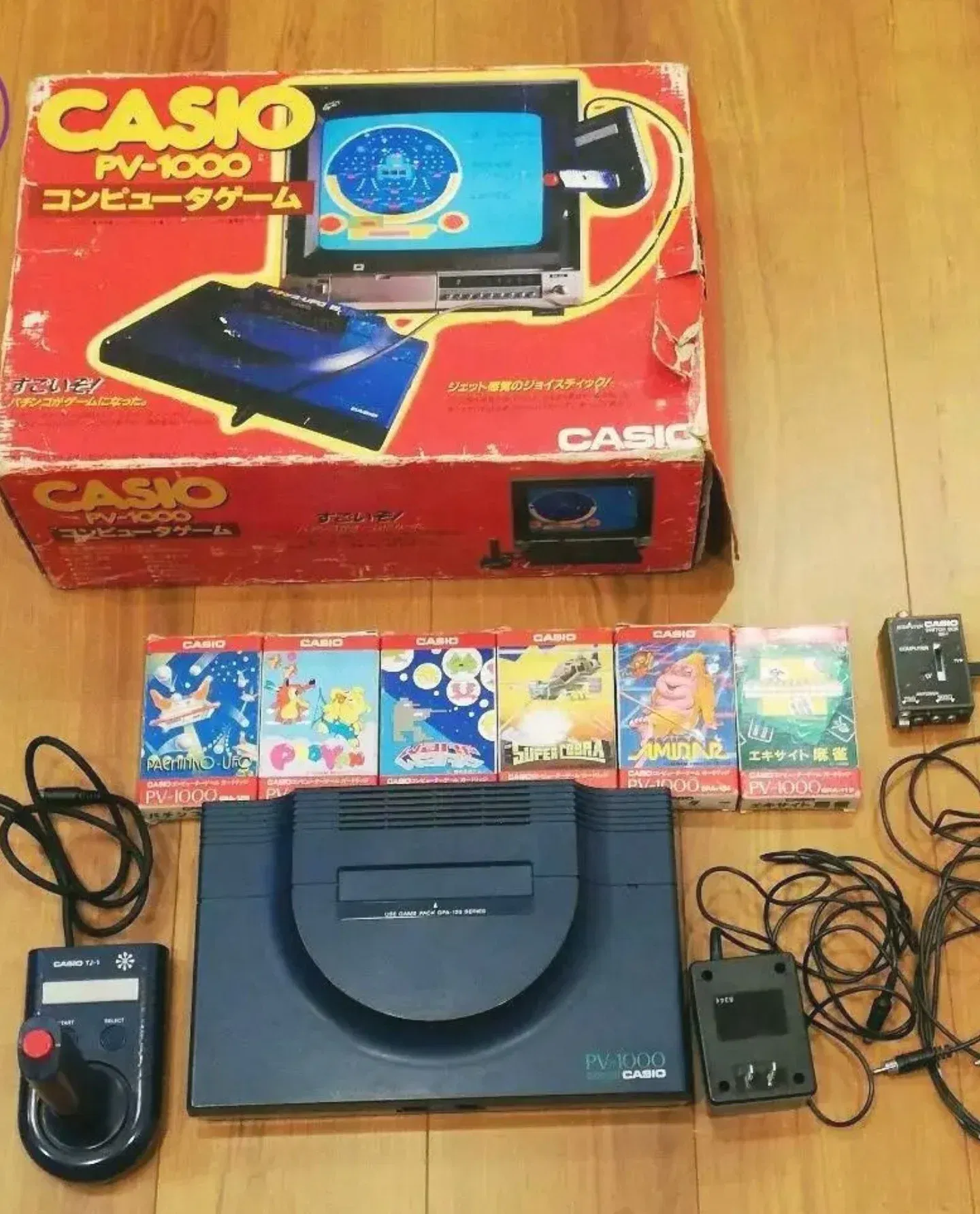 Added to your collection
Provide Details
Add to List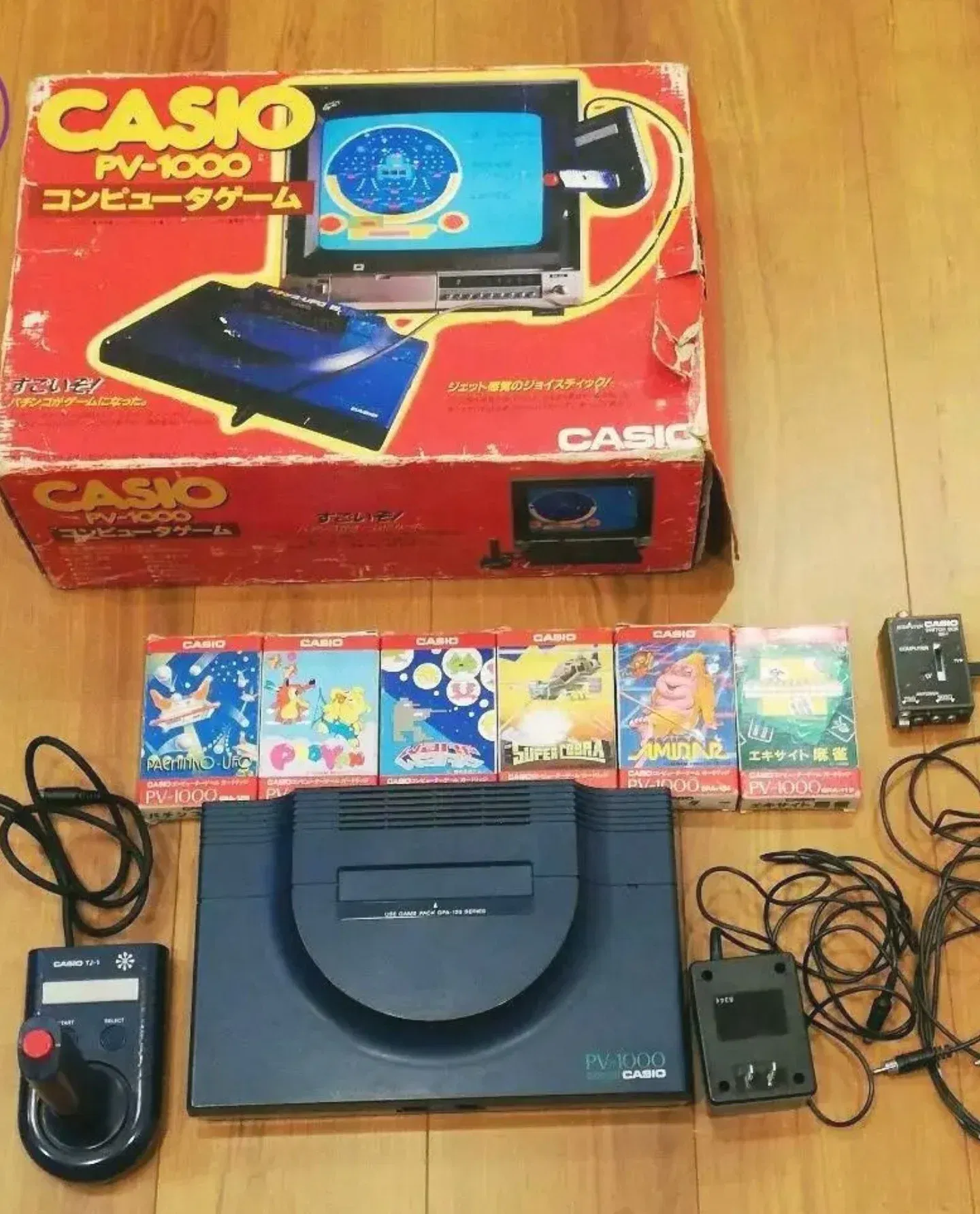 Added to your wishlist
Provide Details