There are no active filters
Collectibles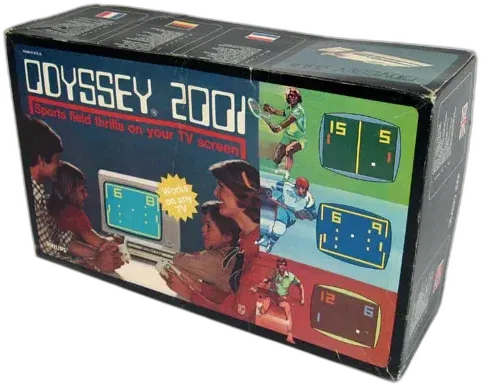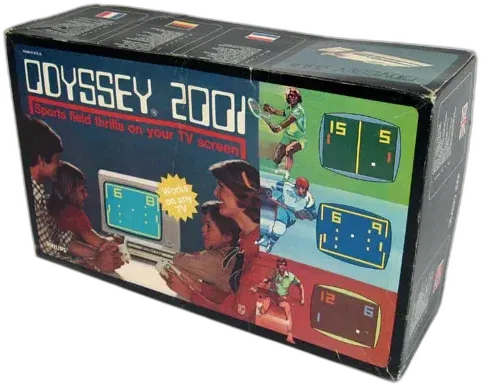 Philips' version of the Magnavox Odyssey 4000, with differences in the games offered and the use of...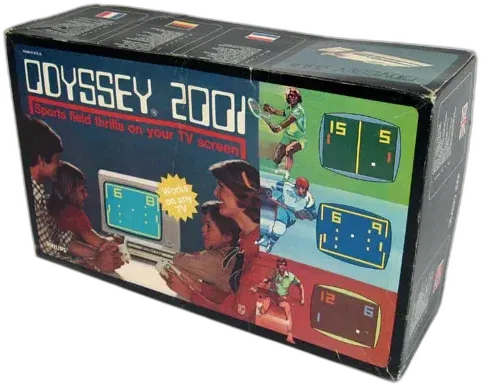 Added to your collection
Provide Details
Add to List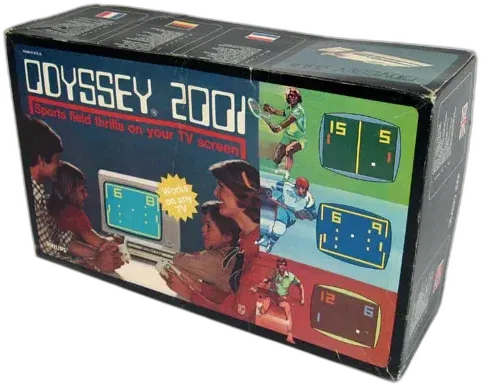 Added to your wishlist
Provide Details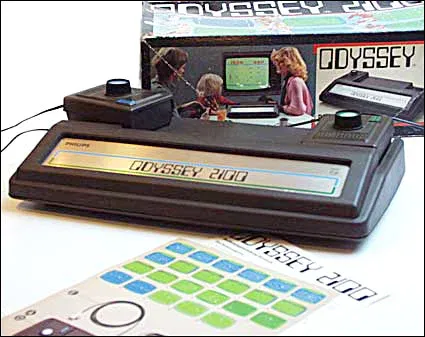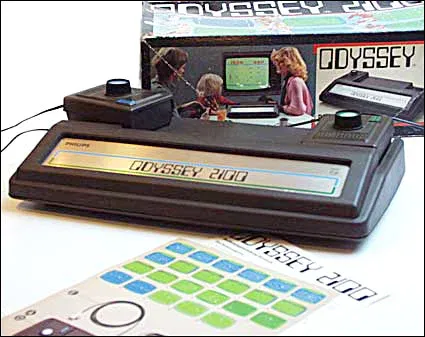 Uses the same case design as the 2001, albeit in a different color. . Using the National Semico...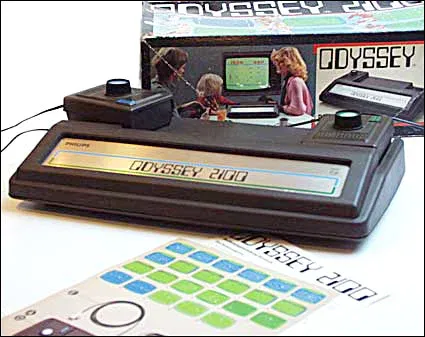 Added to your collection
Provide Details
Add to List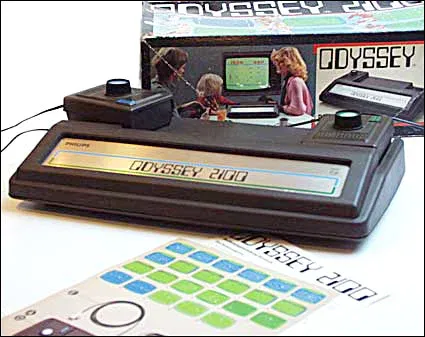 Added to your wishlist
Provide Details